#ReturnToLondon: Jamaica's 100m hurdles medal hunt crashes
Published:

Friday | August 11, 2017 | 2:28 PM
Jamaica will not be represented in the final of the women's 100-metres hurdles at the IAAF World Athletics Championships in London.
World and national champion, Danielle Williams, who was expected to be among the medallists, hit five of the hurdles before finishing fifth in a time of 13.14 second in her semi-final.
Her compatriot, Yanique Thompson, was third in the same race in a time of 12.88 seconds and narrowly missed out on a spot in the final as one of the fastest losers.
The race was won by American Christina Manning in a time of 12.71 seconds.
In the first semi-finals, Jamaica's Megan Simmonds finished fourth in 12.93 seconds well behind Australia's Sally Pearson who easily took the race in 12.53 seconds.
Meanwhile, Jamaica's Rushelle Burton finished in sixth place in a time 12.94 seconds in the last semi-final race, won by veteran American sprint hurdler Dawn Harper-Nelson in 12.63 seconds
ATHLETES' PROFILES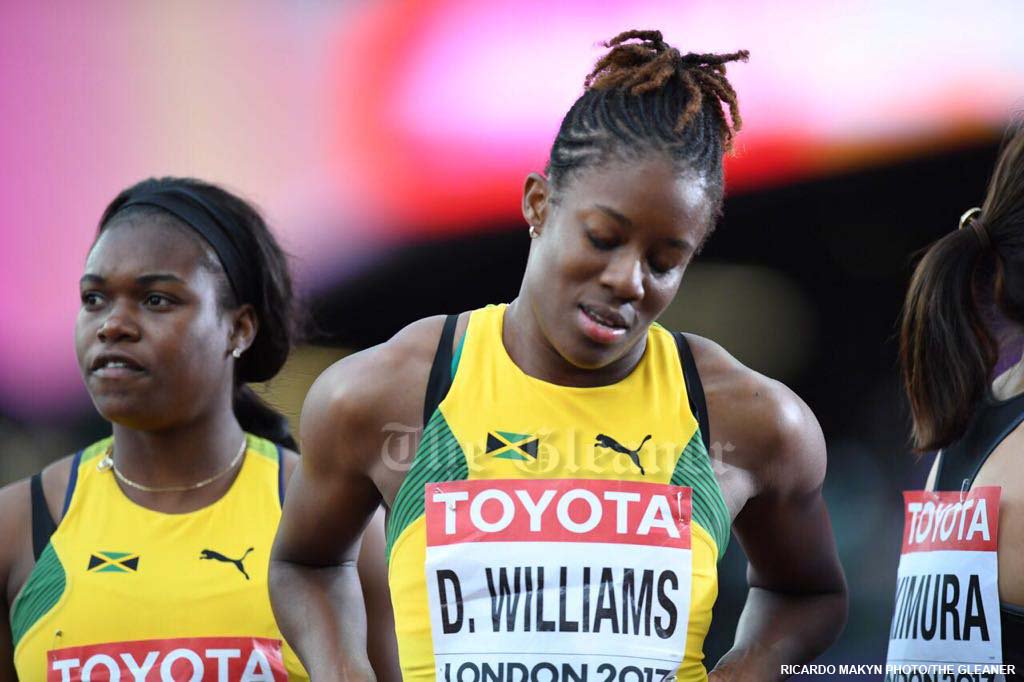 Name: Danielle Williams
Date of Birth: September 14, 1992
Event: 100m Hurdles
Season's Best: 12:70; personal best: 12.57
School: The Queen's High School
Coach: Lennox Graham
Accolades: 2015 World 100m Hurdles champion and two-time national champion
Name: Yanique Thompson
Date of Birth: March 12, 1996
Event: 100m hurdles
Season's best: 12.69; personal best: 12.69
School: Holmwood Technical High
Coach: Maurice Wilson
Track Club: Sprintec Track Club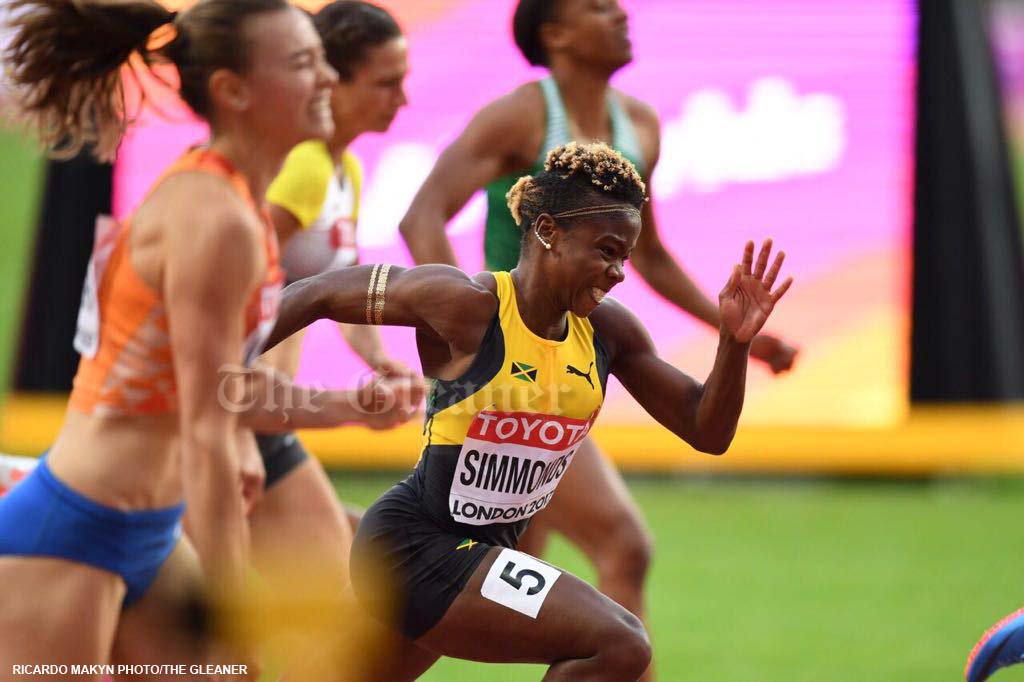 Name: Megan Simmonds​
Date of Birth: March 18, 1994
Event: 100m hurdles
Season's best: 12.63; personal best: 12.63
School: St. Andrew High
Coach: Stephen Francis
Track Club: MVP
Accolade: National champion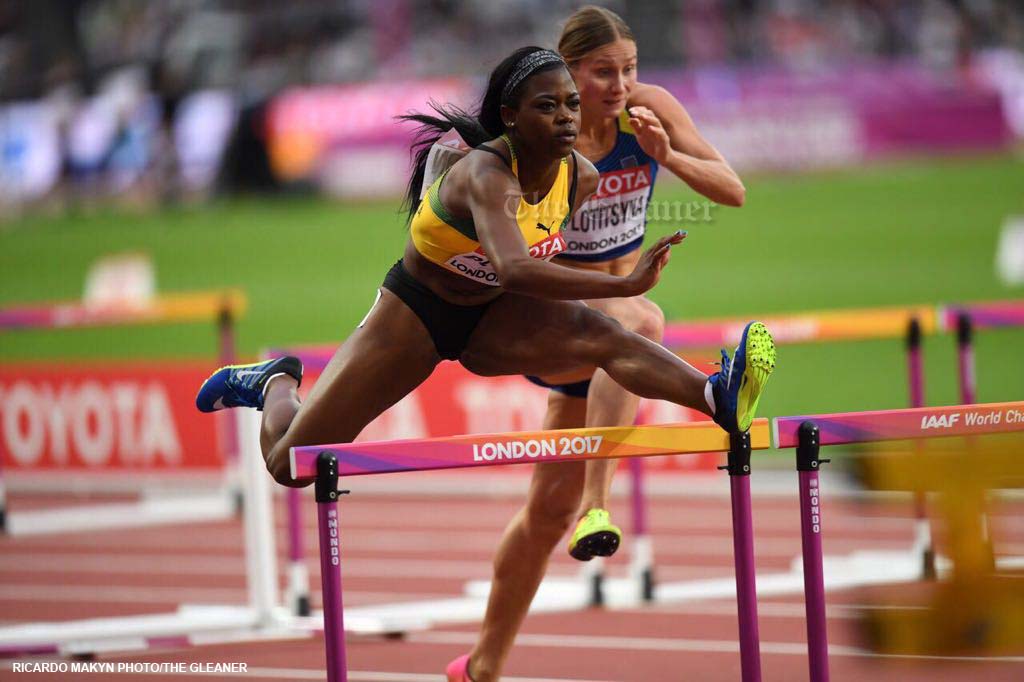 Name: Rushelle  Burton 
Date of Birth: December 4, 1997
Event: 100m hurdles 
School: Camperdown 
Personal best: 12.65, season's best 12.65
Accolades: World Junior Silver medalist