'Butch' Stewart shines as 19 tourism stars awarded
Published:

Sunday | November 12, 2017 | 9:36 AM
Damion Mitchell, Integration Editor
It was a Saturday night dedicated to the stars in the tourist industry – moguls and mission achievers decked in fine attire for the red-carpet RJRGLEANER Communications Group Hospitality Jamaica Awards 2017.
Smiles dazzled as people mingled in the lobby of the Montego Bay Conference Centre and the scent of perfumes hung in the air before a stellar four hours of classic entertainment, showers of commendations and the revelation of the 19 category winners of the best in the hospitality industry.
"The nominees were extremely creative and competitive this year," said Hospitality Jamaica Coordinator, Janet Silvera noting that some 120,000 votes were cast online in the various categories.
The chief executive officer of the RJRGLEANER Communications Group Gary Allen described the event as a symbol of his company's commitment to the tourist sector and announced that the show usually held every two years, will, starting this year, be held every year.
"Jamaica is experiencing a dynamic growth in tourism and you are integral in it," the Permanent Secretary in the Tourism Ministry Jennifer Griffith told the guests, anxious for the announcement of the winners.
It was now time for what chief judge Marcia Erskine called the celebration of success, leadership and innovation in tourism.
​Hotel mogul, Sandals Resorts chairman Gordon 'Butch' Stewart received the most prestigious accolade – the pioneer award.
Stewart, earlier introduced by his son, Adam, as an exemplary human being, would, over and over thank his family and his committed staff for helping to make Sandals the international dream it is today.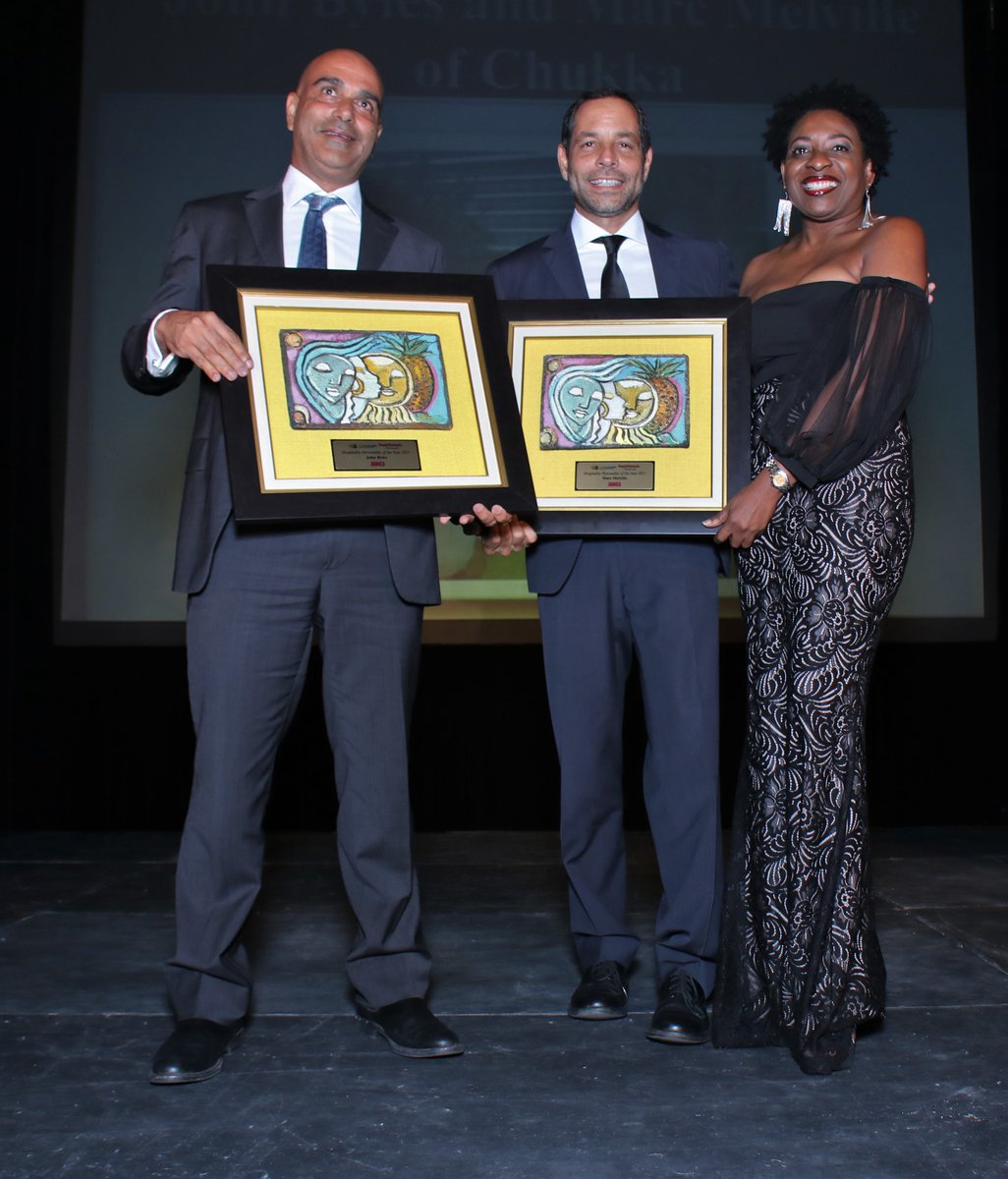 There were high praises too for the 'hospitality personality of the year' – John Byles and Marc Melville, the operators of Chukka Caribbean Adventures.
Category winners: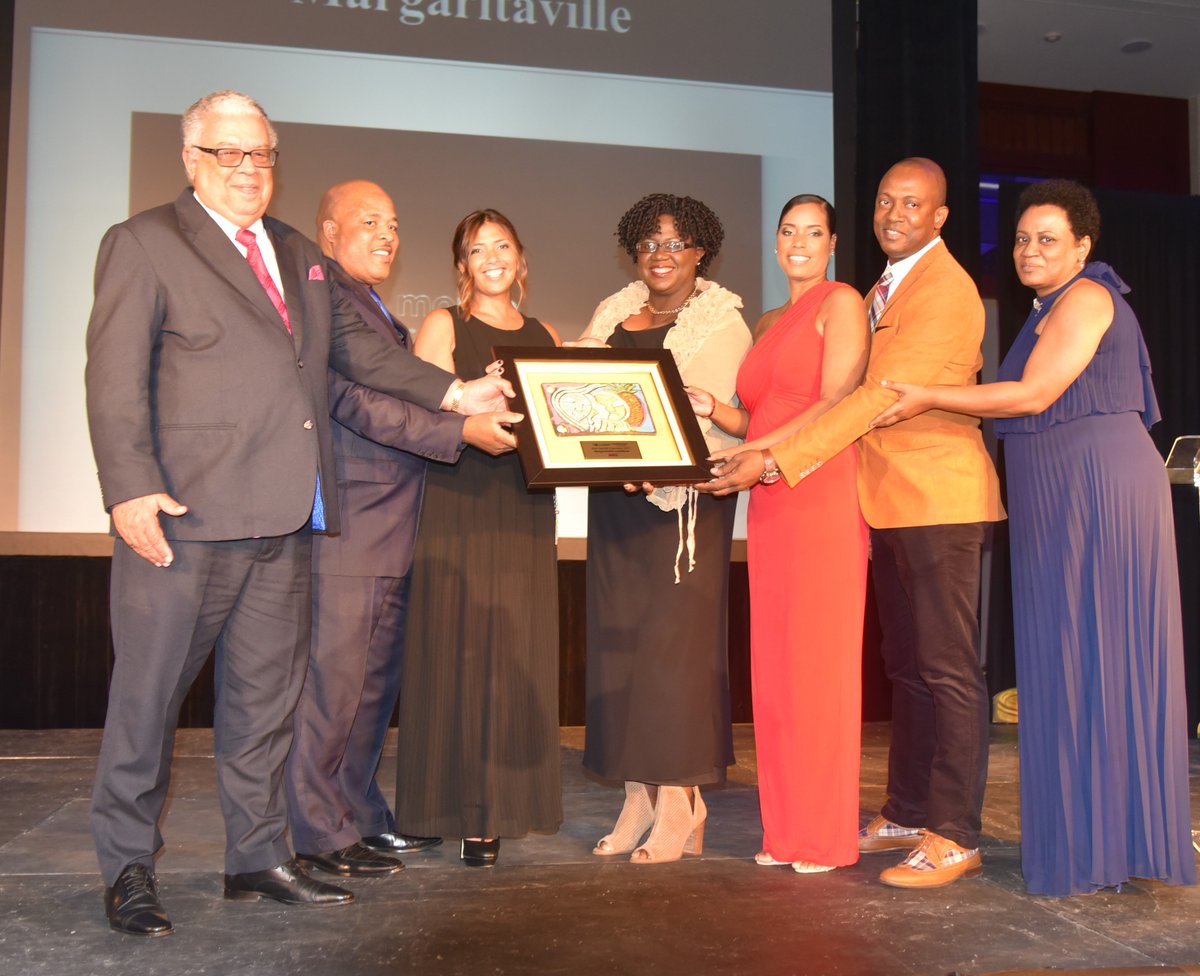 Best Nightlife Experience – Margaritaville Caribbean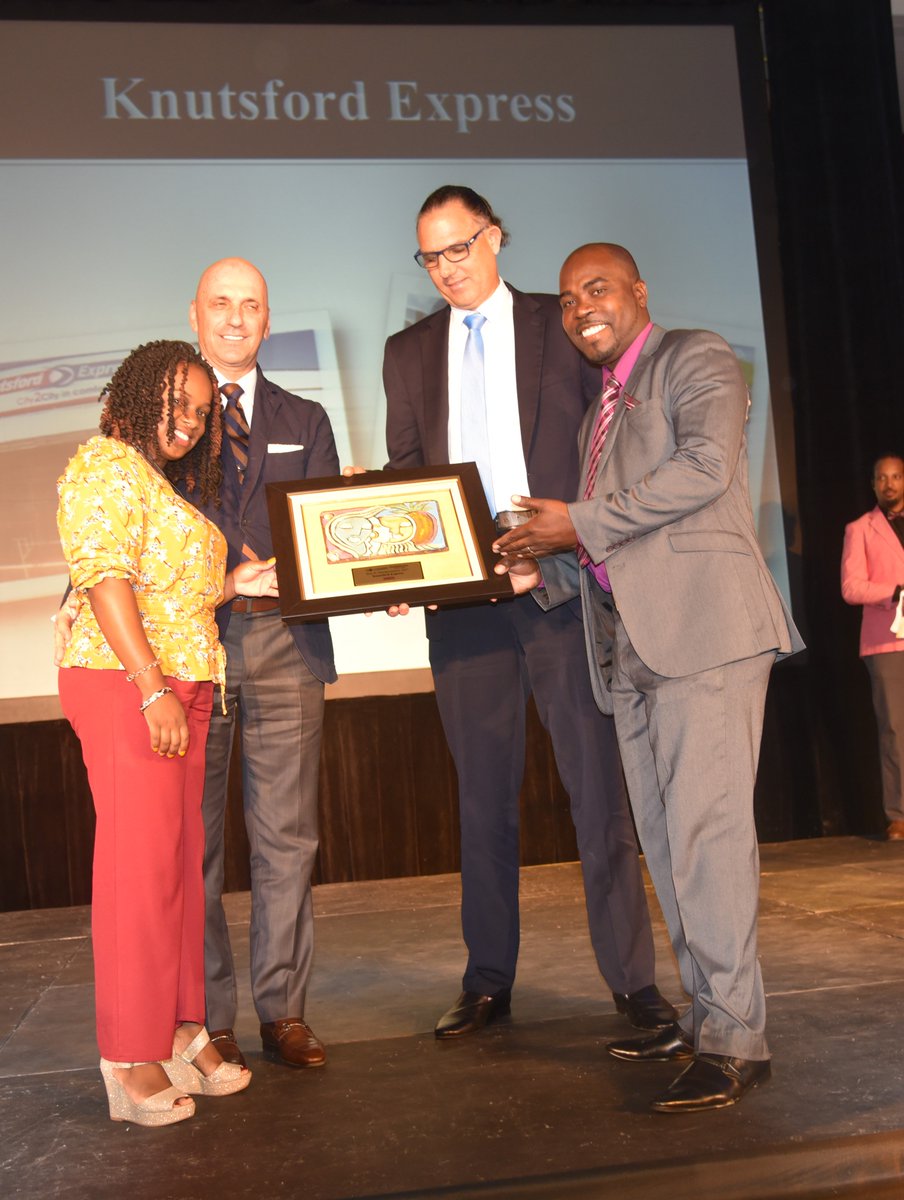 Best in Transportation – Knutsford Express
Best Purveyor – Caribbean Producers Jamaica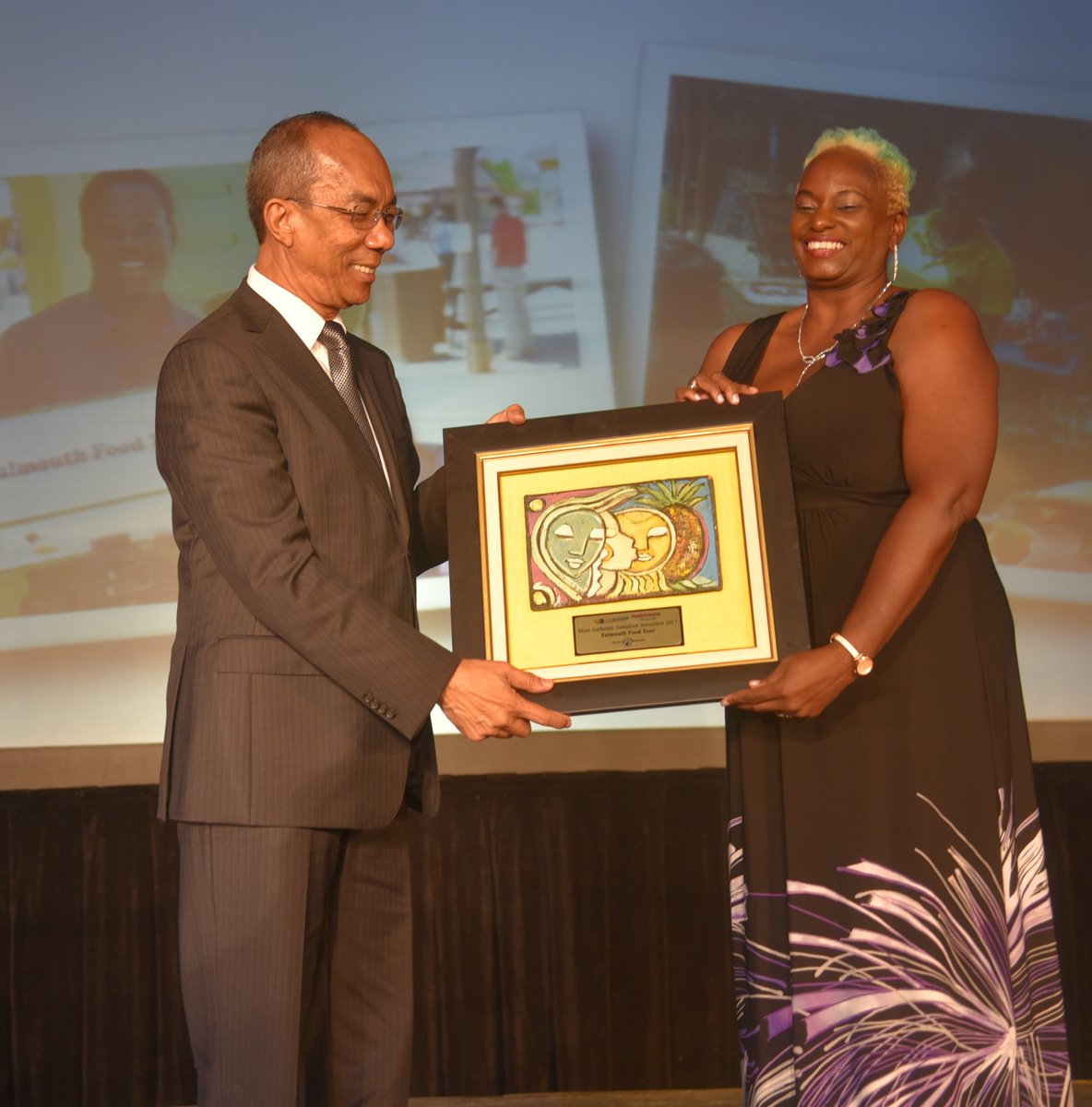 Most Authentic Jamaican Attraction – Falmouth Food Tour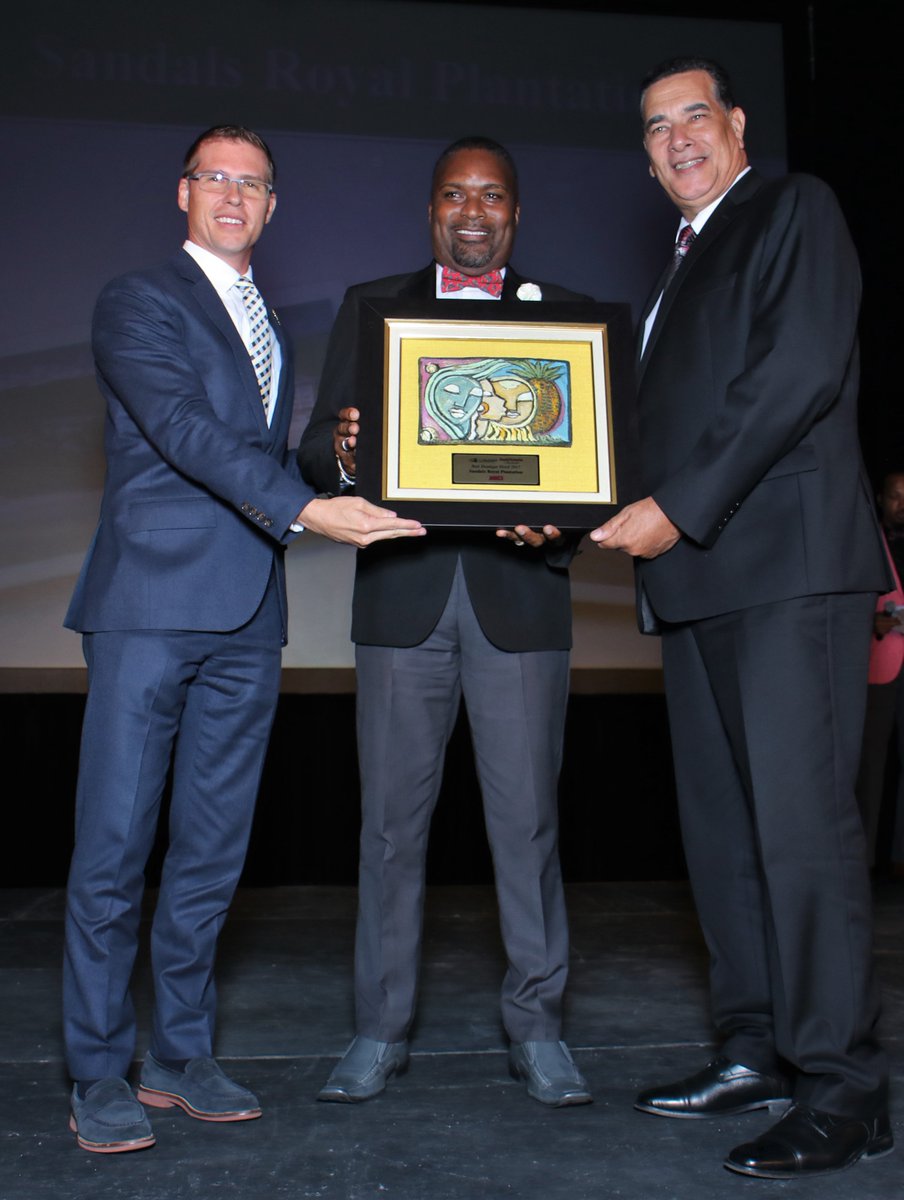 Best Boutique Hotel – Sandals Royal Plantation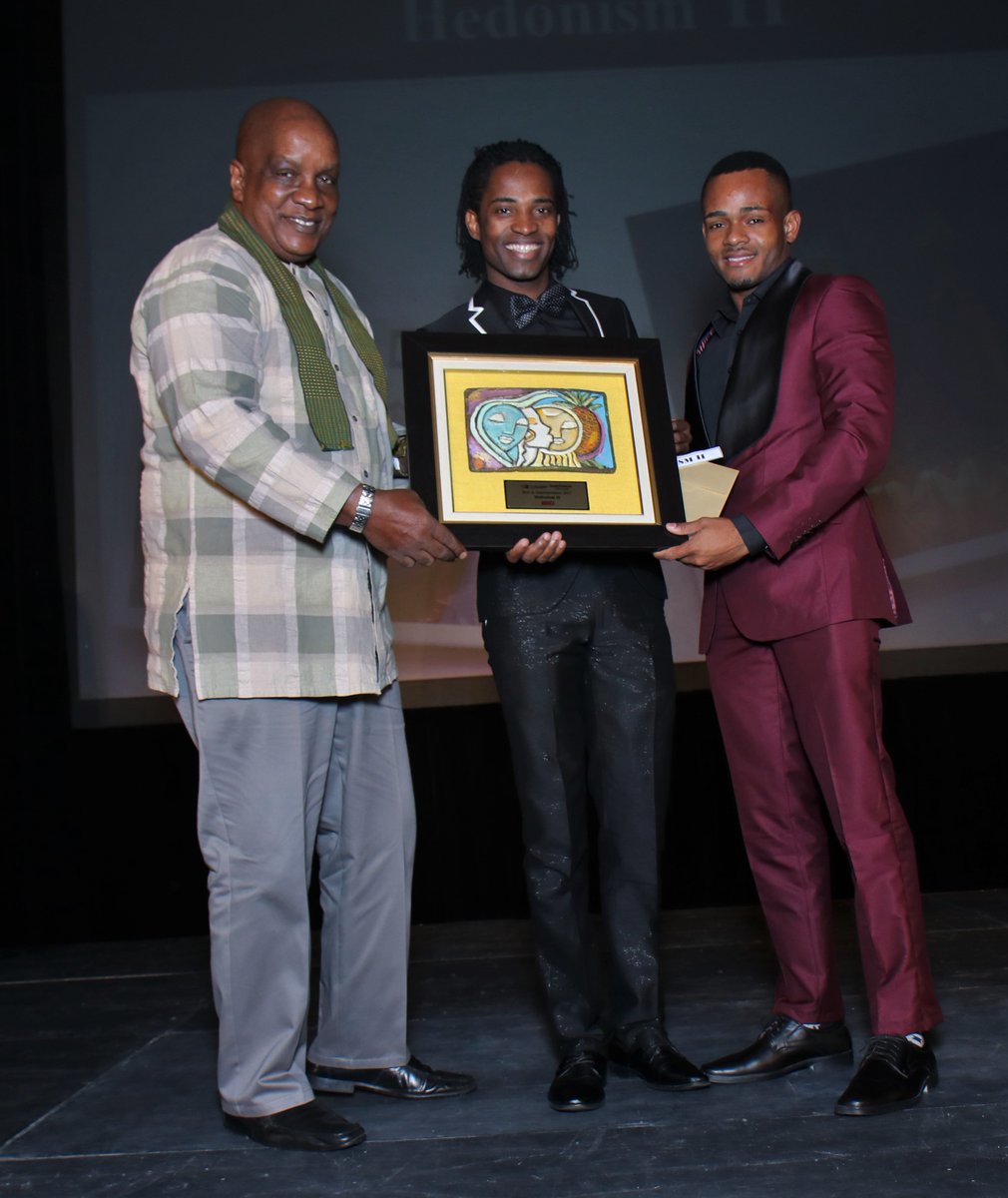 Best in Entertainment – Hedonism II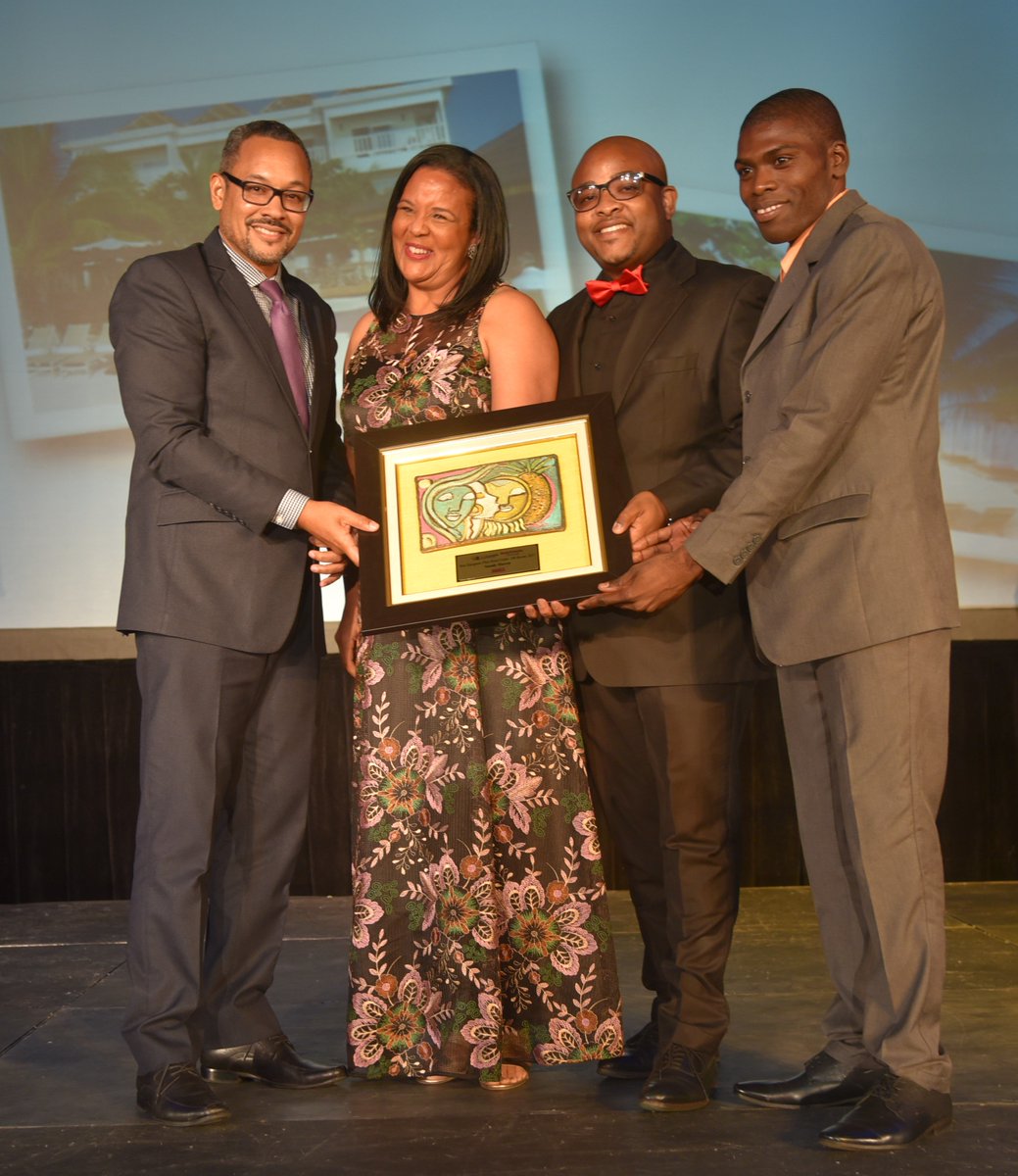 Best European Plan Hotel Under 100 Rooms – Sandy Haven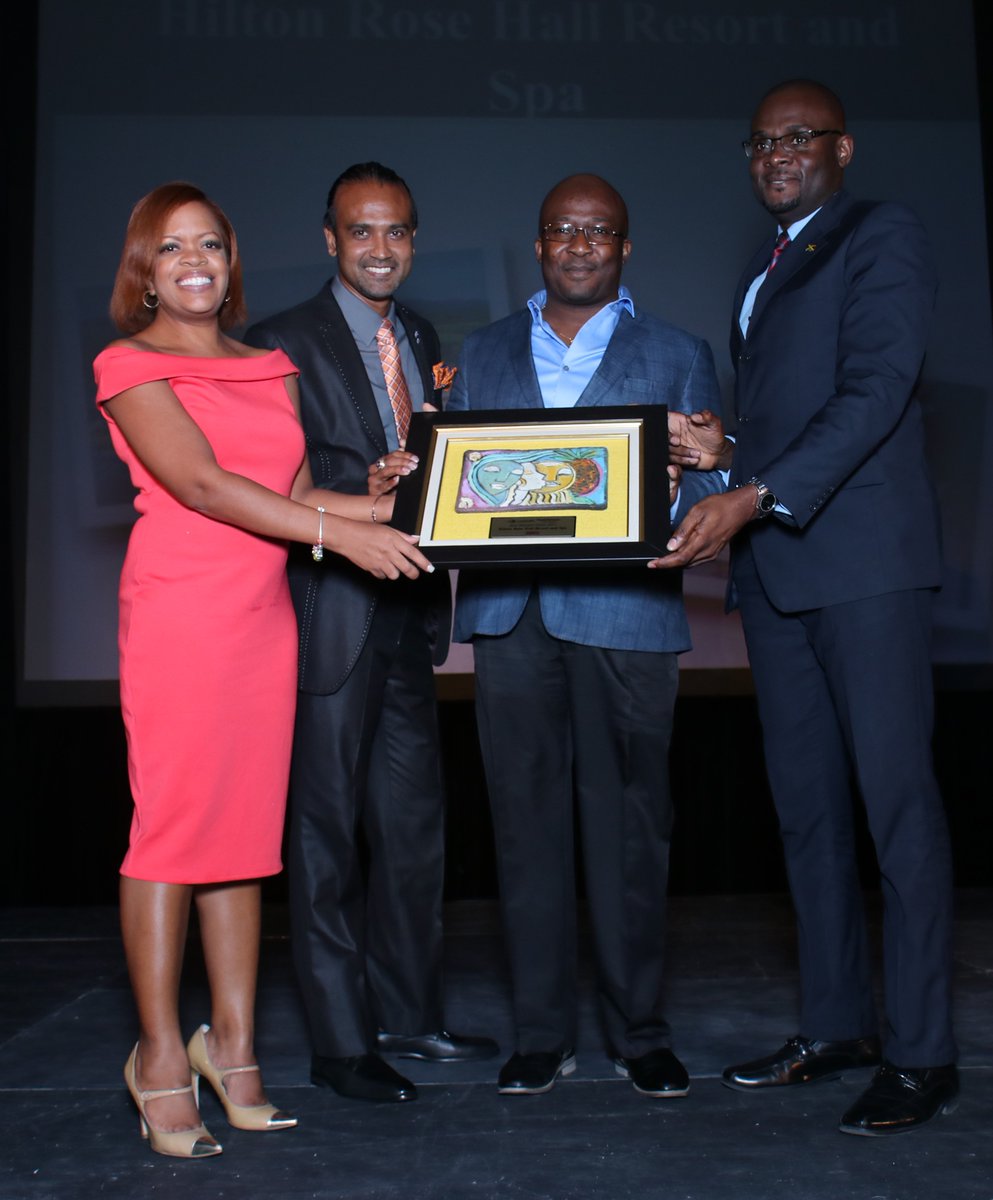 Best Business Hotel – Hilton Rose Hall Resort and Spa
Best Eco-Sustainable Resort – Couples Swept Away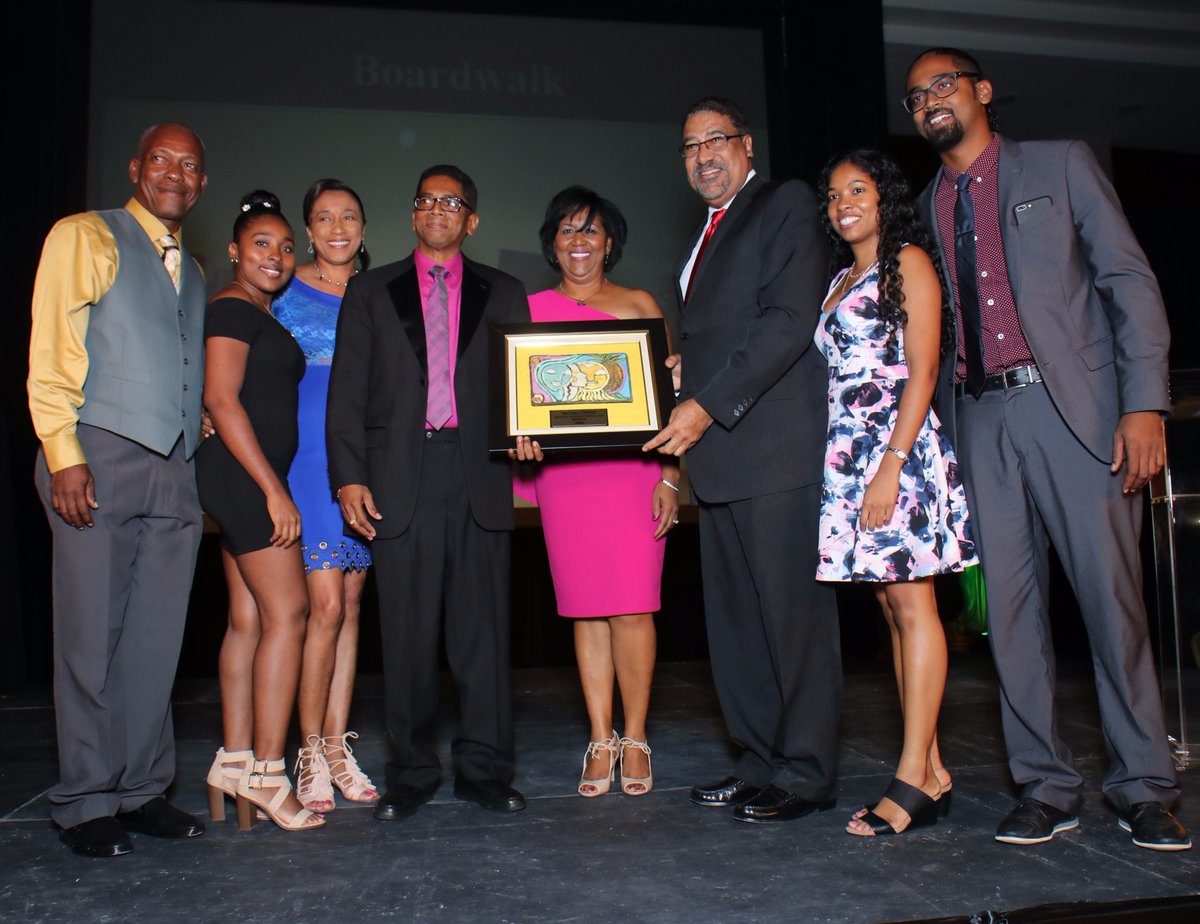 Best Small Hotel/Bed & Breakfast – Boardwalk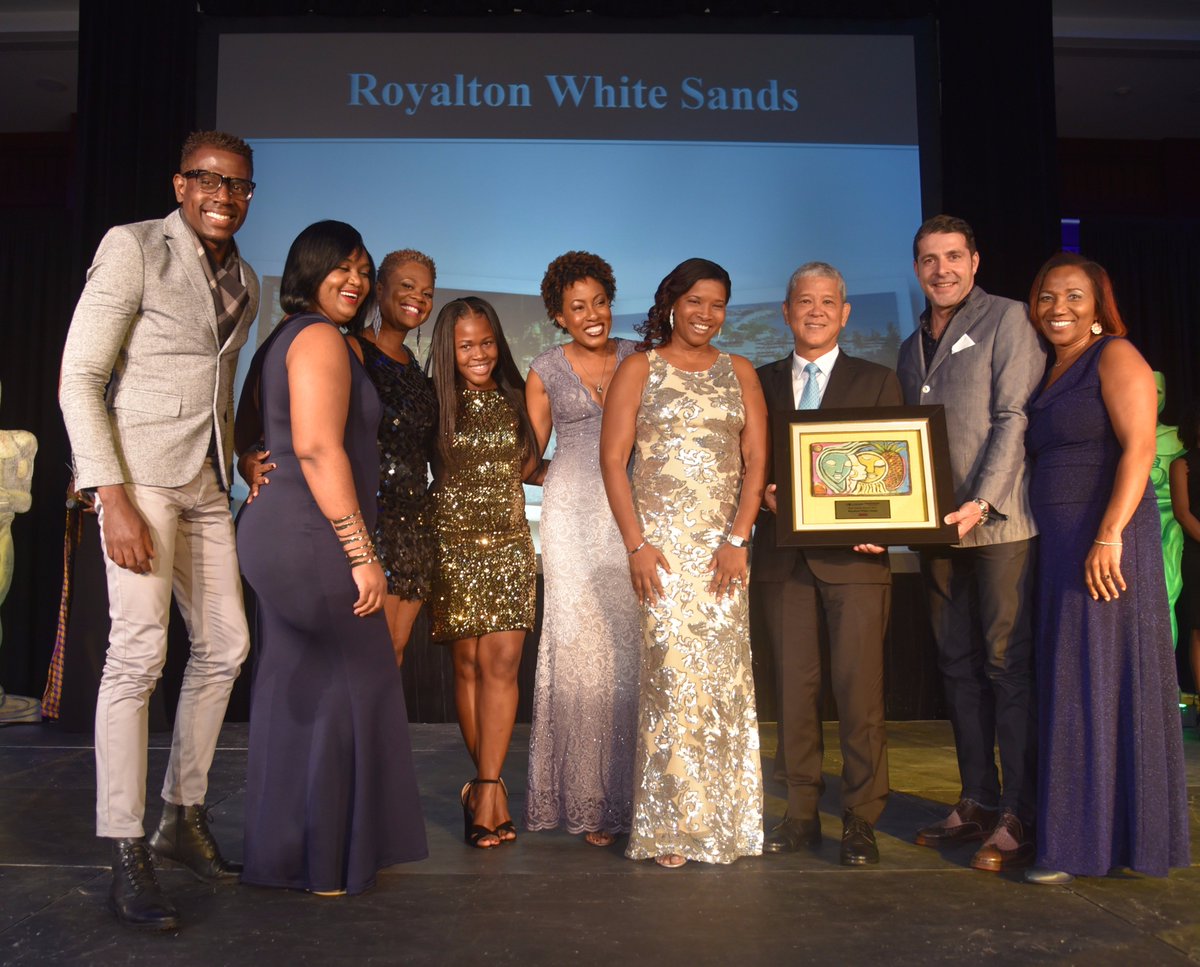 Best Family Resort – Royalton White Sands
 
Best Destination Management Company – Go Jamaica Travel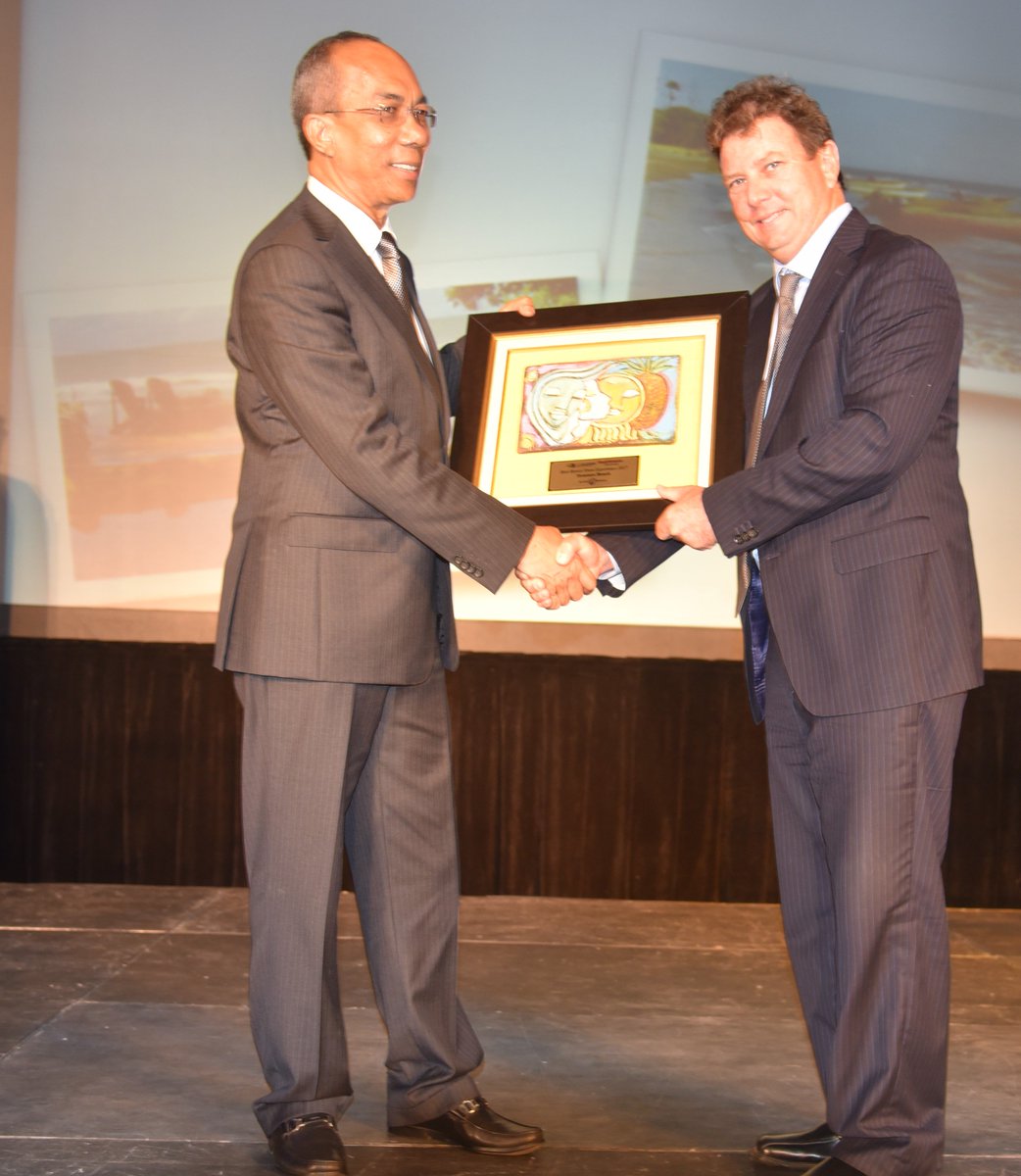 Best Resort Town Experience – Jakes Treasure Beach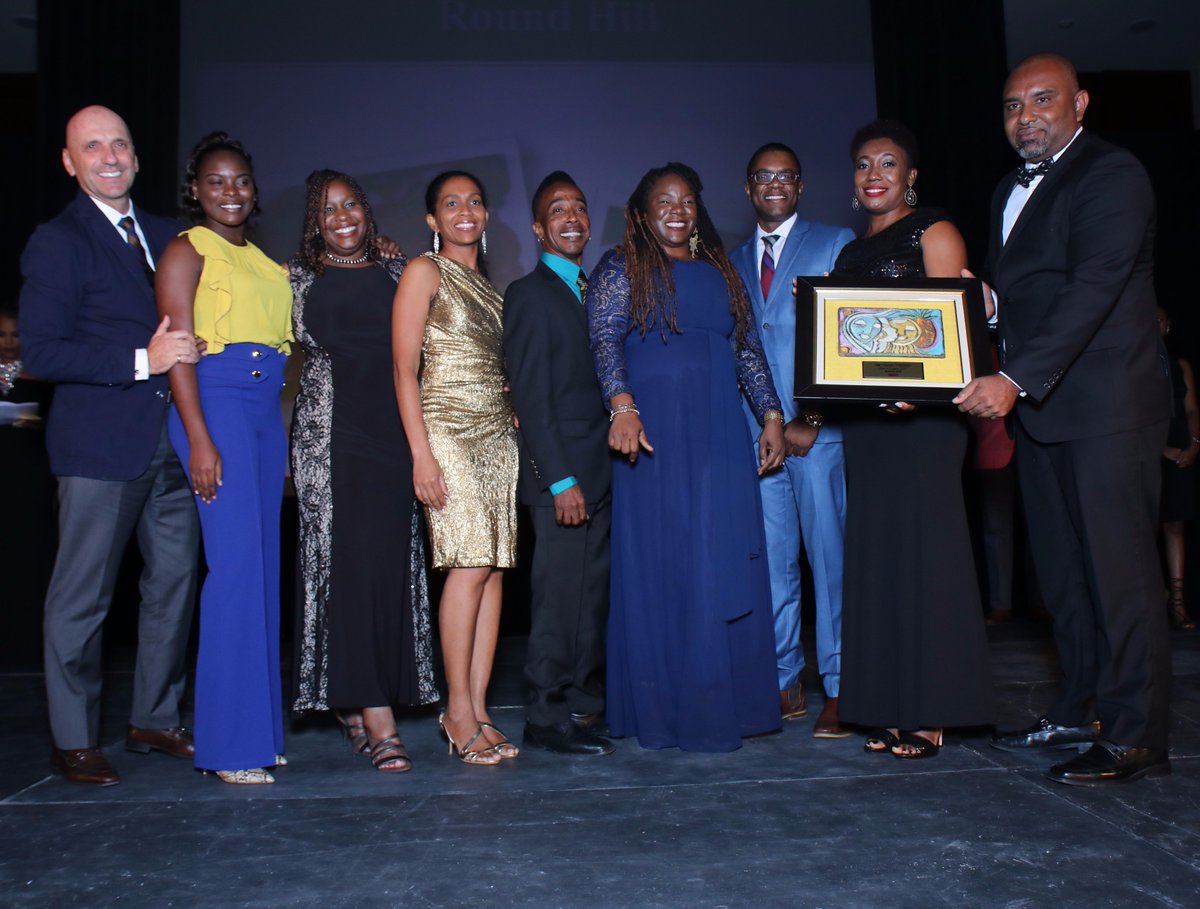 Best in Cuisine – Round Hill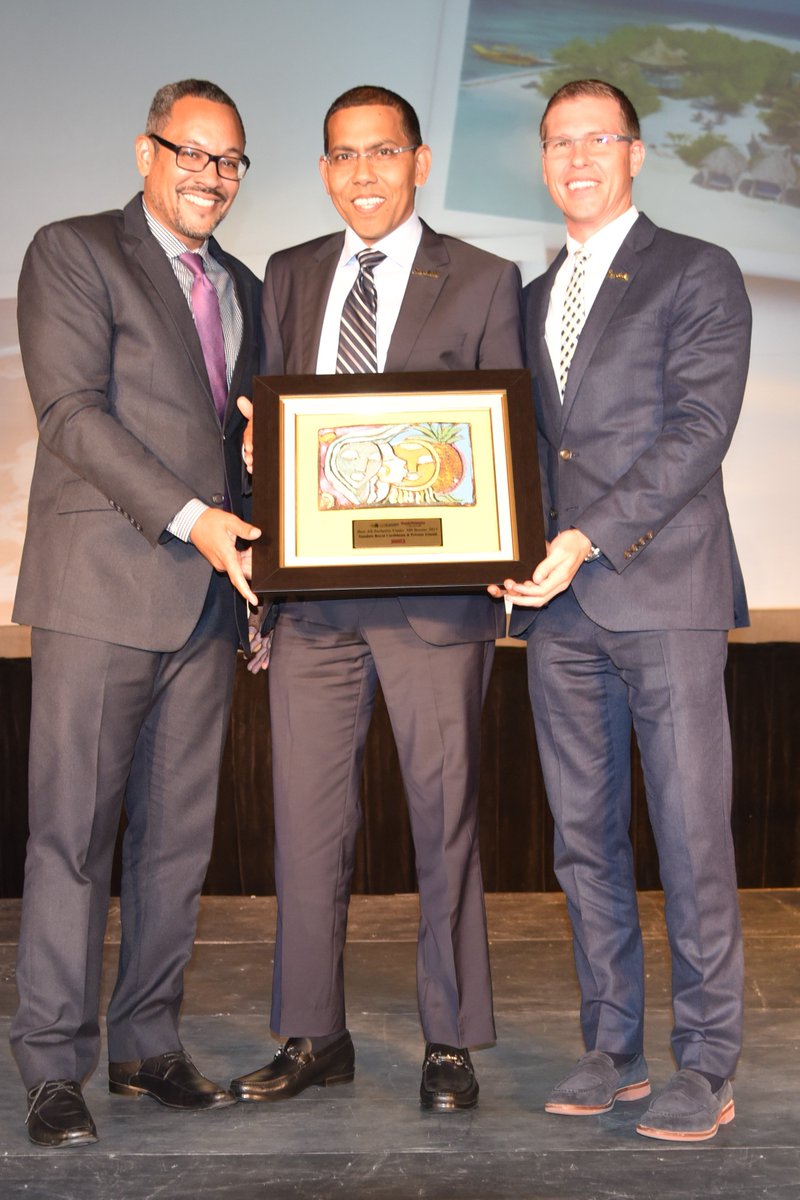 Best All-inclusive under 300 Rooms – Sandals Royal Caribbean & Private Island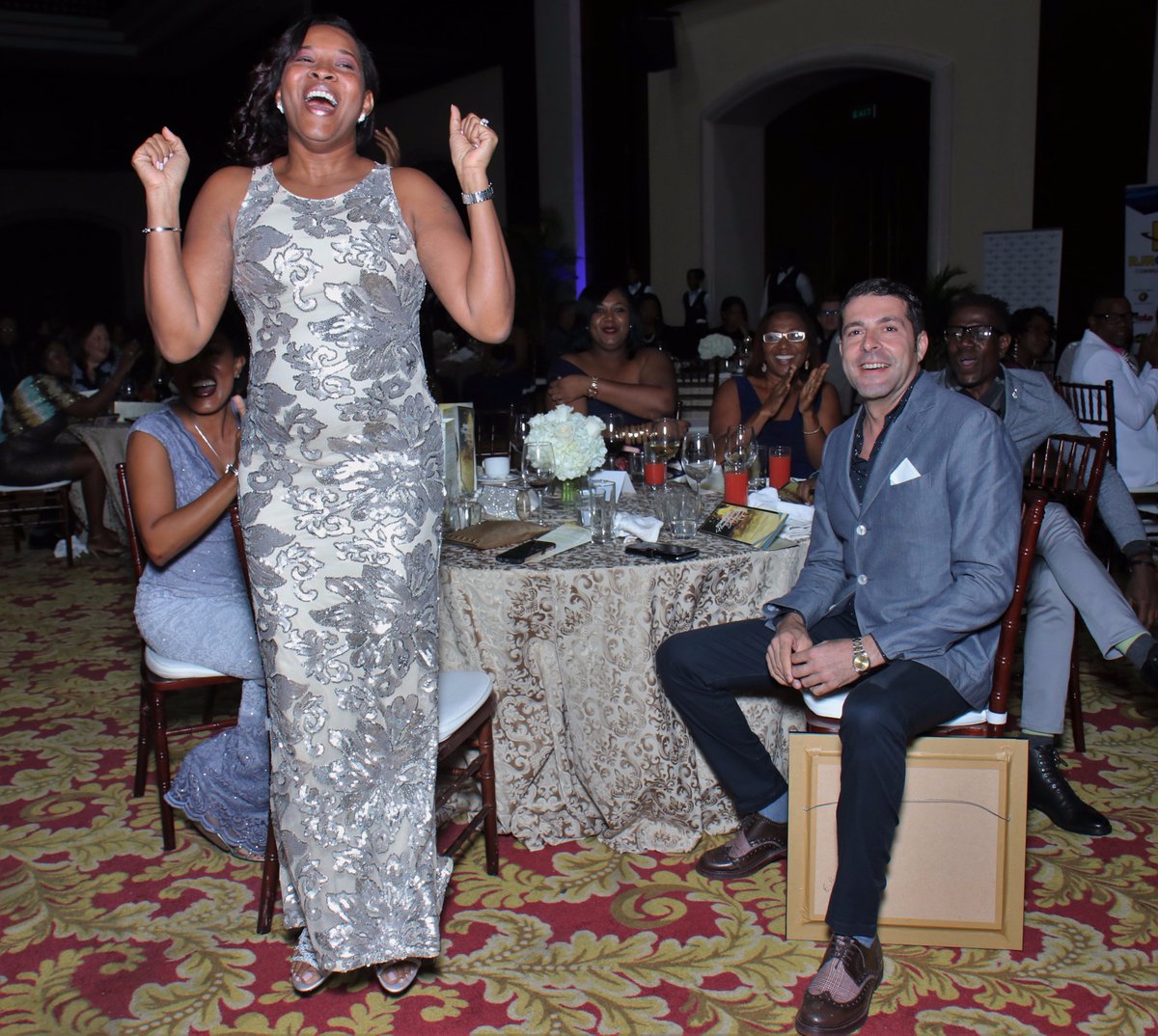 Best All-inclusive over 300 Rooms – Royalton White Sands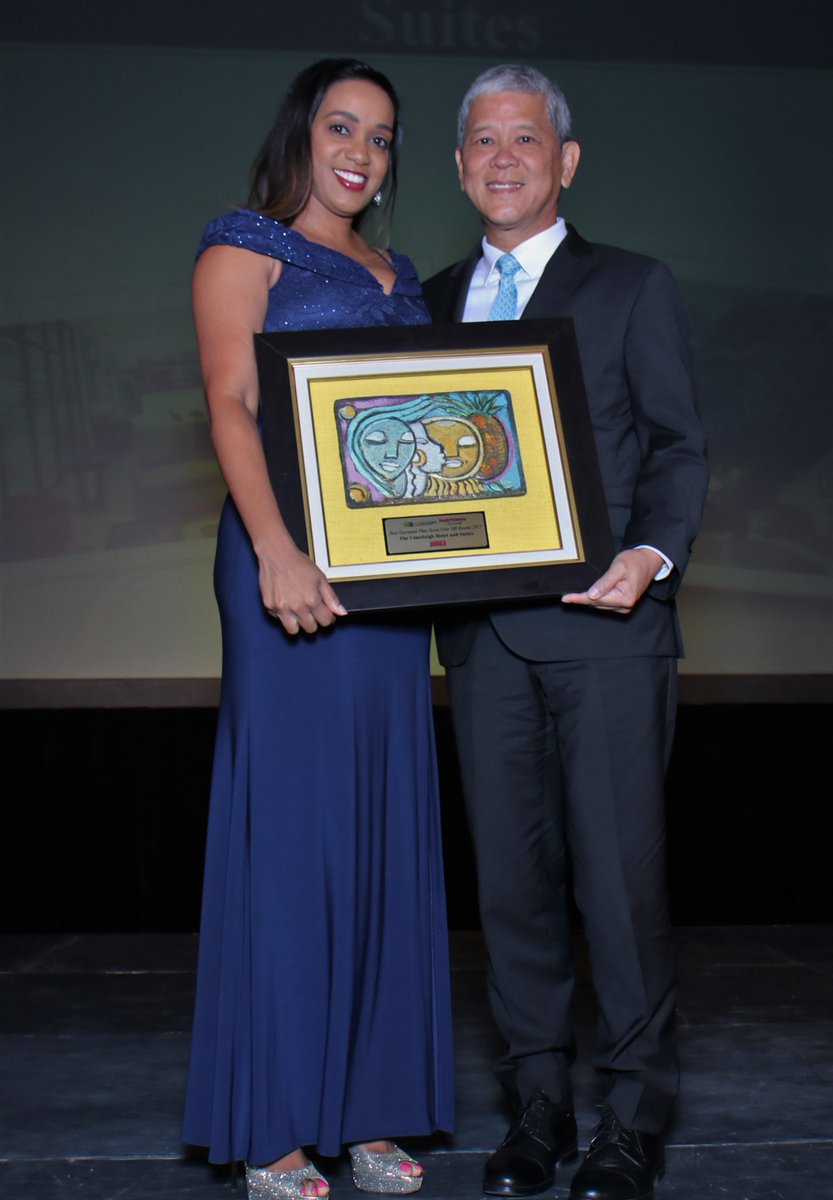 Best European Plan Hotel Over 100 Rooms - The Courtleigh Hotel and Suites
Hospitality Personalities of the Year – John Byles and Marc Melville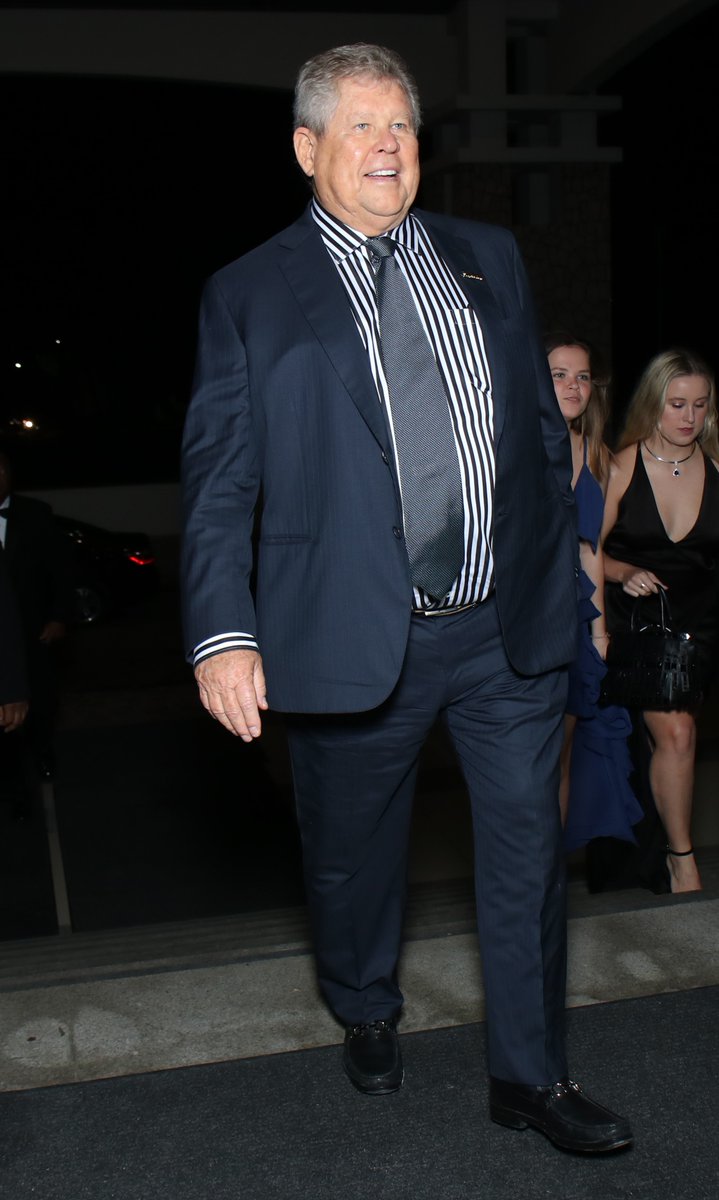 Pioneer Award – Gordon 'Butch' Stewart