#SOTIC2018: BVI cruise arrivals rebounding
Published:

Monday | October 1, 2018 | 11:01 PM
The British Virgin Islands (BVI's) tourism director Sharon Flax Brutus says cruise arrivals are rebounding following last year's battering by Hurricane Irma.
According to Flax Brutus, a number of strategies have been implemented to fast-track the recovery of the archipelago.
She said the strategies are being guided through the Recovery Development Agency established in conjunction with the UK Government.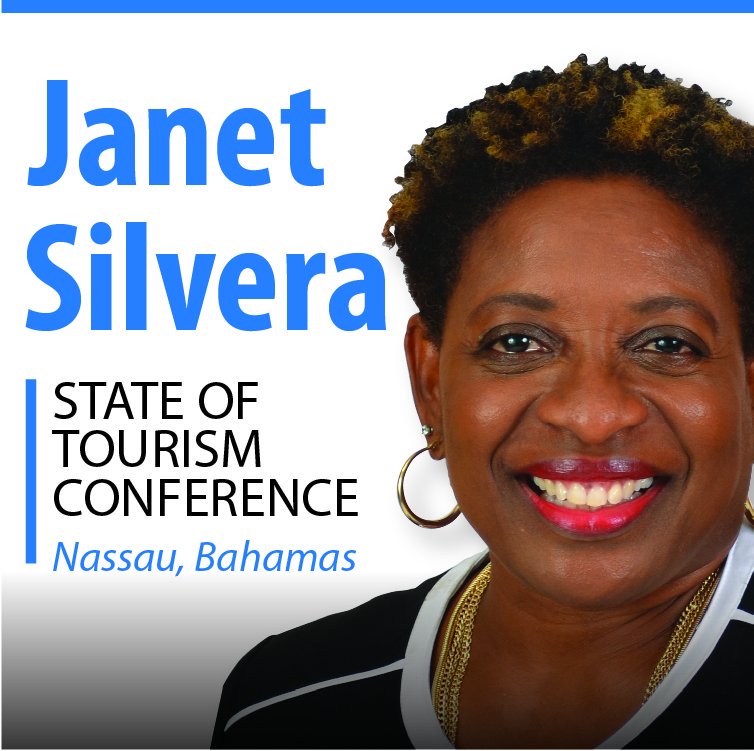 "We are happy to report as well that as far as the cruise industry is concerned, that industry is going quite well for the 2018 season where we will be at 83 per cent of our 2016-2017 season," Flax Brutus told reporters on day one of the State of the Tourism Industry Conference (SOTIC) in The Bahamas on Monday.   
Tourism is the leading industry in the BVI.
"We are looking at improved infrastructure in terms of roads, sea ports airports, all of that infrastructure that make the guest experience positive.  We are rebuilding and looking at refreshing our product," Flax Brutus said.
According to her, the recovery process provided an opportunity for tourism entities in the BVI to upgrade their properties, to capitalise on the increasing number of travellers who desire far more than beach activities.
"Right now it's all about experiences," she said. "Sun, sand and sea do not necessarily sell it anymore …let's face it, there is competition within the Caribbean space. It is important that we differentiate ourselves from the rest of the pack."  
Flax Brutus said the BVI Government has also committed to the development of a National Tourism Strategic Plan to chart the course for the country's tourism for the next 10 to 15 years.
As part of the plan, a task force is to be established to ensure that the key indicators are fulfilled. 
We want to hear from you! Send us a message on WhatsApp at 1-876-499-0169, email us at editors@gleanerjm.com or onlinefeedback@gleanerjm.com.