Ann-Marie Vaz sworn in as Portland Eastern MP
Published:

Tuesday | April 16, 2019 | 3:29 PM
Ann-Marie Vaz has been sworn in as Member of Parliament for Portland Eastern.
Vaz took the Oath of Allegiance in Gordon House this afternoon.
"Mrs Vaz I welcome you to the Parliament," declared House Speaker Pearnel Charles.
Applause and desk-thumping broke out among Government members as she was invited to take the oath.
The occasion was witnessed from the gallery by her 99-year-old grandmother Eva-May Wright.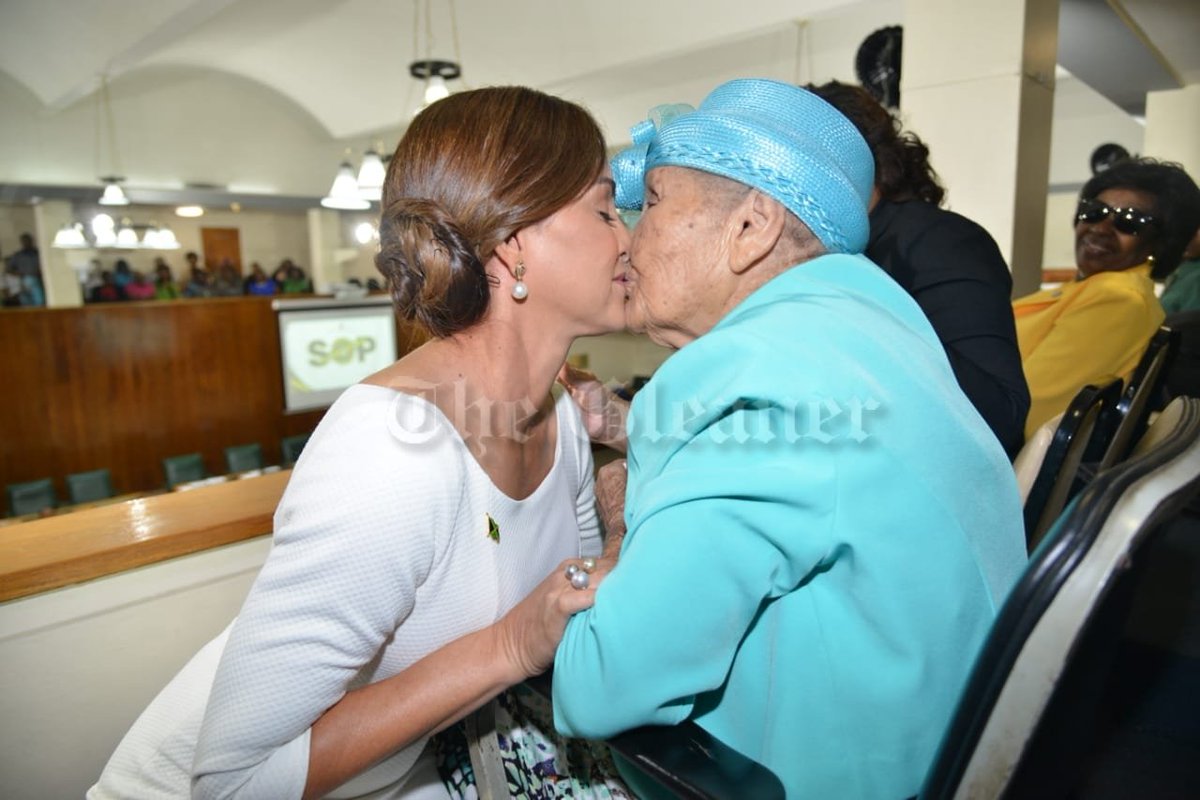 Afterward, she greeted Prime Minister Andrew Holness, Opposition Leader Dr Peter Phillips, and other parliamentarians on both sides.
Moments later, she shared a long embrace with her husband, Member of Parliament for Portland Western Daryl Vaz, on the floor of Gordon House.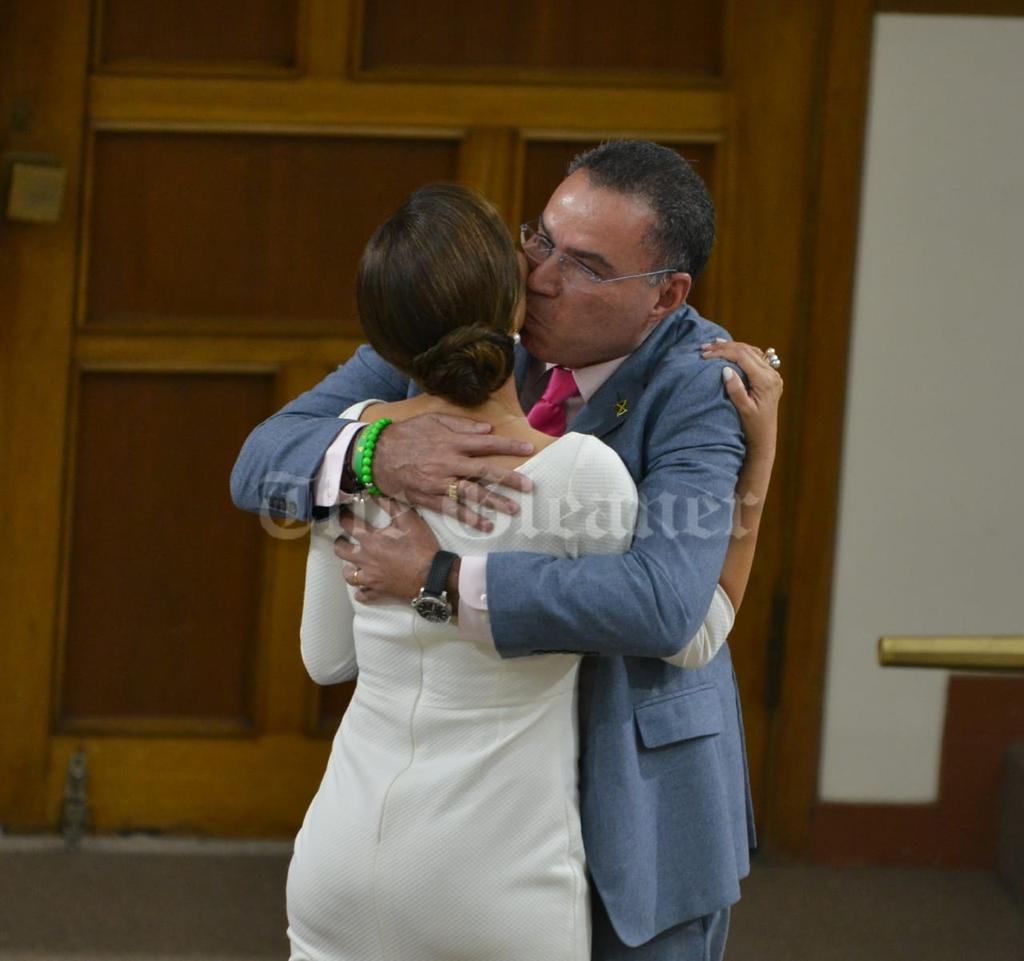 Her swearing-in comes nearly two weeks after she defeated the People's National Party candidate Damion Crawford in the April 4 by-election.
Vaz polled 9,989 votes to 9,670 for Crawford.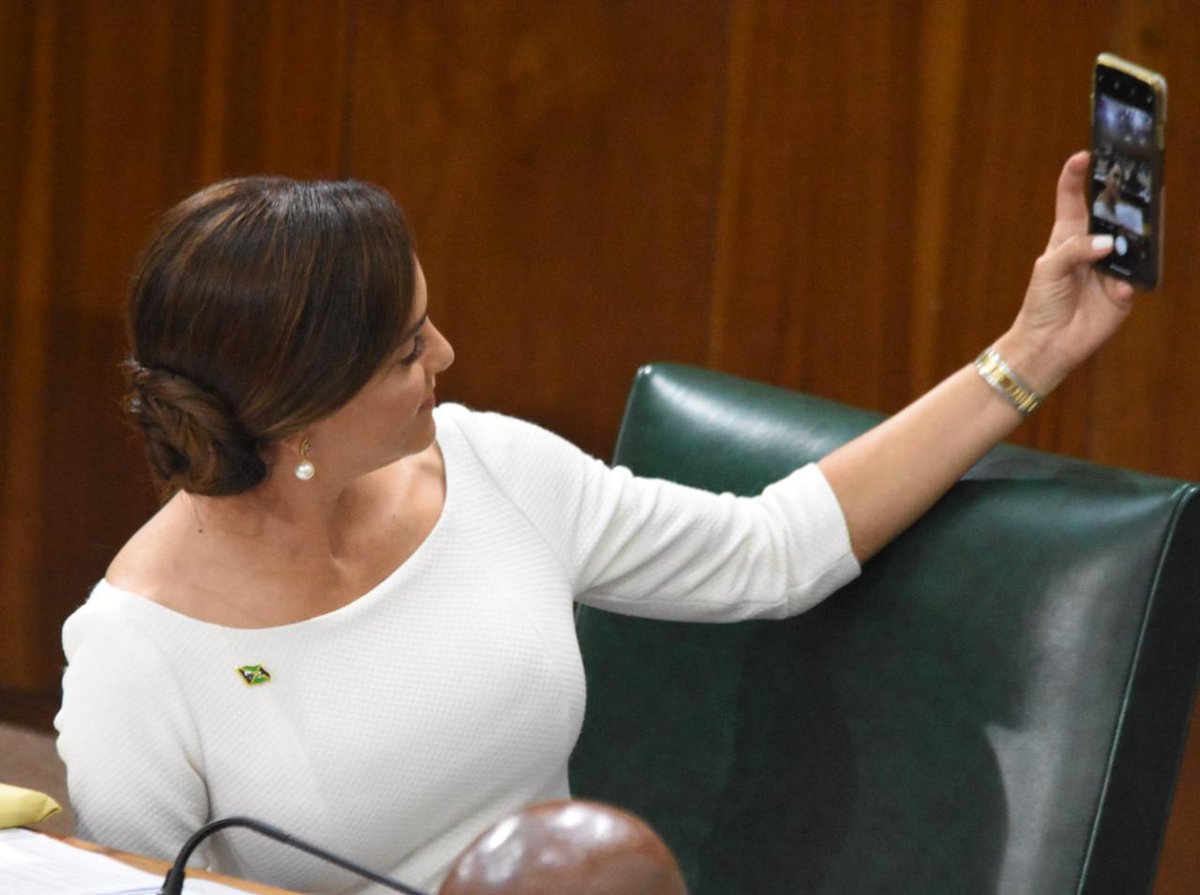 The by-election was called following the murder of Dr Lynvale Bloomfield in February.
We want to hear from you! Send us a message on WhatsApp at 1-876-499-0169, email us at editors@gleanerjm.com or onlinefeedback@gleanerjm.com.