CMU boss calls Ruel Reid's yacht party 'an industry function'
Published:

Thursday | May 16, 2019 | 1:54 PM
Damion Mitchell, Integration Editor
It appears that the president of the Caribbean Maritime University (CMU), Dr Fritz Pinnock, misinformed Parliament's Public Administration and Appropriations Committee yesterday when he rebuffed an assertion that a 2017 yacht party in the Kingston Harbour was in honour of discarded education minister Ruel Reid.
According to Pinnock, it was an "industry" function.
"What you saw was industry function which included the members of the tertiary sector," he said in response to St Catherine South Member of Parliament Fitz Jackson.
Jackson had earlier asked Dr Grace McLean, the education ministry's permanent secretary, whether the CMU had hosted a birthday party for the former minister, and whether it funded the function or a part of it.
McLean, however, passed on the questions to Pinnock.
"The CMU did not host any birthday function for the minister," Pinnock said.
However, he did not disclose that the yacht party was an appreciation function for Reid, and that the CMU was heavily involved in its execution.
Yesterday, Pinnock also did not answer the questions passed from McLean about who funded the party.
The Education Ministry has promised to respond to questions about who funded the yacht party.
But The Gleaner has not been able to make contact with Pinnock.
Scores of education stakeholders as well as members of Reid's family attended the yacht party held in April 2017.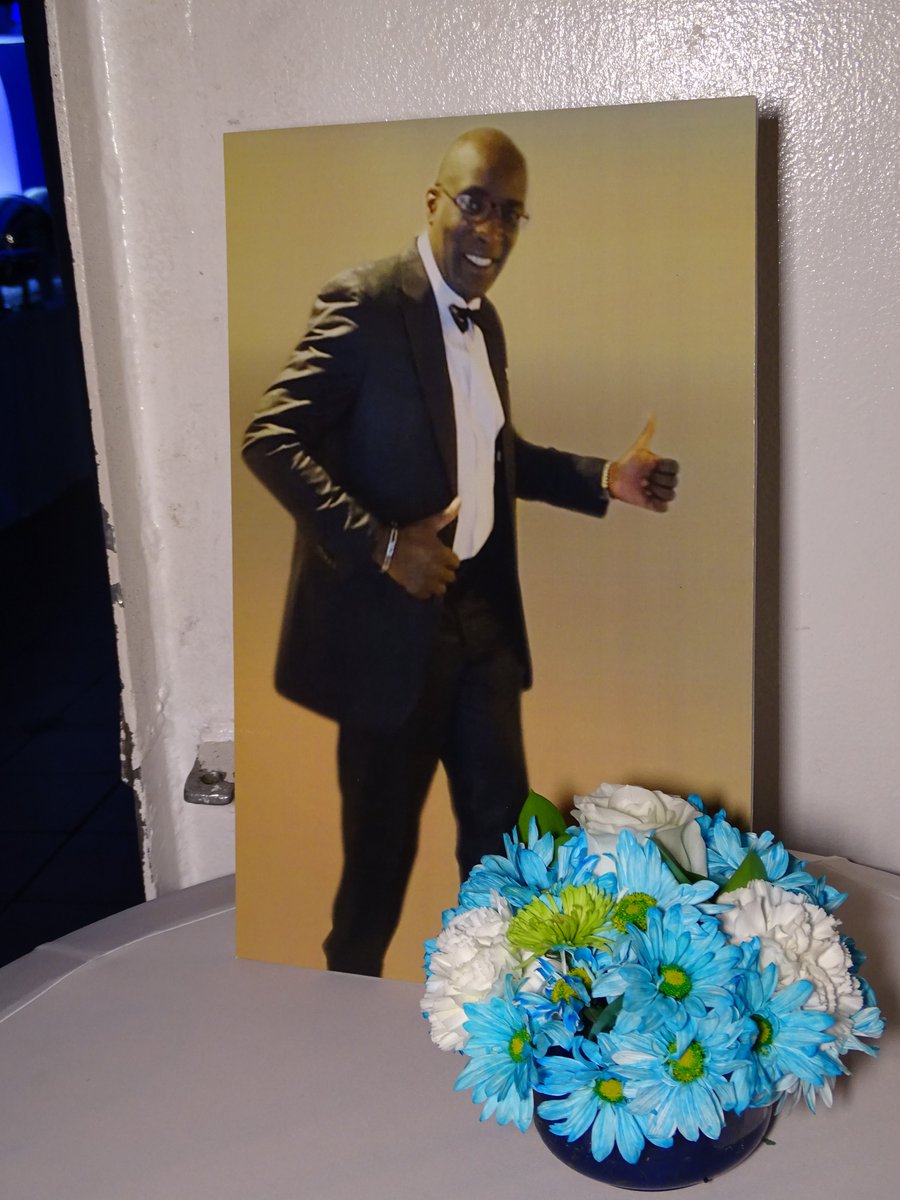 As the patrons entered the deck, there was a giant photo of the then minister and a book for guests to write congratulatory messages to him.
In addition, all scheduled and open tributes were in honour of Reid, a former master teacher at Munro College in St Elizabeth, a one-time Jamaica Teachers' Association president and the substantive principal of Jamaica College.
Pinnock was among those who gave tribute to the former minister.
We want to hear from you! Send us a message on WhatsApp at 1-876-499-0169, email us at editors@gleanerjm.com or onlinefeedback@gleanerjm.com.