Rio campaign ends for gymnast Toni-Ann Williams
Published:

Sunday | August 7, 2016 | 9:51 PM
The campaign of Jamaican gymnast Toni-Ann Williams has ended after the first round of competition at the Olympic Games in Rio today.
Williams failed to advance after finishing 54th overall with 50.966 points on the Floor Exercise, Vault, Uneven Bars and Balance Beam apparatus.
In her four rotations Williams put in the most impressive performances in the floor exercise where she scored 13.200 and vault where she scored 14.100. 
READ: There were mistakes, but I'm proud, says Jamaican gymnast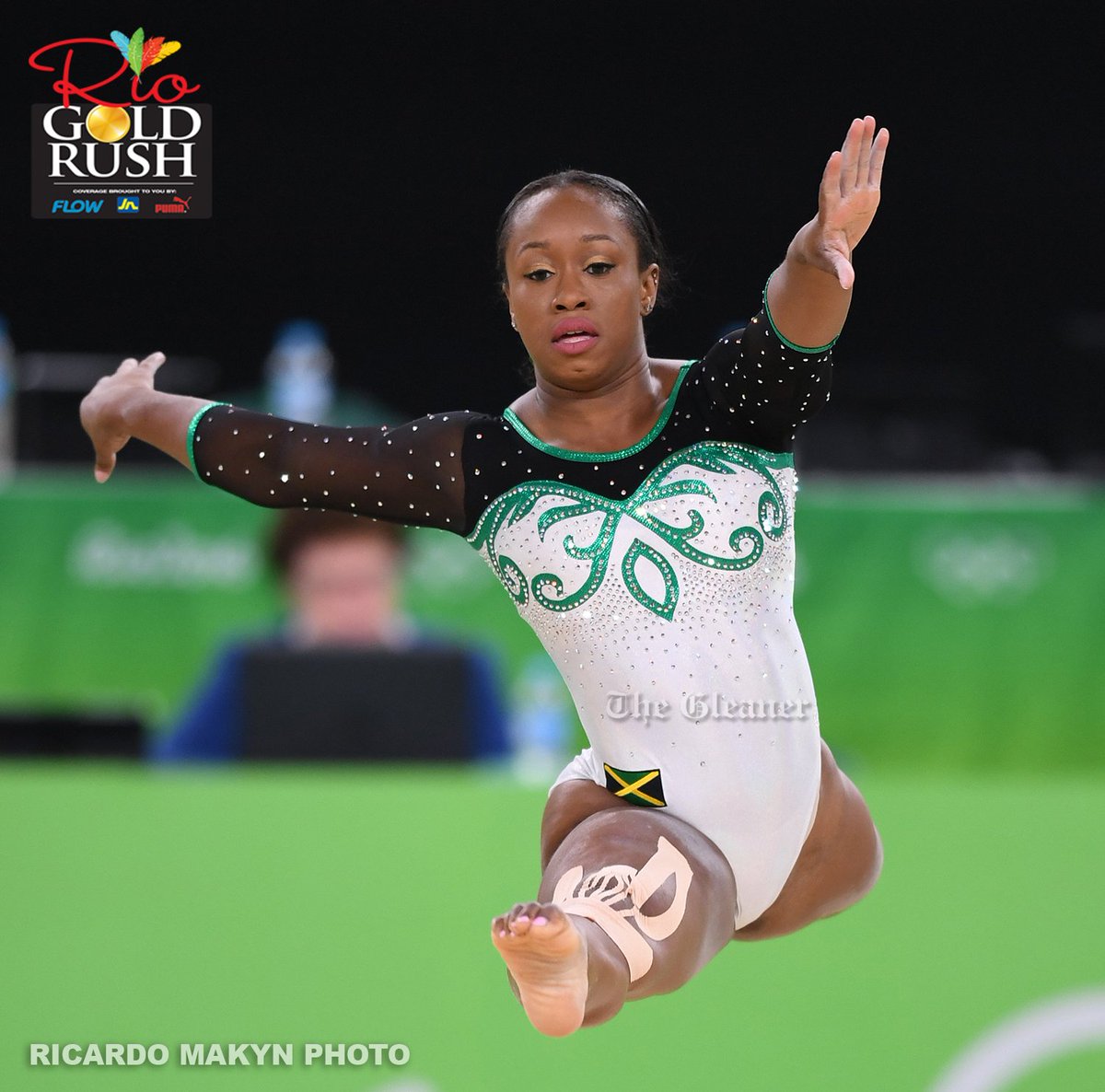 However, Williams struggled with the uneven bars and balance beam where she recorded scores of 12.133 and 11.533.  
Williams who is the first Jamaican to represent the country in gymnastics at an Olympic Games, added a bit of spice to the proceedings when she paid homage to famous teammate and sprint king Usain Bolt.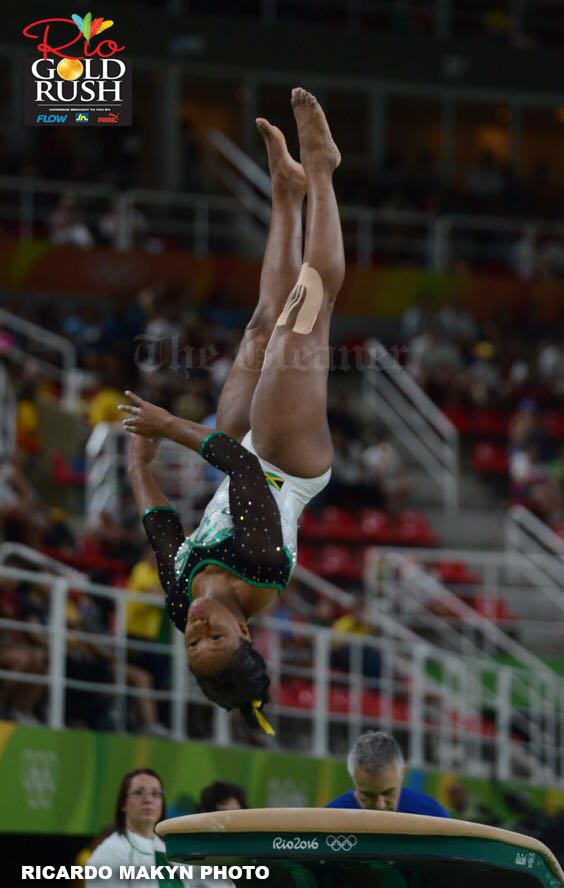 Williams executed the sprinter signature 'to the world' pose following her floor routine.