Bolt: They booed Gatlin but I didn't care
Published:

Sunday | August 14, 2016 | 10:38 PM
Usain Bolt once again left arch nemesis Justin Gatlin in his wake to add to the American's embarrassing night, as he was booed inside the Olympic Stadium in Rio de Janeiro ahead of the 100m final.
The world record holder, Bolt, stopped the clock in a season best 9.81 seconds with Gatlin back in second position in 9.89 seconds and Canada's Andre de Grasse a further behind in third in a personal best 9.91.
Gatlin, twice banned for doping offences, was booed when his name was announced for the start of the race.
The 34-year-old was also booed at last year's World Championships in Beijing, China.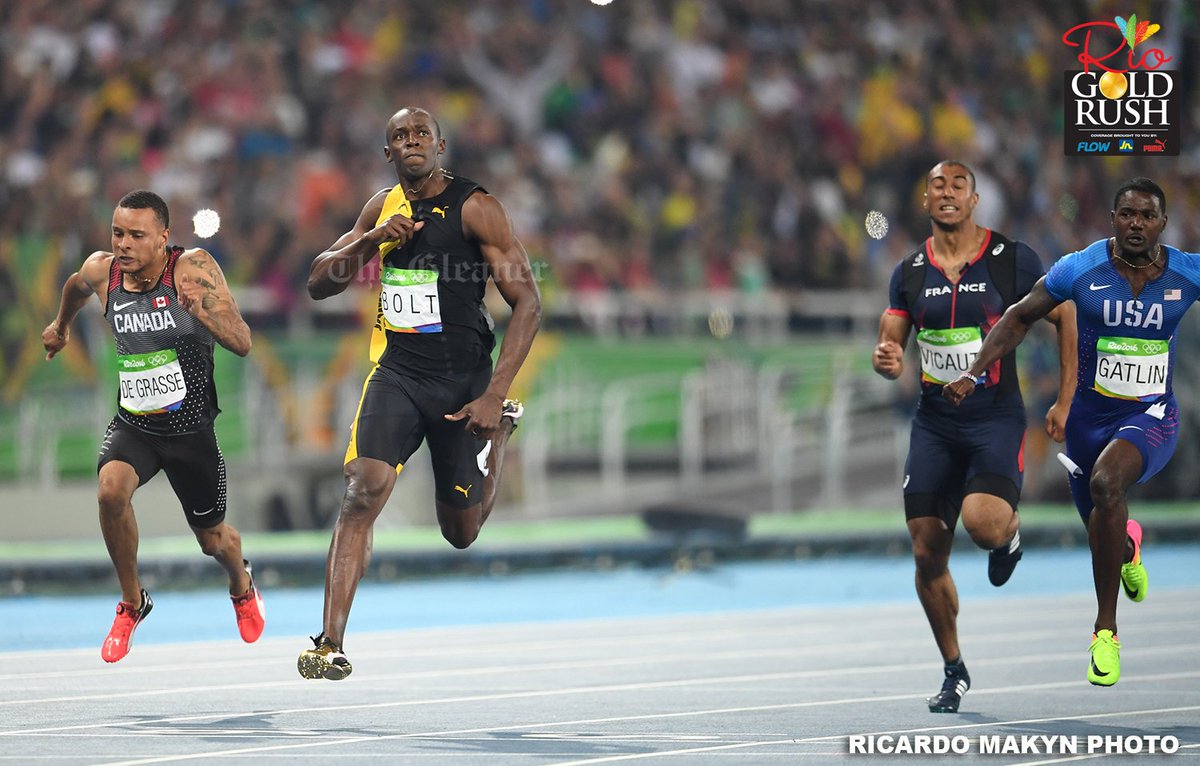 "I was surprised. It's the first time I ever come into a stadium and they actually booed somebody. So for me, it was just shocking but for me, I didn't care about that," Bolt said on BBC One.
"I'm here to perform and to do what I have to do."
Bolt, who became the first athlete to win three Olympic 100m titles, blamed the quick turnaround time between the semi-finals and the finals for not posting a faster time in the 100m Rio Olympics final.
Normally athletes have at least two hours between the semi-finals and the finals of races at major championships, but it has been reduced at he Rio Games to less than one-and-a-half hours.
"I felt very good after the semis. I wanted to go faster but the turnaround time of 1 hour and 20 minutes was challenging," he said.
Bolt, as is customary, was not among the best started but registered a comfortable victory.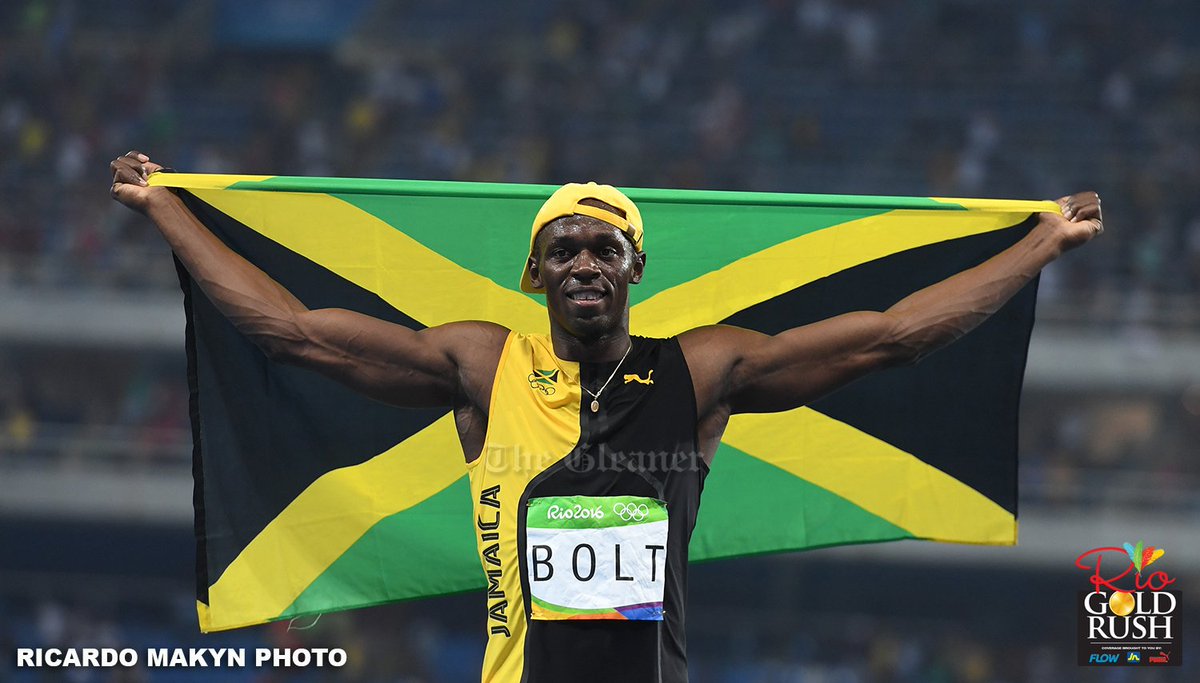 "I know I was going to be at the back of the pack that's where I am always at," Bolt said.
"But I know I didn't have to rush it; I had 100 meters to get back, so I just chipped away at it and I got it done."
Bolt remains on target to leaving Rio with a third successive Olympic treble after winning the 100m, 200m and 4x100m relay titles in 2008 and 2012.
"The triple triple  is definitely on. I told you guys I was going to do it, so stay tuned; two more to go," Bolt promised.