UPDATE: Knight-Wisdom in top 18 after round three of prelims #RioGoldRush
Published:

Monday | August 15, 2016 | 2:49 PM
Jamaica's Yona Knight-Wisdom is now occupying a position in the top 18 after round three of diving in the Men's 3m springboard preliminary round at the Olympic Games.
The United Kingdom-born diver had a combined score of 205.5 after his first three dives, with scores of 63, 66 and 76.50.
That was enough to get him in 12th position at the end of three rounds.
There are six rounds in the preliminary round.
The top 18 competitors advance to the semi-finals of the event.
It is the first time Jamaica is being represented in an Olympic diving competition.
READ: Jamaican diver Yona Knight-Wisdom takes historic plunge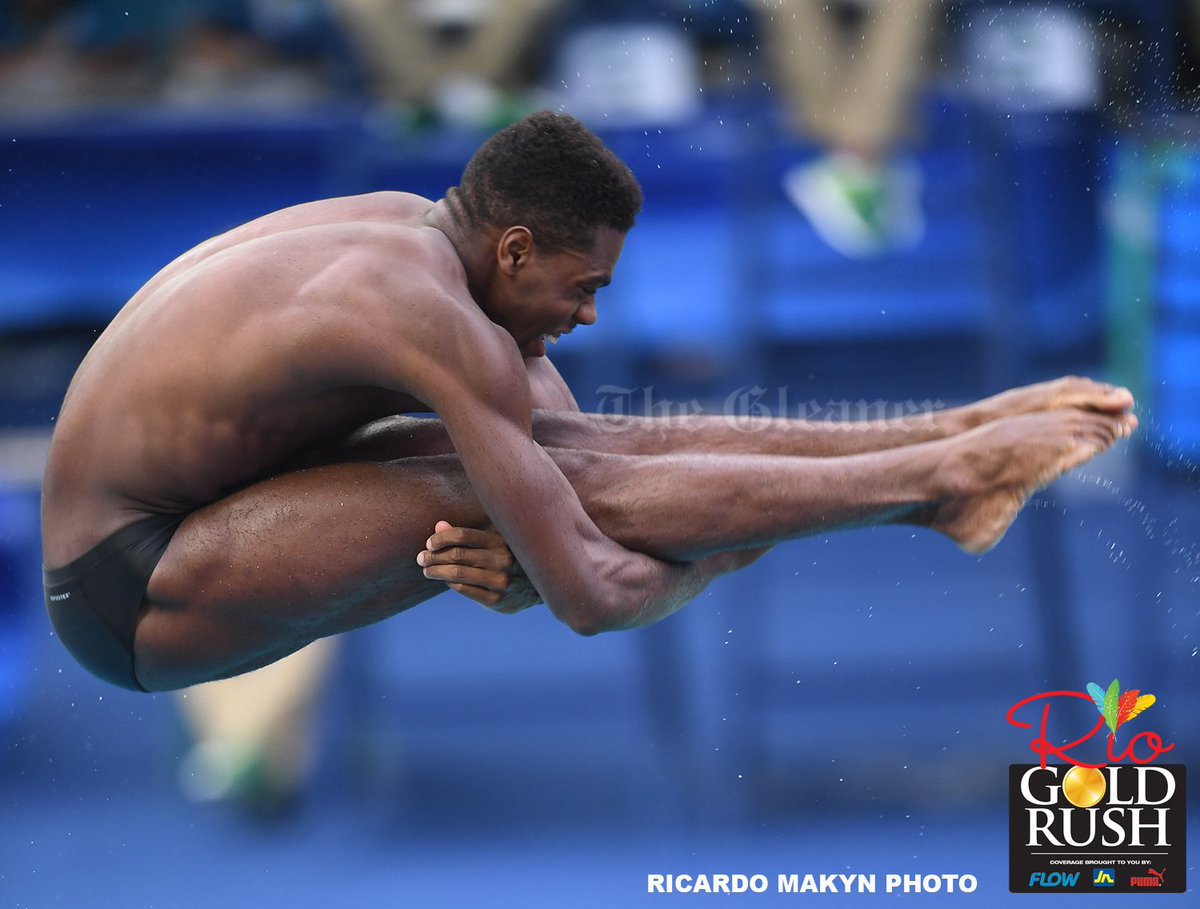 PROFILE
Yona Knight-Wisdom
Age: 21
Tertiary Education: Leeds Beckett University
Event: Men's 3m springboard
Interesting Facts:
He was born in England and began diving in 2004. His father is Jamaican and his mother is Barbadian, making him eligible to represent three countries.