#RioGoldRush: 800m women out of semis
Published:

Wednesday | August 17, 2016 | 11:21 AM
Robert Bailey, Gleaner Writer
All three Jamaican competitors failed to qualify for the semi-finals of the women's 800m event at the Rio Olympic Games today.
Four-time champion Natoya Goule narrowly missed out on a place in the semi-finals, after she finished third in heat eight in 2:00.49. The race was won by Francine Niyonsaba of Burundi in 1:59.84.
Goule, a former Manchester High School track star, needed to break the two-minute barrier to qualify for the semi-finals. The 25-year-old has a personal best time of 1:59.38.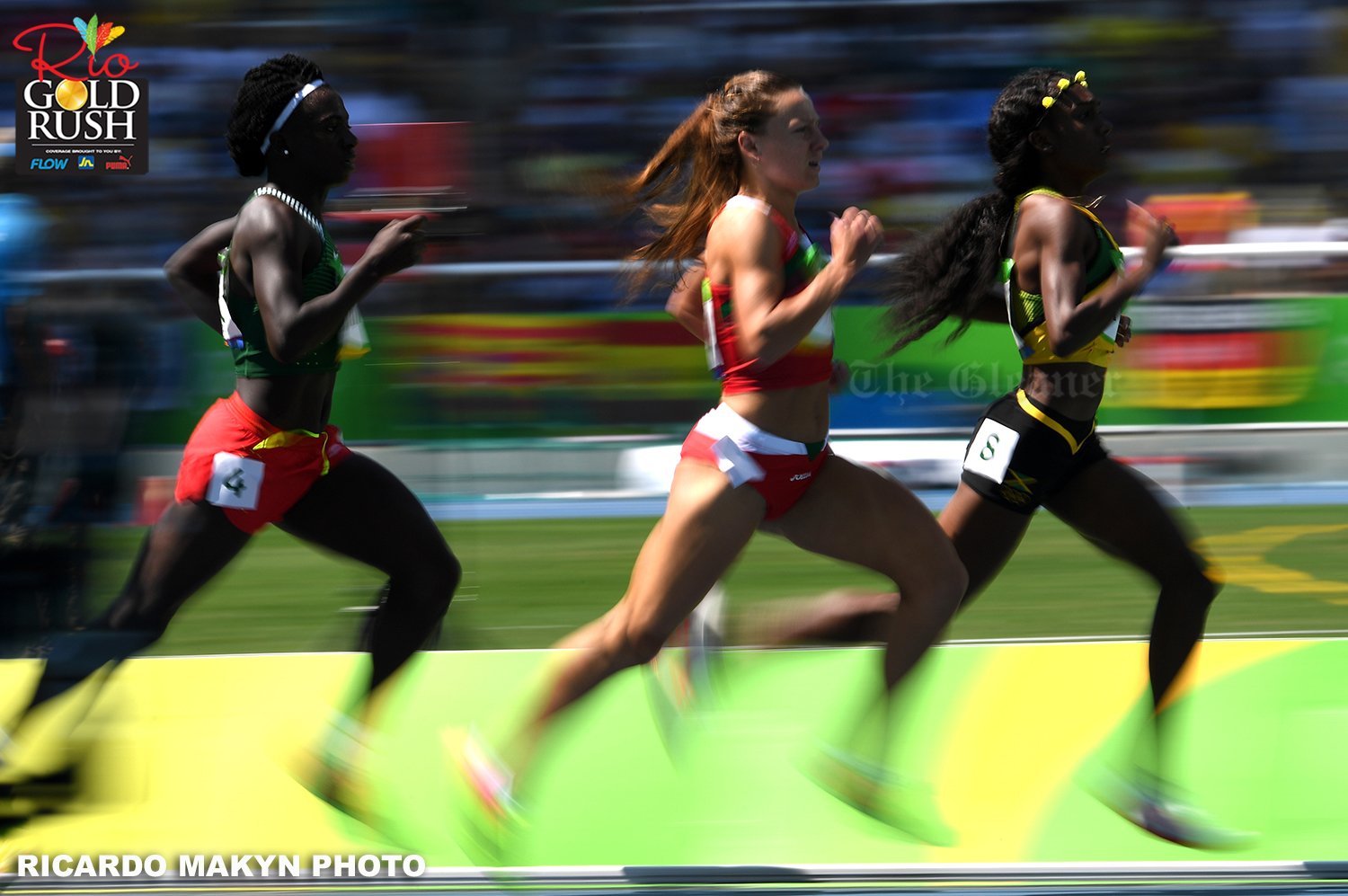 Veteran Kenia Sinclair, who is competing in her third Olympic Games, finished a disappointing seventh in heat seven in 2:03.76.
The 36-year-old Sinclair, who finished second to Goule at this year's National Championships in June, lingered at the back of the field in the two-lap event, which was won by Poland's Joanna Józwik in 2:01.58.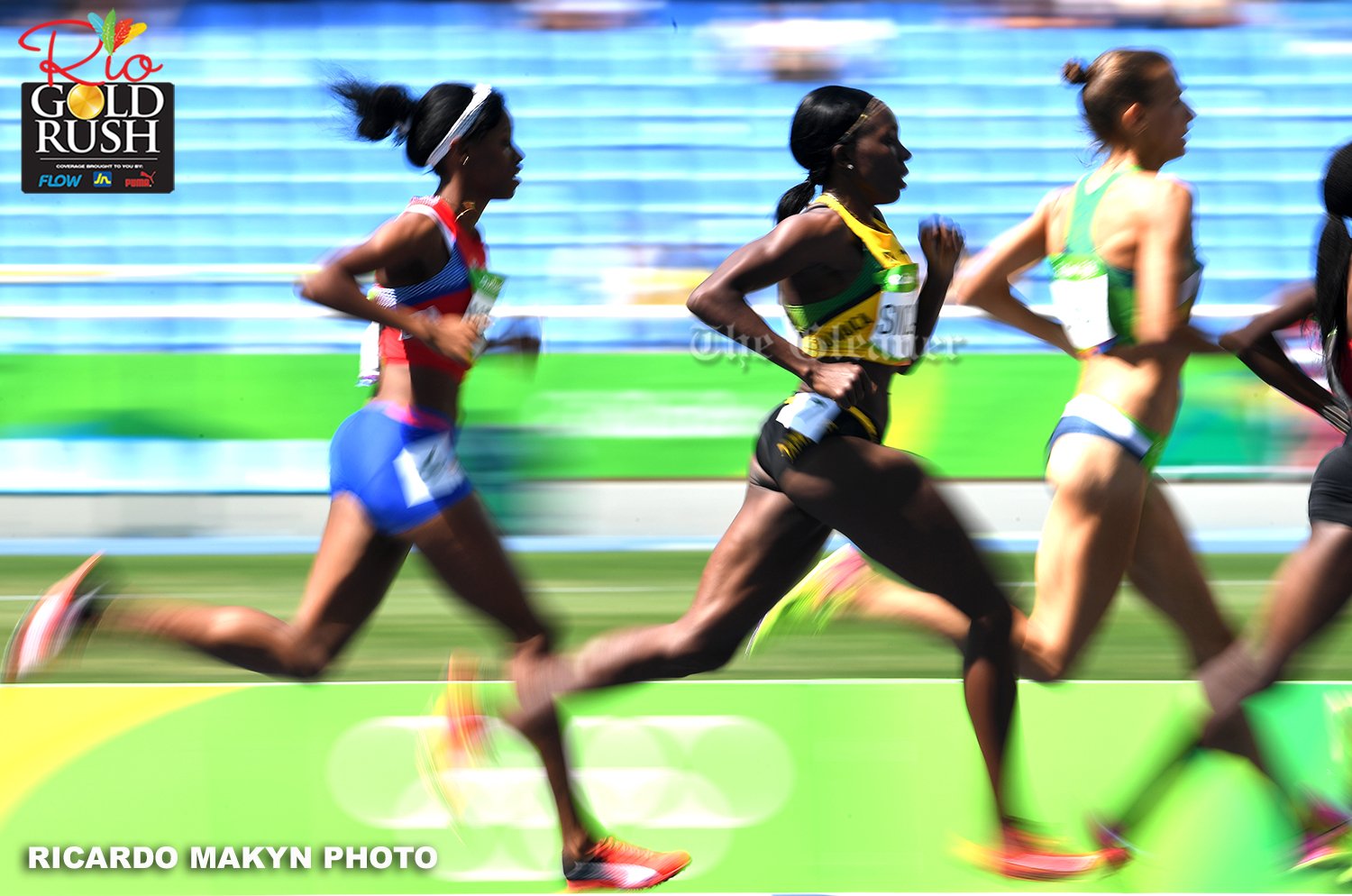 Jamaica's other competitor in the event, Simoya Campbell, also finished seventh in heat six in 2:02.07. The event was won by Angelika Cichocka of Poland in 2:00.42.
Campbell, a 2015 World University Games silver medallist, has a personal best time of 1:59.26.