#RioGoldRush: Jamaica's men, women chasing medals in 4X400m relays tonight
Published:

Saturday | August 20, 2016 | 7:36 PM
Jamaica will be looking to close out the Olympic Games in Rio de Janeiro, Brazil this evening by adding two more medals.
Both the men's and women's teams are down to compete in the final track and field events at the Games, the 4X400 metres relays.
The men's team advanced after topping the United States in their semi-final minutes before the women's team also won their semi-final inside the Olympic Stadium last night.
Tonight, the women's team of Stephenie-Ann McPherson, Anneisha McLaughlin-Whilby, Shericka Jackson and Novlene Williams-Mills will first be in action with the race scheduled for 8 o'clock.
Half hour later the men's team of Peter Matthews, Nathon Allen and Fitzroy Dunkley and Javon Francis is scheduled take to the track for their event.
Jamaica has already won 9 medal - six gold, one silver and two bronze.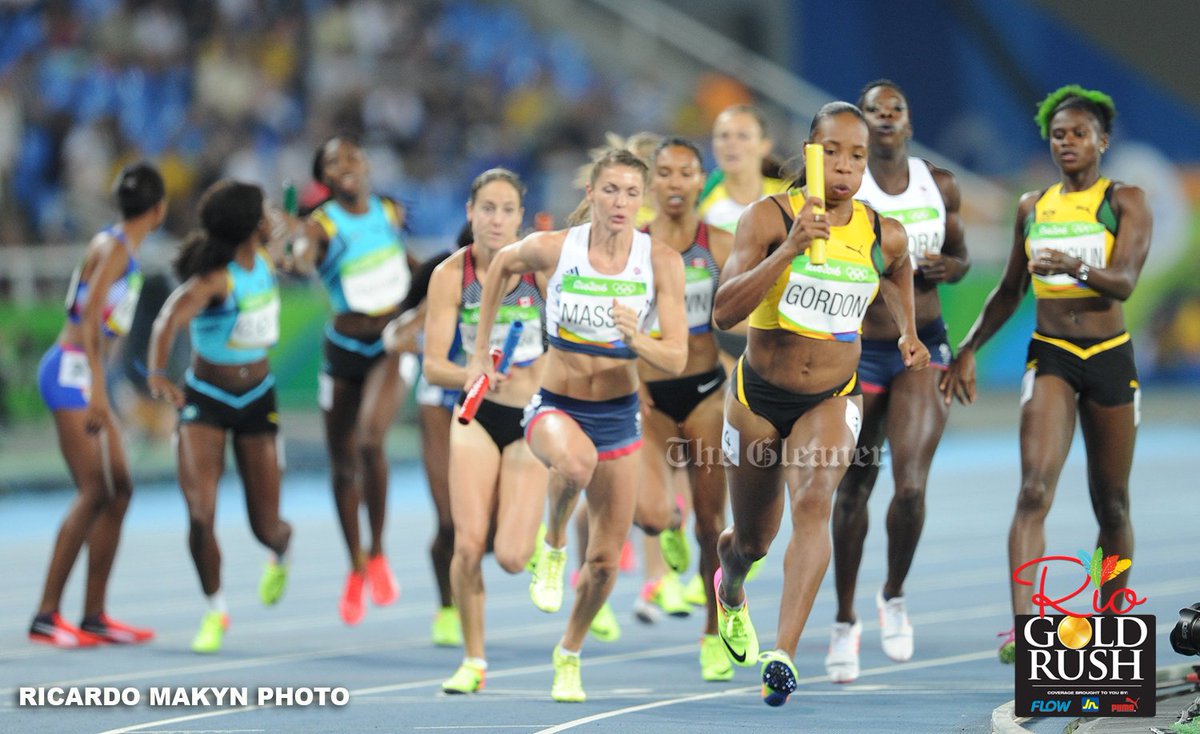 PROFILE - Stephanie McPherson
Age: 27 years old
High School: Mountain Grace High School
Tertiary Education: University of Technology, Jamaica
Events: Women's 400m, 4x400m relay
Personal Best: 400m - 49.92s
Interesting Fact: Her nickname is 'Chicken Foot'

PROFILE - Shericka Jackson
Age: 22 years old
High School: Vere Technical High School
Tertiary Education: University of Technology, Jamaica
Events: Women's 400m, 4x400m relay
Personal Best: 400m - 49.99s
PROFILE - Novlene Williams Mills
Age: 34 years old
High School: Ferncourt High School
Tertiary Education: University of Florida
Event: Women's 4x400m relay
PROFILE - Anneisha McLaughlin-Wilby
Age: 30 years old
High School: Holmwood Technical High School
Event: Women's 4x400m relay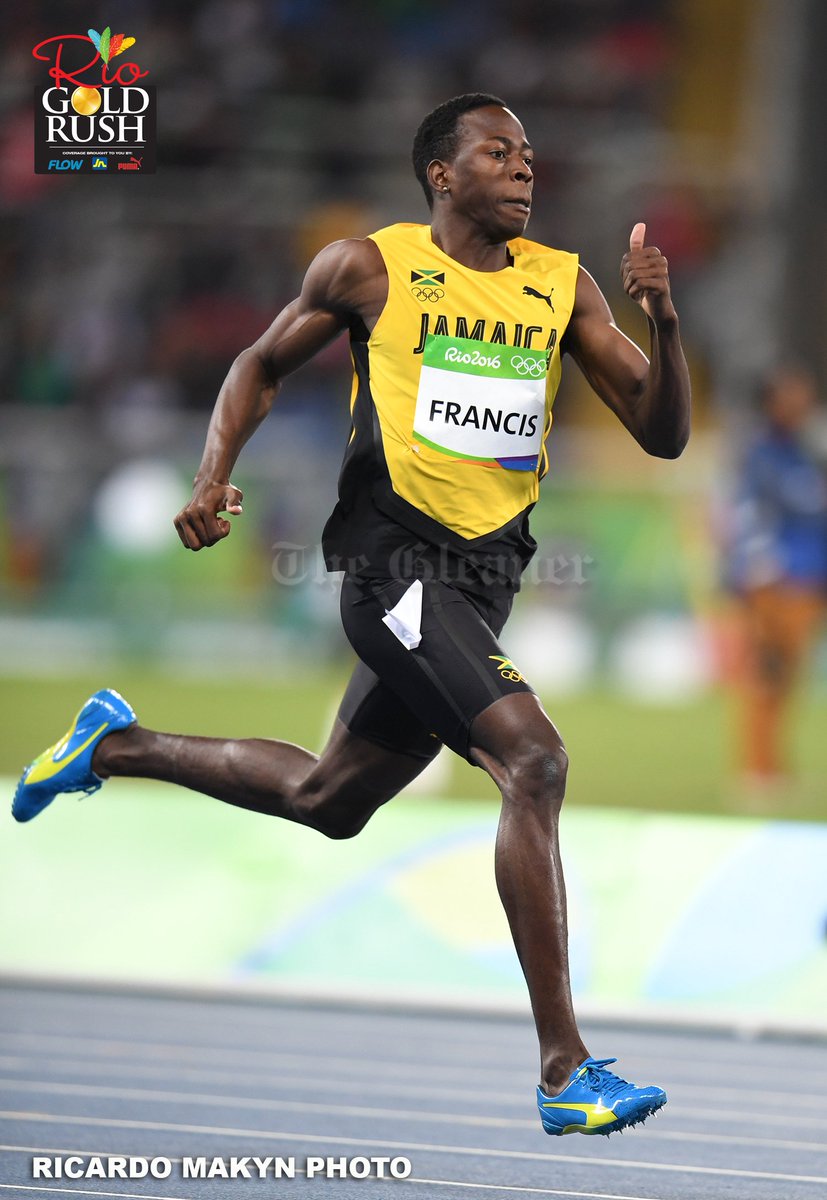 PROFILE - Javon Francis
Age: 21 years old
High School: Calabar High School
Events: Men's 400m, 4x400m
Personal Best: 44.50s
Interesting Fact:
His nickname is 'Donkey Man'
PROFILE - Fitzroy Dunkley
Age: 23 years old
High School: Jamaica College
Tertiary Education: Louisiana State University
Events: Men's 400m, 4x400m
Personal Best: 45.06s
PROFILE - Nathon Allen
Age: 20 years old
High School: St. Jago High School
Tertiary Education: Auburn University
Events: Men's 400m, 4x400m
Personal Best: 45.30s
PROFILE - Peter Matthews
Age: 26
Personal Best: 44.69s
Events: Men's 400m, 4x400m