Counselling for World Relays team after Mason's death
Published:

Thursday | April 20, 2017 | 3:36 PM
Andre Lowe, Sports Editor
Maurice Wilson, the technical director of Jamaica's team to the IAAF World Relays is expecting the sudden death of national high jump record holder Germaine Mason to have a strong impact on the island's athletes, many of whom passed his corpse on the way to the Norman Manley International Airport on Thursday morning.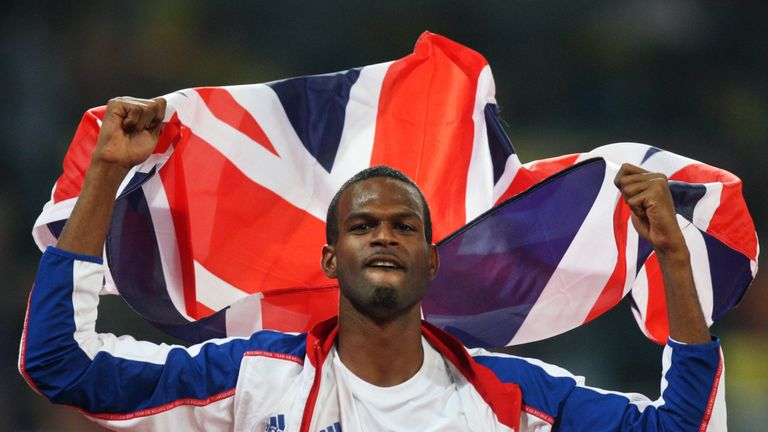 The team left the island in groups today for Nassau, The Bahamas where the relay carnival is slated to take place Saturday and Sunday. A number of team members and officials were among the first on the scene of the accident as they made their way to the airport.
Wilson, while expressing sadness at the 34 year-old's passing, has no doubt that the experience would have shaken up some of the athletes and is expecting the team's management to provide all the necessary support during the championships.
"It's a very sad day and may his soul rest in peace," Wilson told The Gleaner shortly before the team's departure. "It's extremely sad. It has to be difficult for the athletes, a lot of them actually passed through the accident scene but they are warriors and I know they will want to perform for him."
"It's always difficult when you have these tragic circumstances with persons who you are close to but we are resilient people and the athletes will pull through," he said.
"I am quite sure there will be some sort of intervention. The management is ahead and I know they will be putting things in place to help to assist the athletes in this tragic period," added Wilson.
The IAAF World Relays will take place at the Thomas A Robinson Stadium in Nassau.
Mason, who holds both the national junior (2.27m) and senior (2.34m) records, represented Jamaica at the junior and senior level winning bronze at the World Indoor Championships in 2004.
He would later represent Great Britain at the 2008 Olympic Games where he won a silver medal.