#ReturnToLondon: Dacres, Smikle advance to discus final, long jumper Forbes progresses too
Published:

Friday | August 4, 2017 | 12:00 AM
Robert Bailey, Gleaner Writer 
National champion Fedrick Dacres and Traves Smikle have secured their spots in tomorrow's final of the men's discus events at the IAAF World Championships in London.
Dacres, one of the favourites for the gold medal, registered a top mark of 64.82m to qualify.
The 23-year-old Dacres, who broke the national record twice this year, qualified on his final attempt. 
In June, he became the first Jamaican to win a throwing event at the IAAF Diamond League meet, claiming the Stockholm leg with a mark of 68.36m. 
Smikle, a two-time national champion, secured his place in the finals with a mark of 63.23m.
Meanwhile, national champion Demar Forbes secured his spot in the final of the long jump competition with a leap of 7.93m.
Forbes' mark ranks him 11th heading into tomorrow's final.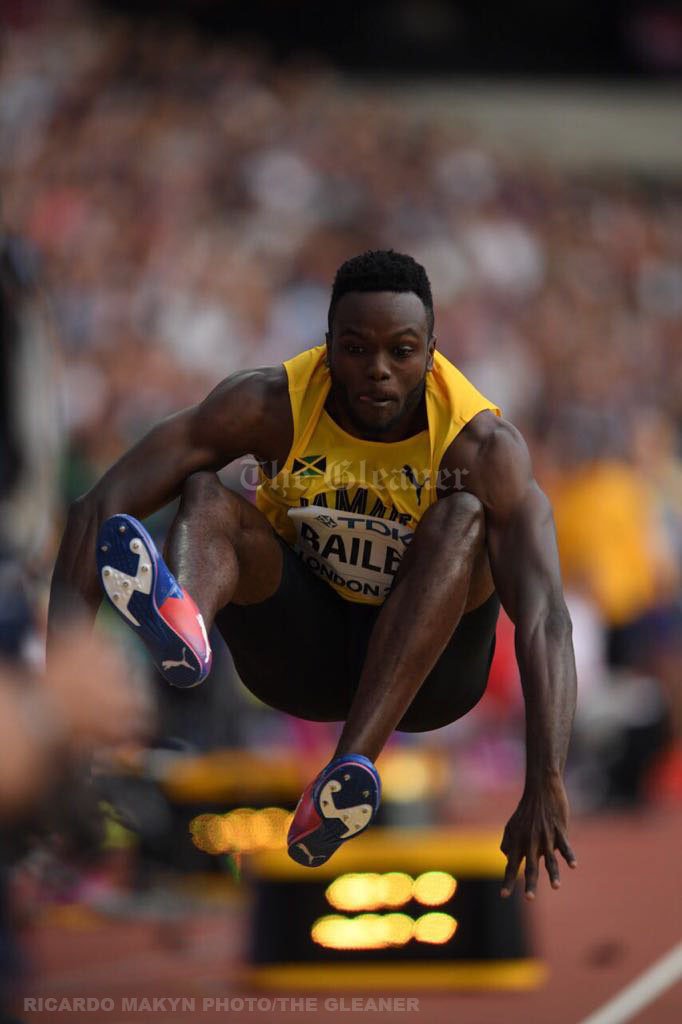 Jamaica's other competitor in the event Ramone Bailey failed to make it into the final after finishing 21st with his best jump of 7.76
Athletes' profile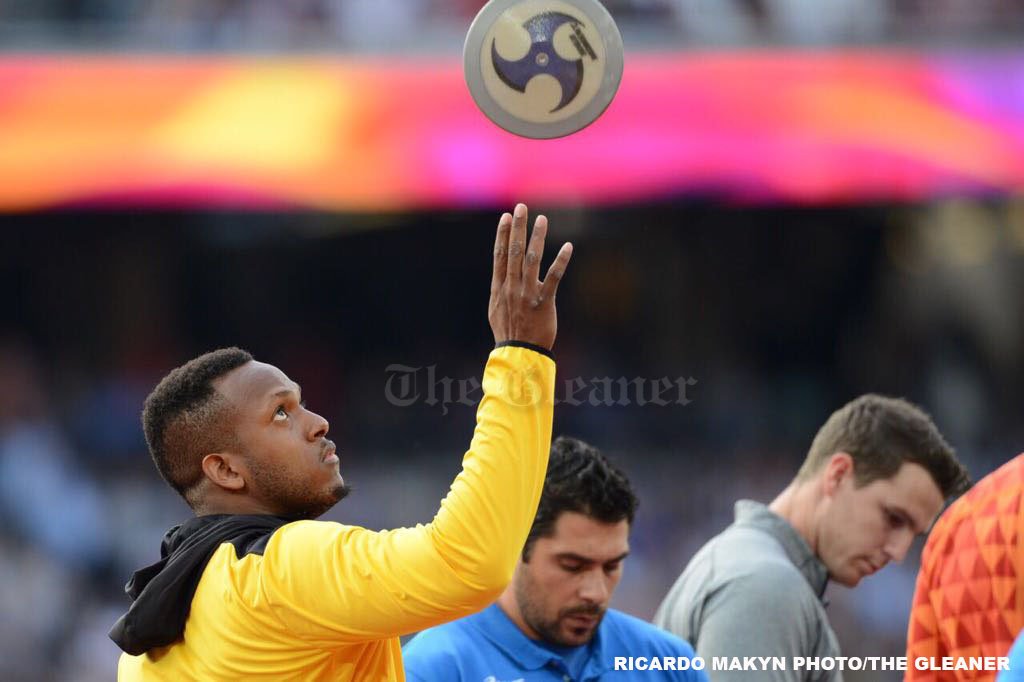 Name: Traves Smikle
Date of Birth: May 7, 1992
Event: Discus 
Season's best: 63.36; personal best: 67.12
School: Calabar High
Coach: Julian Robinson
Accolade: Two-time national champion
Name: Fedrick Dacres
Date of Birth: February 28, 1994
Event: Discus 
Season's best: Shot put-20.46, Discus throw-68.88; personal best: Shot put-20.46, Discus throw-68.88
School: Calabar High
Coach: Julian Robinson
Accolades: World Junior Champion, World Youth champion and three-time national champion