#ReturnToLondon: Richards out of shot put final, two Jamaicans advance in triple jump
Published:

Saturday | August 5, 2017 | 12:00 AM
National champion O'Dayne Richards has failed to qualify for tomorrow's final of the men's shot put event at the IAAF World Championships in London.
Richards who has a season's best of 21.96m could only manage 19.95m on his third attempt which placed him 11th in Group A, below the 20.75m qualification mark.
The MVP-conditioned athlete made history at the 2015 Worlds by winning Jamaica's first ever medal, bronze, in the men's shot put at a senior championships.
Meanwhile, national champion Kimberley Williams and compatriot Shanieka Thomas-Ricketts have both advanced to the women's triple jump final on Monday afternoon.
Ricketts' mark of 14.21m ranks her sixth heading into the final, while Williams' 14.14m  places her at ninth.
Athletes' Profiles:
Name: O'Dayne Richards
Date of Birth: December 14, 1988
Event: Men's shot put
Season's best: 21.29; personal best: 21.69
School: St. George's College
Coach: Stephen Francis
Track Club: MVP
Accolades: World Championships Bronze medallist and five-time national champion
Name: Kimberley Williams
Date of Birth: November 3, 1988
Event: Triple Jump
Season's best: 14.54
School: Florida State University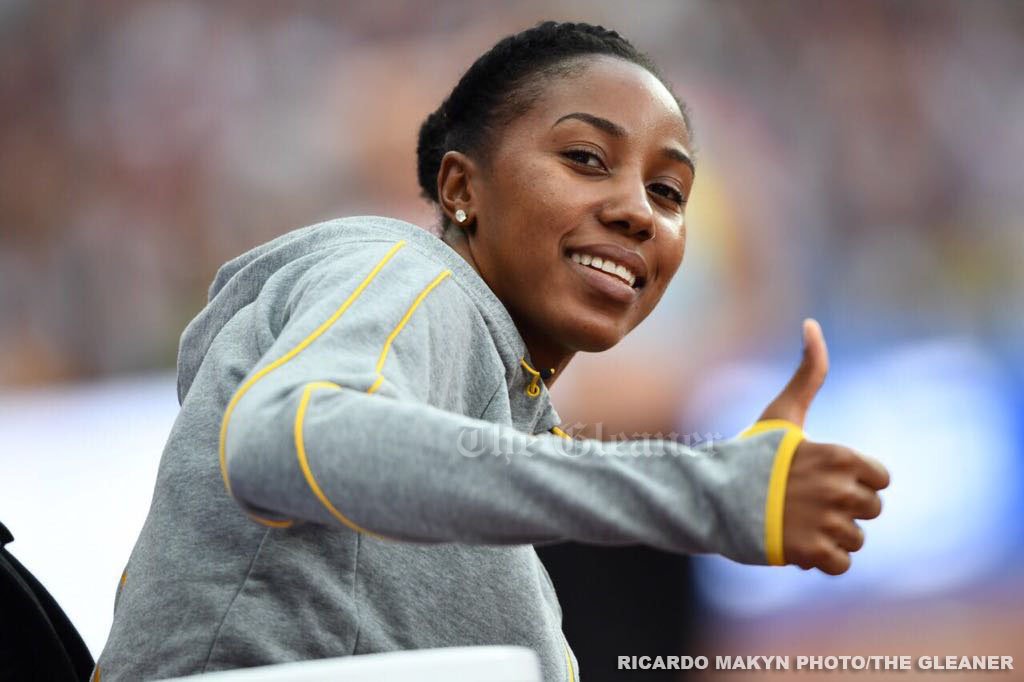 Name: Shanieka Ricketts
Date of Birth: February 2, 1992 
Event: Triple Jump
Season's best: 14.38
School: San Diego State University