#ReturnToLondon: All four Jamaican women progress to 400m semis
Published:

Sunday | August 6, 2017 | 12:00 AM
Jamaica's four female 400m runners, Chris-Ann Gordon, Shericka Jackson, Stephanie-Ann McPherson, and Novlene Williams-Mills are through to the semi finals of the women's 400m at the World Championships in London.
Gordon, a former Holmwood Technical and University of Texas star, won her heat six in 51.14 seconds.  
McPherson, who has been having a poor season so far, booked her spot in the semi finals, after finishing second in heat two in 51.27 seconds.
The race was won by Olympic champion Shaunae Miller-Uibo of The Bahamas in 50.97 seconds.   
Jackson, the current national champion and bronze medallist in 2015 World Championship in Beijing, China is also through to the semi finals, after copping second in heat three in 51.26 seconds behind Kabange Mupopo of Zambia in a season's best 51.09 seconds.
Meanwhile, veteran Williams-Mills, who is set to retire from the sport after this year's championships, is also safely through to tomorrow's semi finals, after she finished third in heat three in 51.00 seconds.
Name: Shericka Jackson 
Date of Birth: July 16, 1994 
Event: 400m 
Season's best: 51.06
Personal best: 49.83 
School: Vere Technical High 
Coach: Stephen Francis 
Track Club: MVP 
Accolades: 2016 Olympic Games 400m bronze medallist, World Championships bronze medallist.
​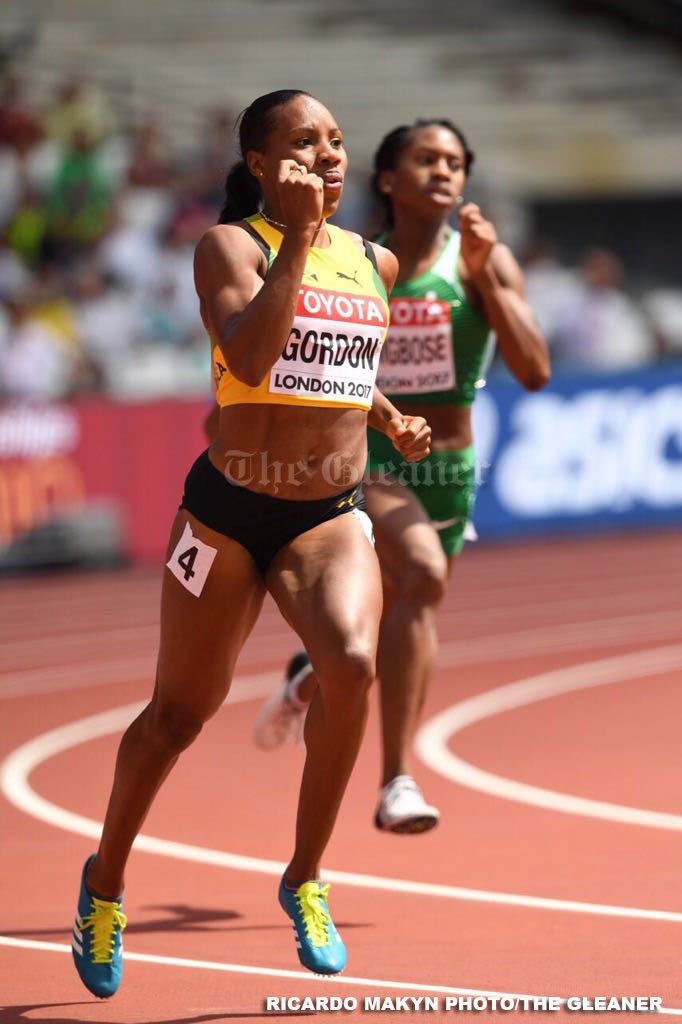 Name: Chris-Ann Gordon 
Date of Birth: September 18, 1994 
Event: 400m 
Season's best: 50.13
Personal best: 50.13 
School: Holmwood Technical High 
Accolades: 2017 NCAA Division 1 400m champion, Pan American Games Silver medallist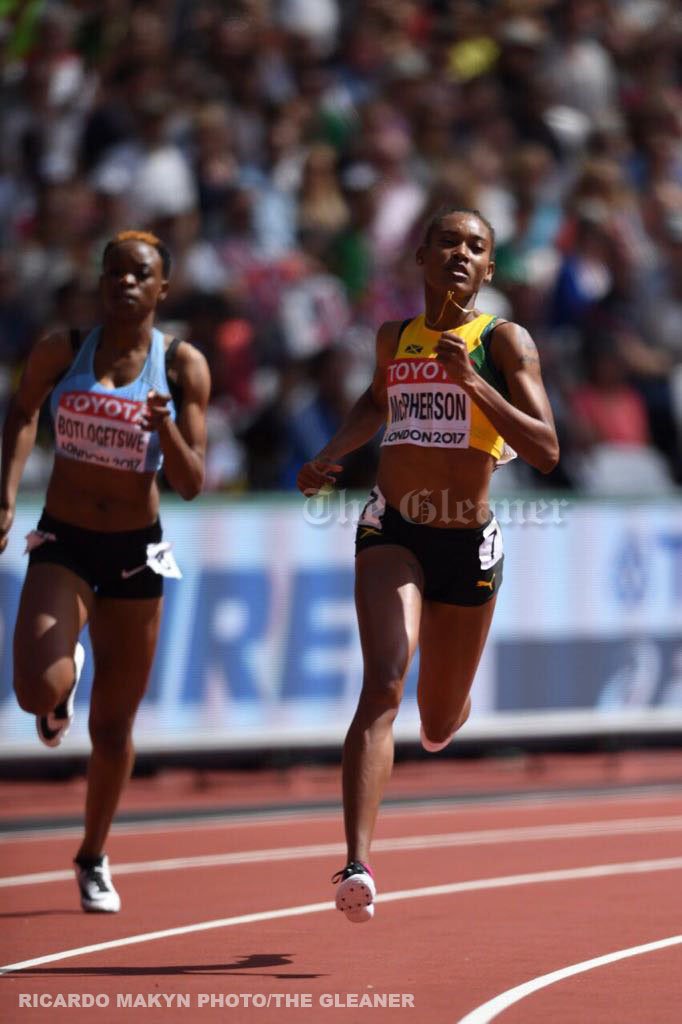 Name: Stephanie McPherson 
Date of Birth: November 25, 1988 
Events: 400m. 
Seasonal best: 400m- 51.45 and personal best 49.92 
School: Mountain Grace High 
Coach: Stephen Francis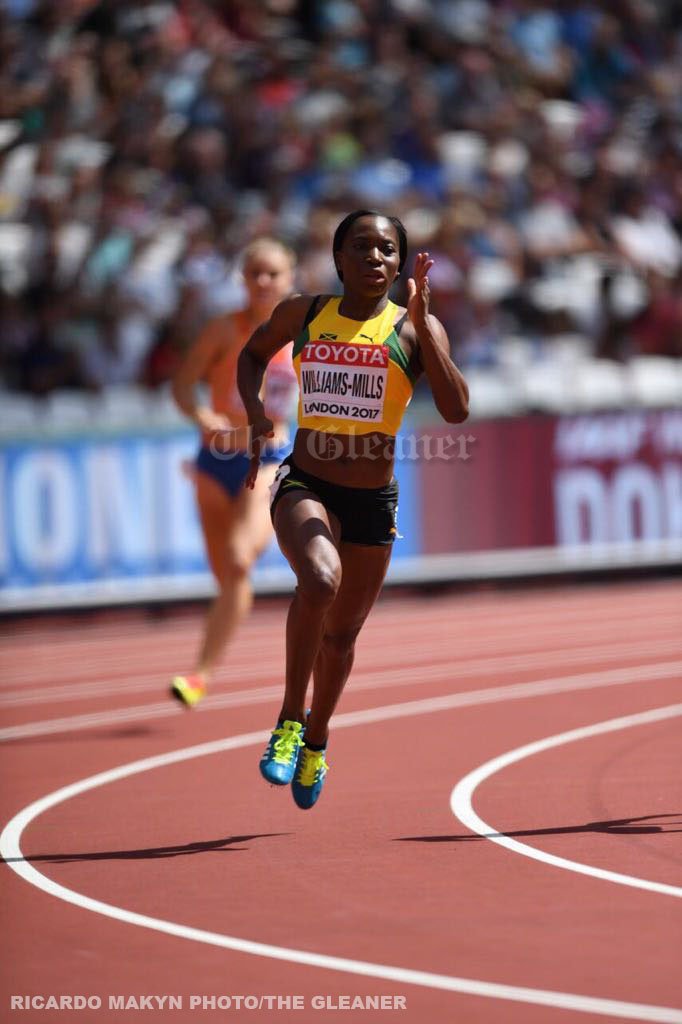 Name: Novlene Williams Mills 
Date of Birth: April 26, 1982 
Event: 400m 
Season's best: 50.54; personal best: 49.63 
School: Ferncourt High