#ReturnToLondon: Blake, Dwyer through to 200m semis
Published:

Monday | August 7, 2017 | 12:00 AM
Yohan Blake is one of two Jamaicans through to the semi-finals of the men's 200-metres at the IAAF World Athletics Championships in London.
 Blake easily won his first round heat in a time of 20.39 seconds.
The other Jamaican to move on to the semi-final stage was Rasheed Dwyer, who was third in his heat in a time of 20.49 seconds.
The race was won by Trinidad and Tobago's Jereem Richards in a time 20.05 seconds.
Warren Weir, was placed fourth in heat five in a time of 20.60 and failed to qualify.
ATHLETES' PROFILES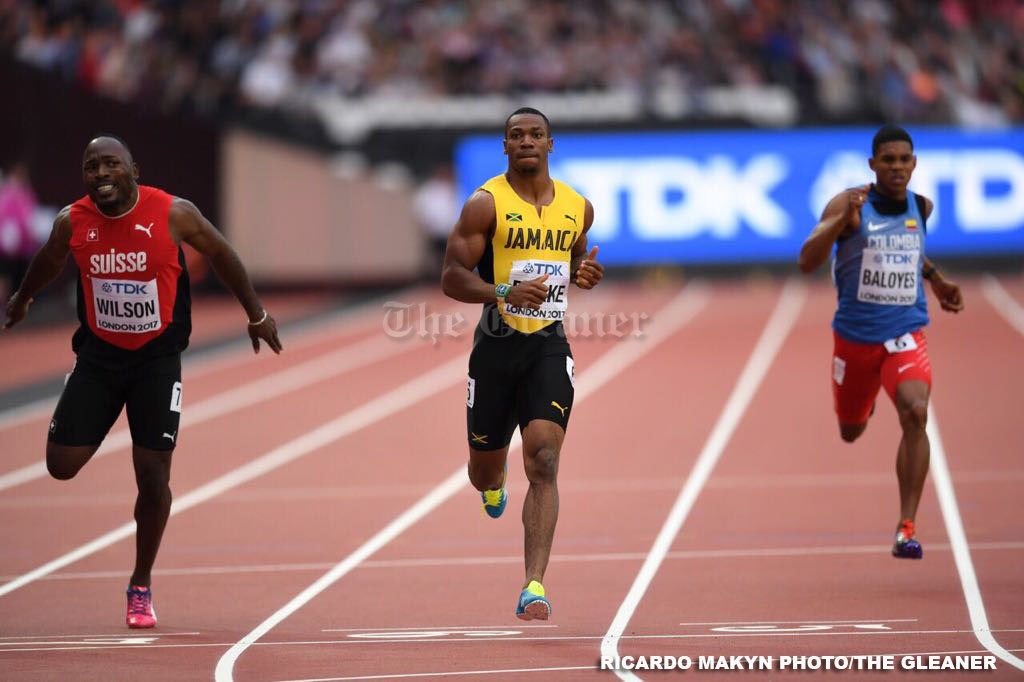 Name: Yohan Blake
Date of Birth: December 26, 1989
Events: 100m, 200m and 400m
Seasonal Best: 100m- 9.93 and 400m: 47.42; personal Best: 100m: 9.69-200m- 19.26 and 400m-46.32
School: St. Jago High
Coach: Glen Mills
Track Club: Racers Track Club
Accolades: 2011 World 100m champion, 2012 Olympic Games 100m and 200m silver medallist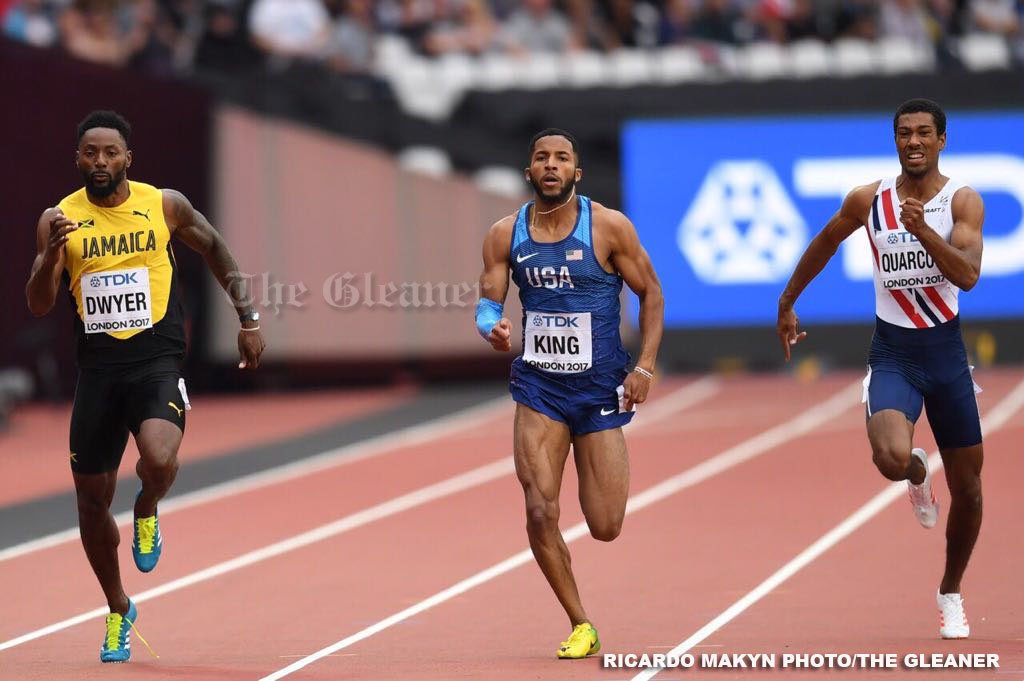 Name: Rasheed Dwyer
Date of Birth: January 29, 1989
Event: 200m
Season's best: 20.11; personal best: 19.80
School: Camperdown High
Coach: Maurice Wilson
Track Club: Sprintec Track Club
Accolades:  Commonwealth Games 200m champion, Pan American Games 200m Silver medallist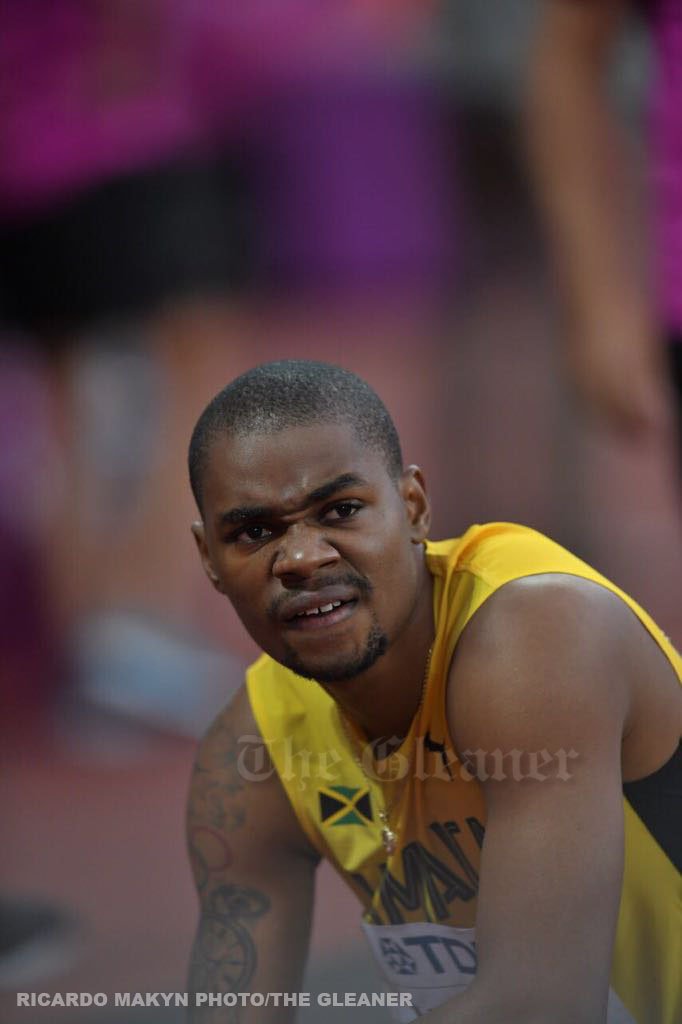 Name: Warren Weir
Date of Birth: October 21, 1989
Event: 200m
Season's best: 20.18; personal best: 19:79
School: Calabar High
Coach: Glen Mills
Track Club: Racers Track Club
Accolades: 2013 World Championships 200m Silver medallist, Olympic Games bronze medallist and two-time World Relays gold medallist