#ReturnToLondon: Nine Jamaicans in action today
Published:

Wednesday | August 9, 2017 | 12:00 AM
Syranno Baines, Gleaner Writer
Nine Jamaicans will be in action across four disciplines today during day six of the 16th IAAF World Championships in London.
Jamaica's hunt for medals will continue with the trio of Shericka Jackson, Stephenie-Ann McPherson and team captain Novlene Williams-Mills, contesting the women's 400 metres final at 3:50 p.m.
With the likes of Olympic champion Shaunae Miller-Uibo and 2015 World Champion Allyson Felix in the line-up, the Jamaicans will need to break the 50-second barrier to get a medal.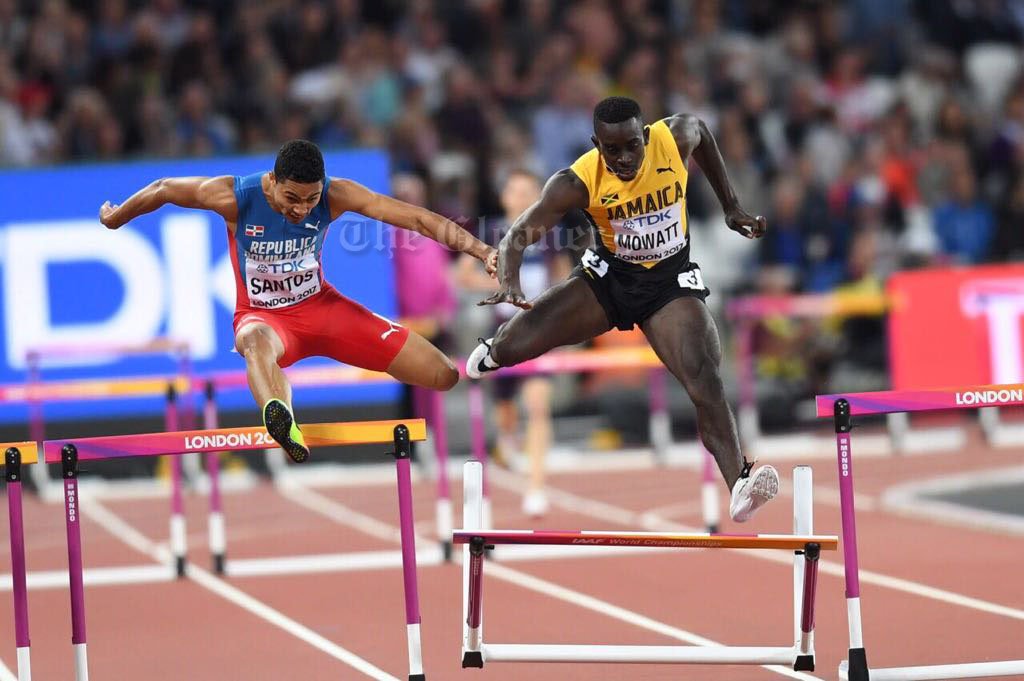 Before that, Kemar Mowatt will compete in the men's 400 metres hurdles final while in the field, Danniel Thomas-Dodd will undertake the women's shot put final.
Mowatt qualified for the final with a 48.66-second clocking in the semi-final. 
Thomas-Dodd qualified with a throw of 18.42 metres.
Yohan Blake and Rasheed Dwyer will face the starter in the men's 200 semi-final.
Meanwhile, Aisha Praught will take to the track for the heats of the women's 3000 metres steeplechase as Kemoy Campbell tries to navigate heat two of the men's 5000 metres heats.
ATHLETES' PROFILES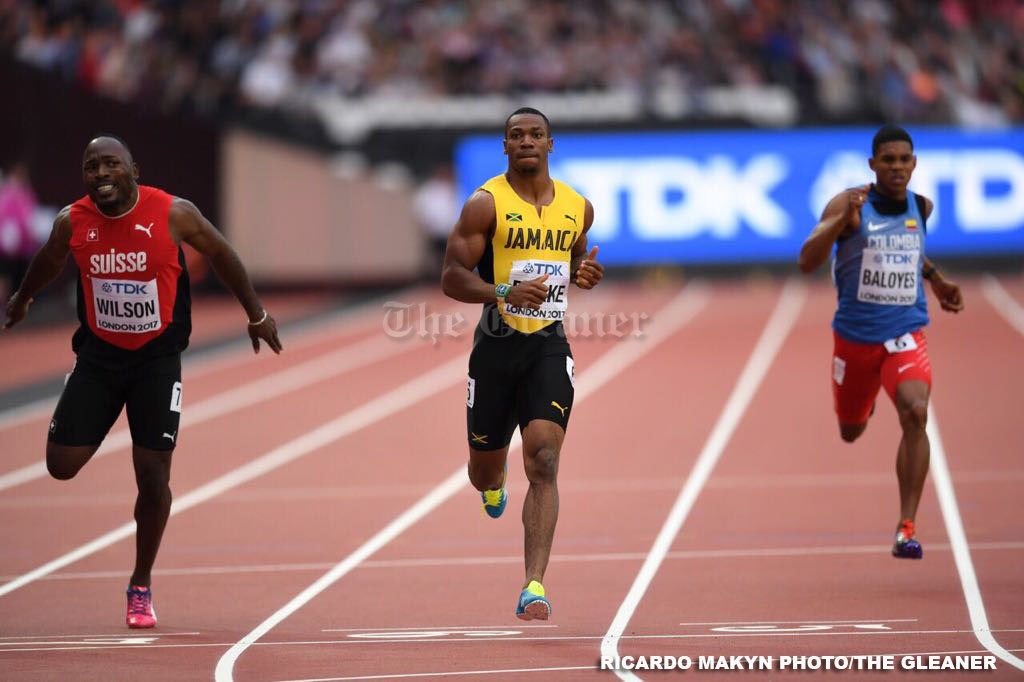 Name: Yohan Blake
Date of Birth: December 26, 1989
Events: 100m, 200m and 400m
Seasonal Best: 100m - 9.93; personal Best: 9.69s
School: St. Jago High
Coach: Glen Mills
Track Club: Racers Track Club
Accolades: 2011 World 100m champion, 2012 Olympic Games 100m and 200m silver medallist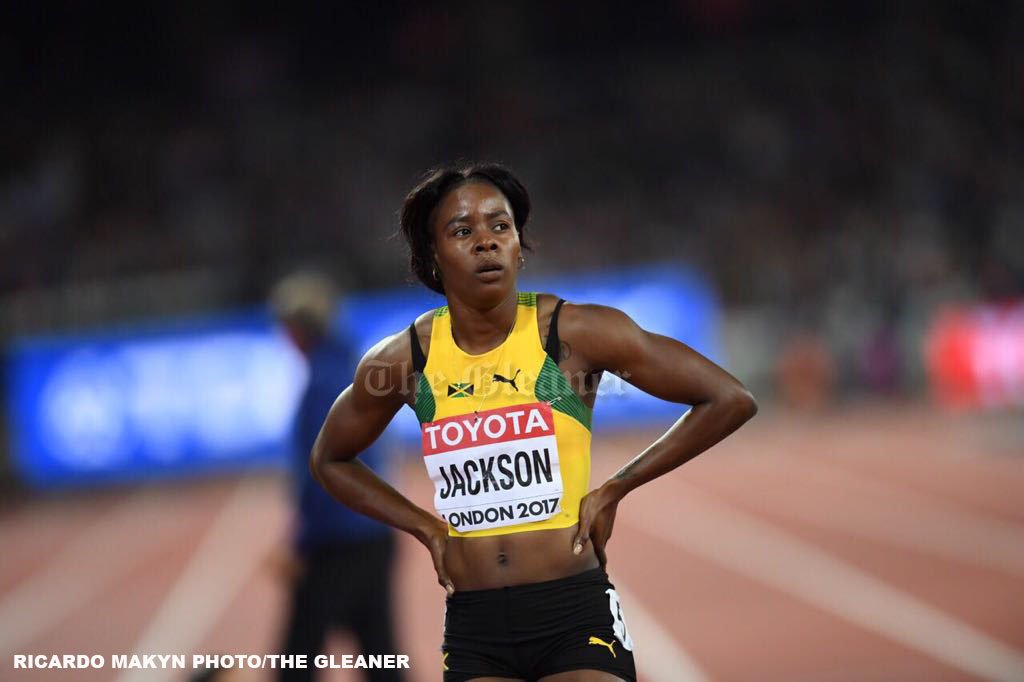 Name: Shericka Jackson
Date of Birth: July 16, 1994
Event: 400m
Season's best: 51.06; personal best: 49.83
School: Vere Technical High
Coach: Stephen Francis
Track Club: MVP
Accolades: 2016 Olympic Games 400m bronze medallist, World Championships bronze medallist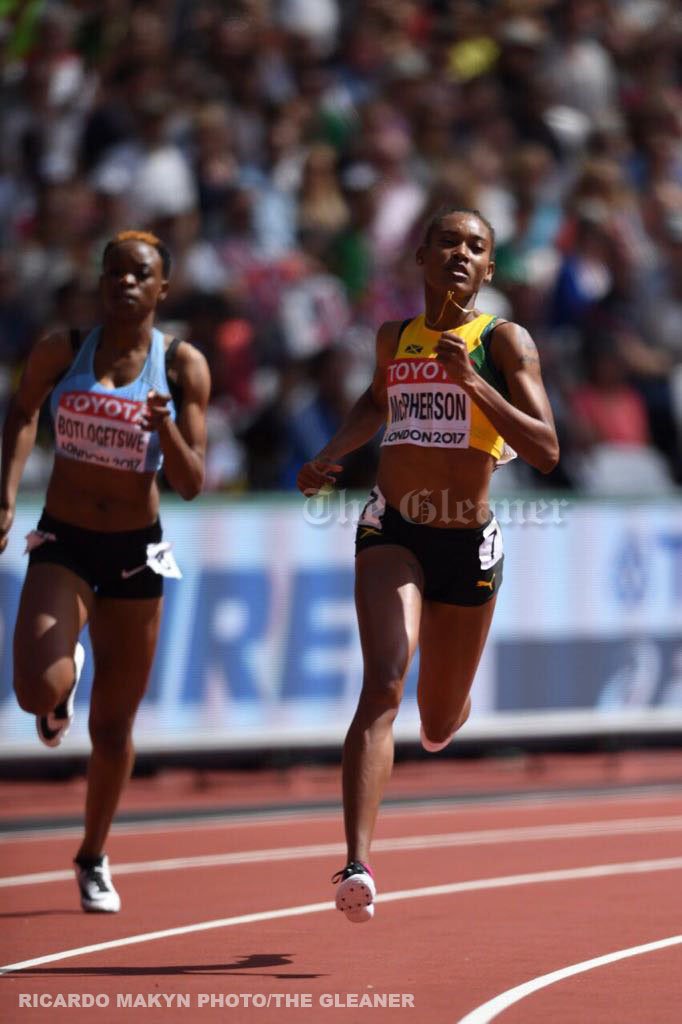 Name: Stephenie Ann McPherson
Date of Birth: November 25, 1988
Events: 400m, 4x400 relay
Seasonal best: 400m- 51.45; personal best: 400m-49.92
School: Mountain Grace High
Coach: Stephen Francis
Track Club: MVP
Accolades: Two-time Diamond League winner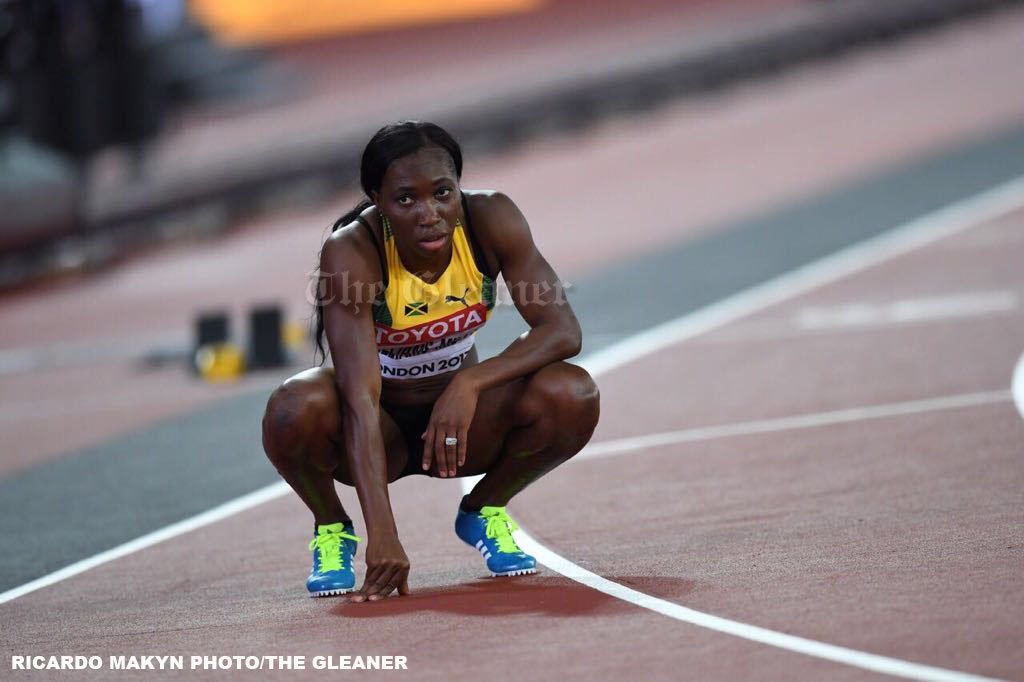 Name: Novlene Williams Mills
Date of Birth: April 26, 1982
Event: 400m
Season's best: 50.54; personal best: 49.63
School: Ferncourt High
Accolade: Many-time national champion
Name: Rasheed Dwyer
Date of Birth: January 29, 1989
Event: 200m
Season's best: 20.11; personal best: 19.80
School: Camperdown High
Coach: Maurice Wilson
Track Club: Sprintec Track Club
Accolades: Commonwealth Games 200m champion, Pan American Games 200m Silver medallist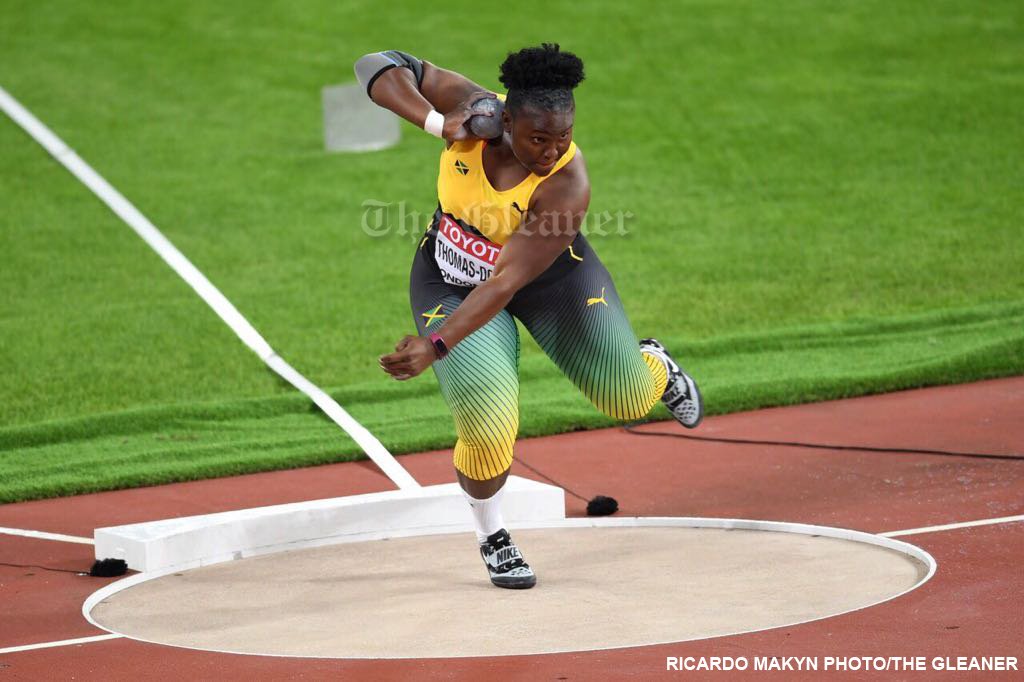 Name: Daniel Thomas-Dodd
Date of Birth: November 11, 1992
Event: Shot Put
Season's best: 19.15
Personal Best: 19.15