#ReturnToLondon: Goule, McDonald fail to advance to 800m semis
Published:

Thursday | August 10, 2017 | 3:26 PM
National champion Natoya Goule and her Jamaican compatriot Kimarra McDonald failed to make into the semi finals of the women's 800m at the World Championships in London today. 
Goule, a World Junior Championships 4x400m bronze medallist, finished fifth in heat three in 2:01.77 seconds, way behind South Africa's Caster Semenya in 2:01.33.
Goule, a former Manchester High star, led for the entire race before she was overtaken in the last 30m.    
Meanwhile, McDonald ended seventh in heat five in 2:09.19.
The race was won by Carlene Lipsey of the United States in 2:02.74. 
ATHLETES' PROFILES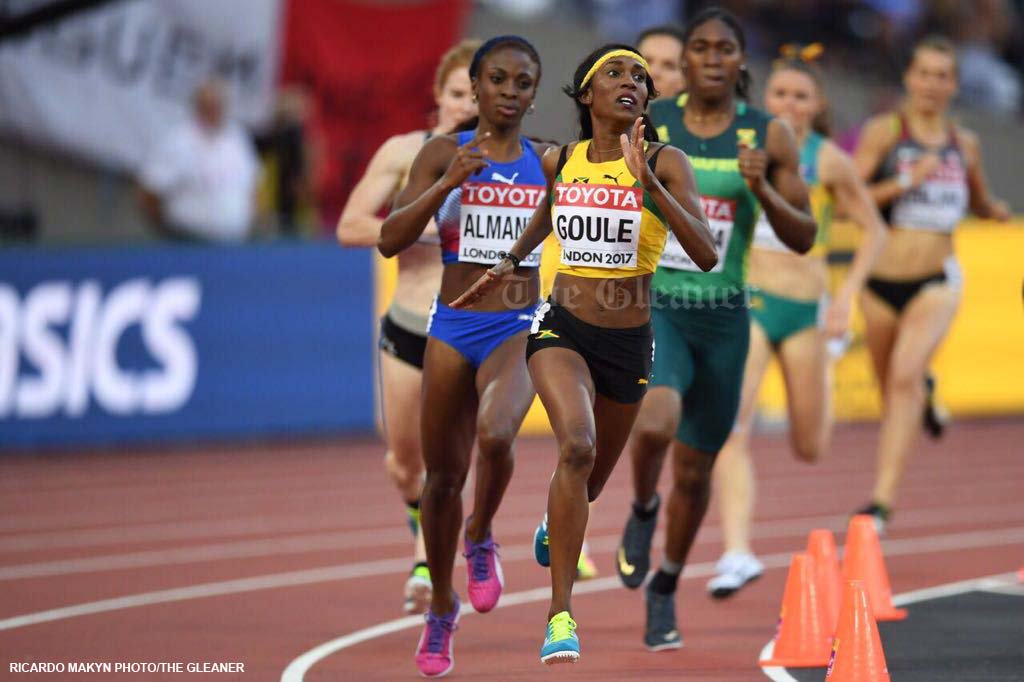 ​Name: Natoya Goule
Date of Birth: March 30, 1991
Events: 400m, 800m
Season's best: 400m - 52.65; 800m - 2:00:56
Personal best: 400m - 51.52; 800m -1:59:38
School: Manchester High
Coach: Mark Elliot
Accolades: Two-time CAC Championships winner, World Junior Championships 4x400 relay bronze medallist and four-time national champion.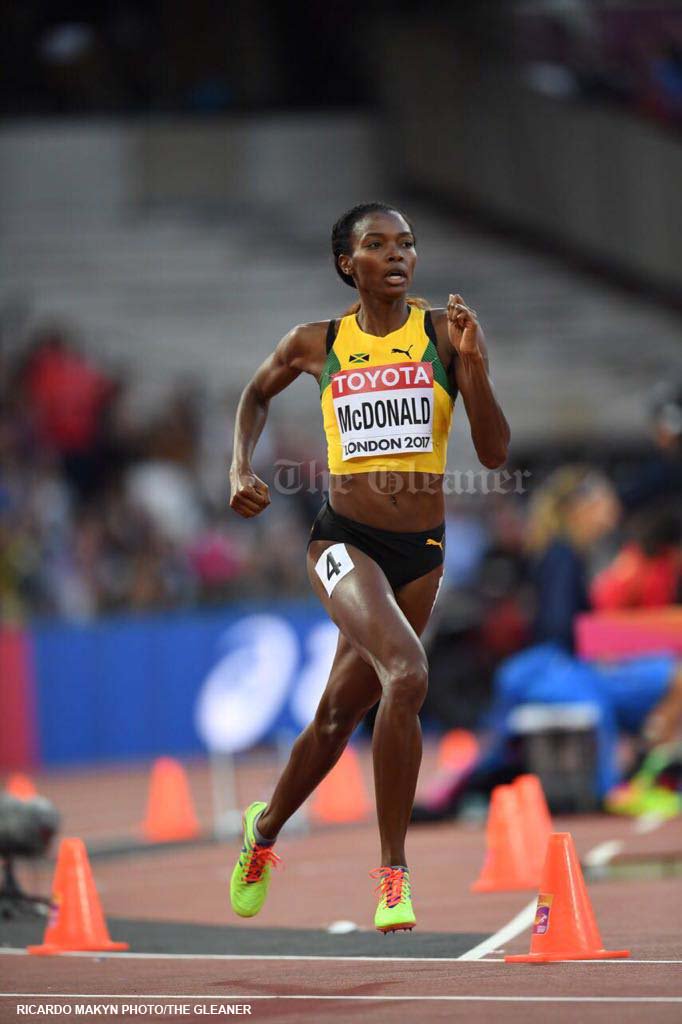 Name: Kimarra McDonald
Date of Birth: August 14, 1987
Event: 800 Metres
Season's best: 2:02.07
Personal Best: 2:02.07