#ReturnToLondon: Jamaica names 4X100m relay teams
Published:

Friday | August 11, 2017 | 12:00 AM
Jamaica's 4x100m relay teams for Saturday morning's heats at the World Championships in London have been confirmed with Usain Bolt, as promised listed to run the anchor leg for the Jamaicans.
Bolt confirmed after his 100m bronze medal that he would be available for the 4x100m relay heats and will in fact feature for the Jamaicans inside the London Stadium in heat two, which gets started at 5:04 a.m. Jamaica time.
The men's 4x100m team for the heats is completed by first leg runner Tyquendo Tracey, with Julian Forte on the backstretch and Michael Campbell running the curve. 
Yohan Blake was expected to be added to the team for the final but there are some concerns about his fitness after he complained that he felt some pain in his leg after coming off the curve in his 200m semi-final. 
The team for the women's 4x100m relay heat will comprise Christania Williams on the first leg, Natasha Morrison on the backstretch, Jura Levy on the third leg and Sashalee Forbes on anchor. 
Sprinting star Elaine Thompson is expected to boost the team for the final. 
The women's 4x100m relay team will run in heat two which takes place at 10:44 a.m. (4:44: a.m.)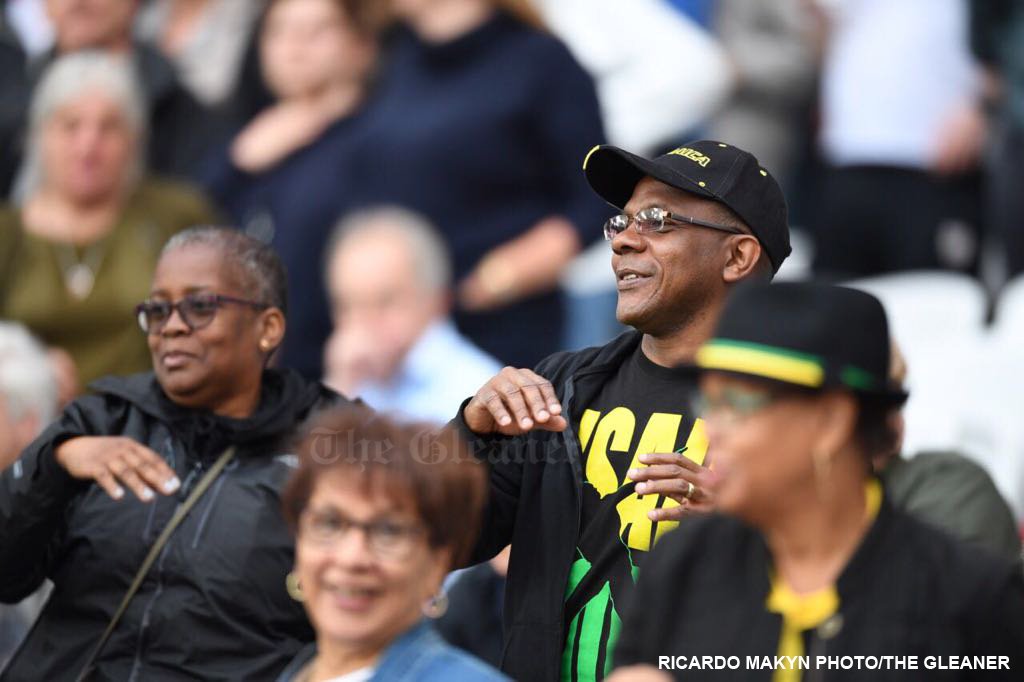 ATHLETES' PROFILES
Name: Usain Bolt
Date of Birth: August 21, 1986
Events: 100m
​Season's Best: 100m 9.95, Personal Best: 100m - 9.58.
School: William Knibb High
Coach: Glen Mills
Track Club: Racers Track Club
Accolades: Nine-time Olympic Champion and 11-time World Champion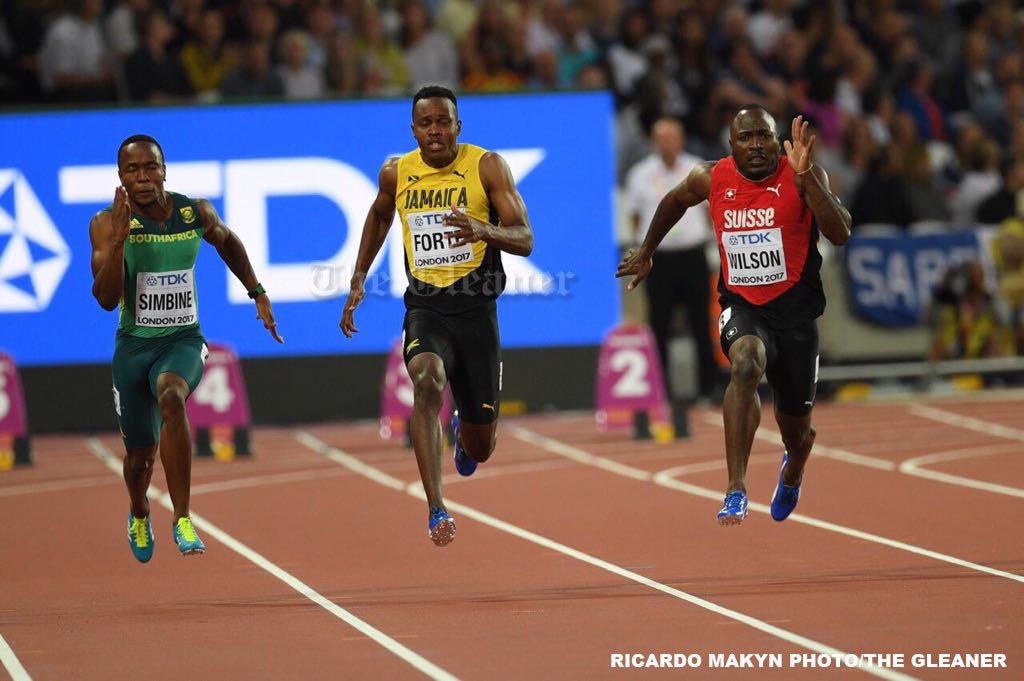 Name: Julian Forte
Date of Birth: January 07, 1993
Events: 100m
Season's best: 100m - 9.99; personal best: 100m - 9.99
School: Wolmer's Boys High
Coach: Stephen Francis
Track Club: MVP
Name: Michael Campbell
Date of birth: November 29, 1996
Event: 4x100m
School: Jamaica College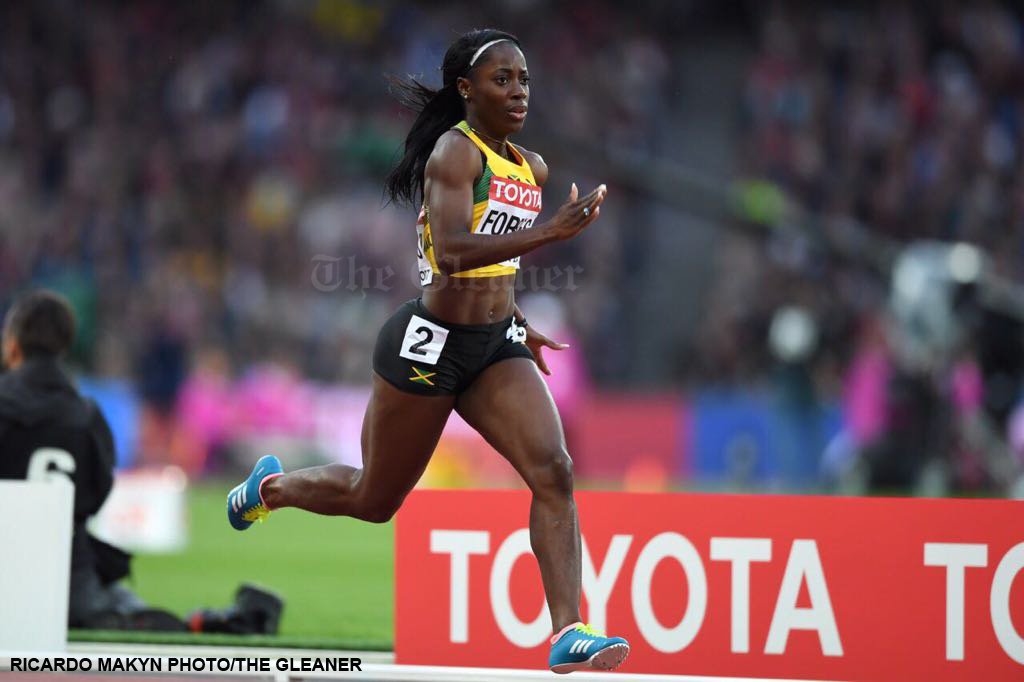 Name: Sashalee Forbes
Date of Birth: May 10, 1996
Event: 200m
Season's best: 22.71; personal best: 22.71
School: Holmwood Technical High
Coach: Maurice Wilson
Track Club: Sprintec Track Club
Accolades: 2017 National 200m champion and 2017 IAAF World Relays 4x200m champion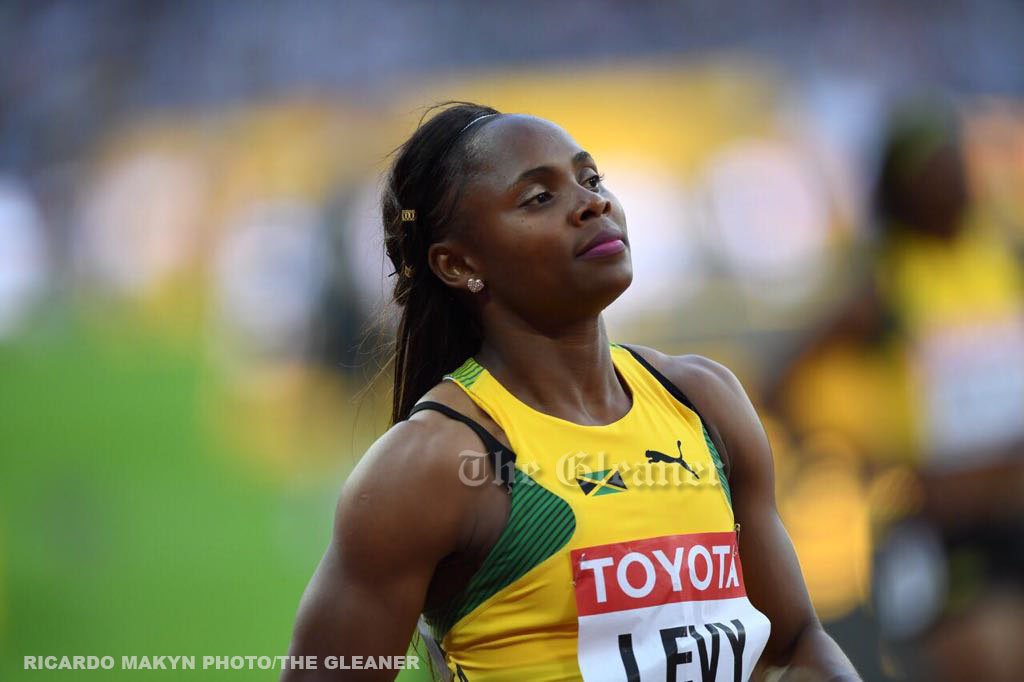 Name: Jura Levy
Date of Birth: November 4, 1990
Event: 100m
Season's best: 11.06 and personal best 11.06
School: Vere Technical High
Coach: Maurice Wilson
Track Club: Sprintec Track Club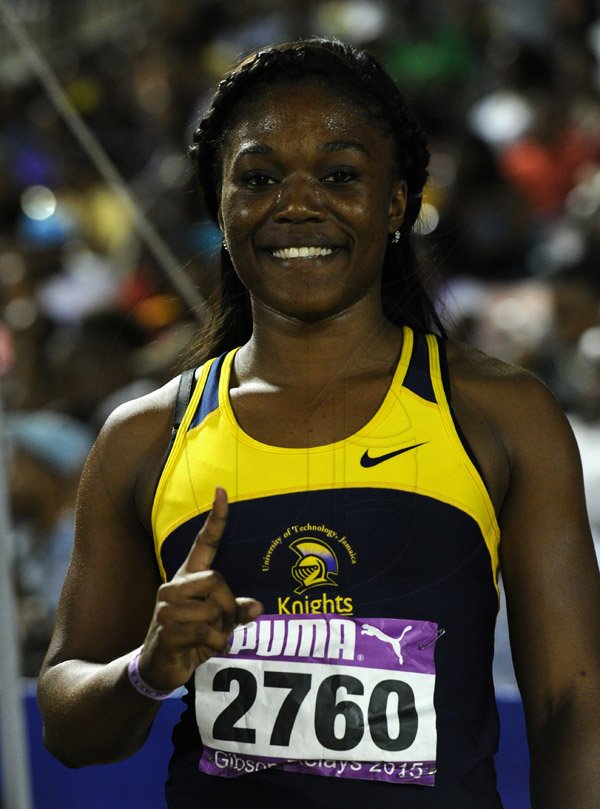 Name: Christania Williams
Date of Birth: October 17, 1994
Event: 4x100 relay
Season's best: 11.03; personal best: 10.96
School: Oracabessa High and Edwin Allen High
Coach: Stephen Francis
Track Club: MVP
Accolades: 2016 Olympic Games 4x100m Relay Silver medallist, World Youth Champion and World Youth Championships bronze medallist

Name: Natasha Morrison
Date of Birth: November 17, 1992
Event: 100m
Season's best: 11:09
School: San Diego State University
Club: Sprintec Track Club