Antigua and Barbuda has introduced a hurricane guarantee programme aimed at providing peace of mind for travellers booking holidays there.
A hurricane guarantee offers visitors who are disrupted during their stay, credit for the interrupted days of their vacation once a warning is issued.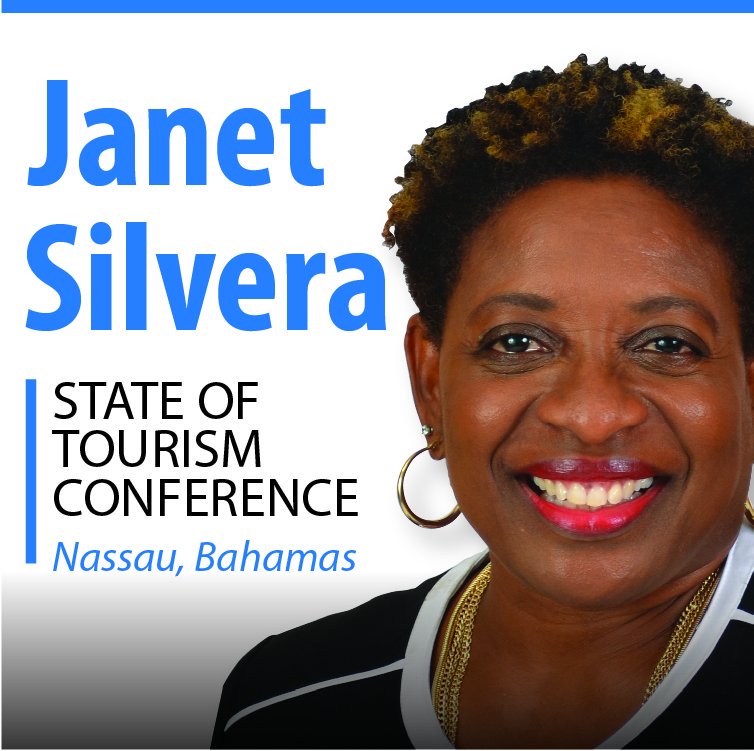 Antigua's Tourism Minister Charles Max Fernandez says the programme is a partnership involving the government and private sector players and comes after the devastation caused by Hurricane Maria last year.
Fernandez was speaking at a press conference during the State of the Tourism Industry Conference (SOTIC 2018) at the Atlantis, Paradise Island on Monday.
"Those affected can return and avail of any unused days at a future date without any penalties or fees at participating properties," said Fernandez.
Meanwhile, Fernandez said one year after their sister island of Barbuda was decimated by the storm, the beaches have been cleaned and restored and various excursion operators are again offering trips there.
A new ferry service with carrying capacity of 370 passengers is among the available tours.
The award-winning eco-friendly Barbuda Belle will also reopen on November 1.
The six bungalow hotel, which was one of the signature properties of Barbuda, will be the first hotel to reopen following the storm.
janet.silvera@gleanerjm.com [1]
We want to hear from you! Send us a message on WhatsApp at 1-876-499-0169, email us at editors@gleanerjm.com [2] or onlinefeedback@gleanerjm.com [3].