#MasMania: It's a good look ... Culture Minister pleased with Carnival growth
Published:

Sunday | April 23, 2017 | 12:00 AM
Culture Minister Olivia 'Babsy' and Mayor of Kingston Delroy Williams rubbed shoulders with revellers as Carnival road marches made their way past Devon House in St Andrew this afternoon.
Grange told The Gleaner she was happy with the growth of Carnival in Jamaica.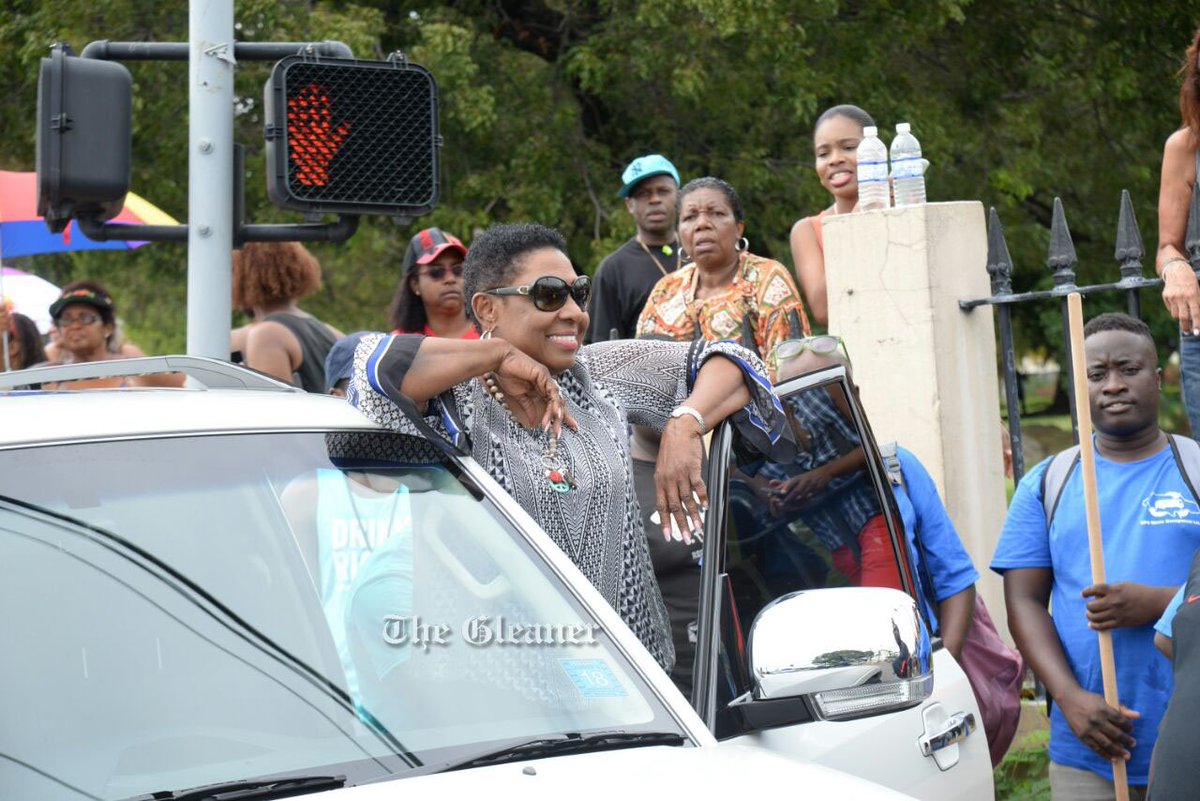 IN PHOTO: Olivia Grange watching the road march from Waterloo Road
"This is a good look for Jamaica," she said.
"Look around you everyone is having fun. The streets are filled with people who just came out to watch. I'm having a good time as well, doesn't it look like I'm having fun?"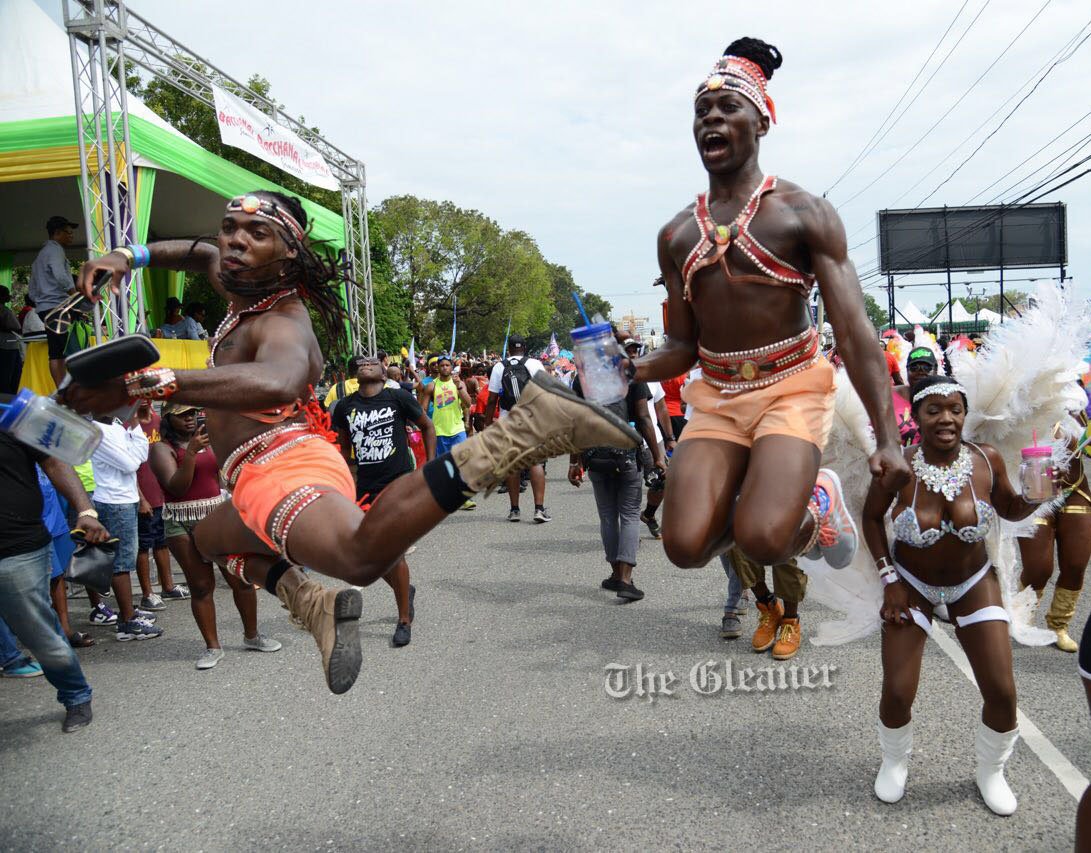 IN PHOTO: Revellers get high along the marching route
Williams also expressed satisfaction with the overall execution of each event.
Carnival in Jamaica has grown and we are happy with the progress," he said.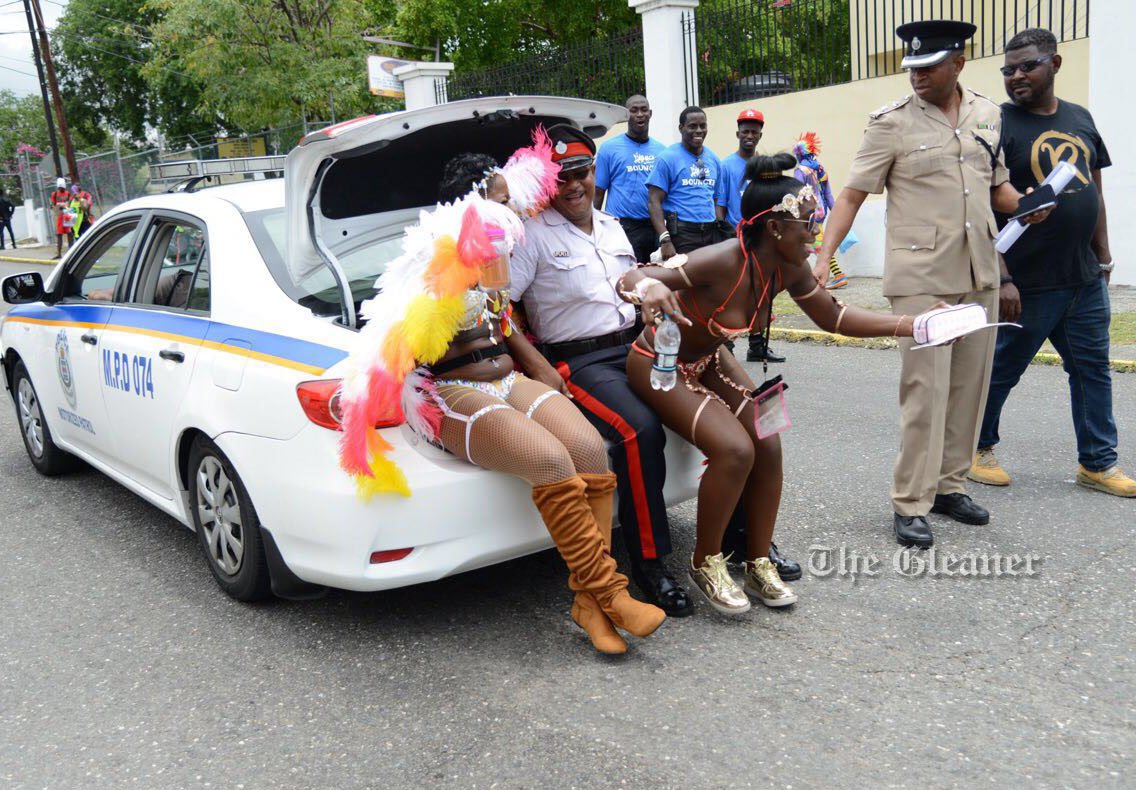 IN PHOTO: Revellers arrest the attention of police personnel on the Xaymaca road march - Ricardo Makyn photo
Several streets in the corporate area were blocked off today to facilitate four road marches as part of Carnival 2017.
The police have, however, been closely monitoring the proceedings.