Several May Pen communities flooded during heavy rains
Published:

Saturday | April 22, 2017 | 12:00 AM
Shanique Samuels, Gleaner Writer
Several communities in May Pen, Clarendon were flooded during heavy rains this afternoon.
The affected communities included Mineral Heights, Inglewood and the Kennedy Grove Housing Scheme.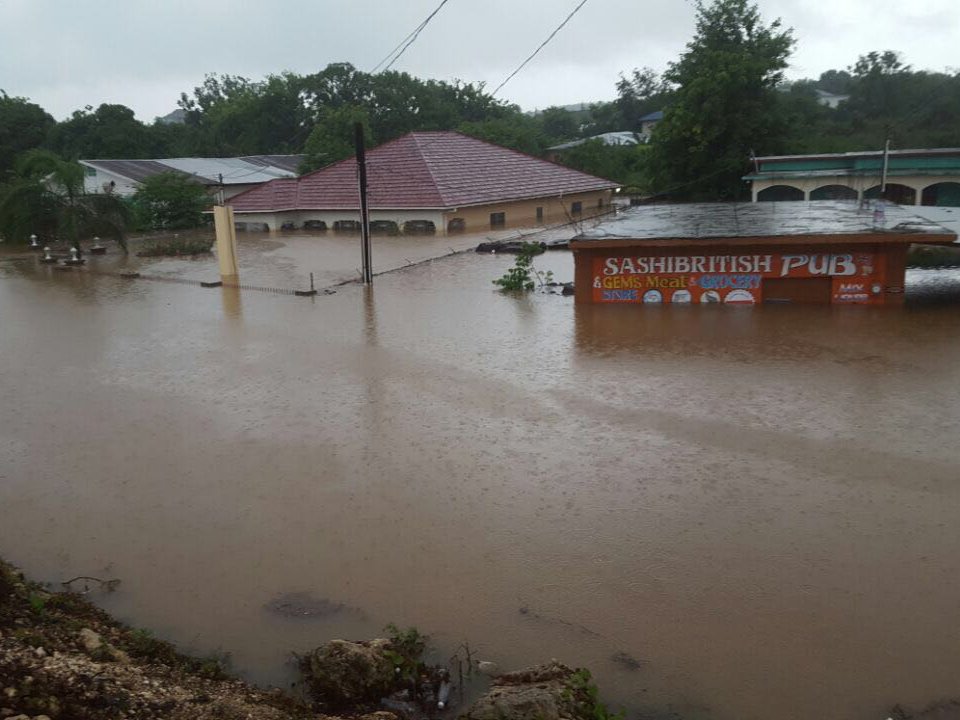 Residents rushed to move furniture and other valuables to higher ground as their homes became inundated.
In Mineral Heights, the situation was compounded as the sewerage system was also flooded.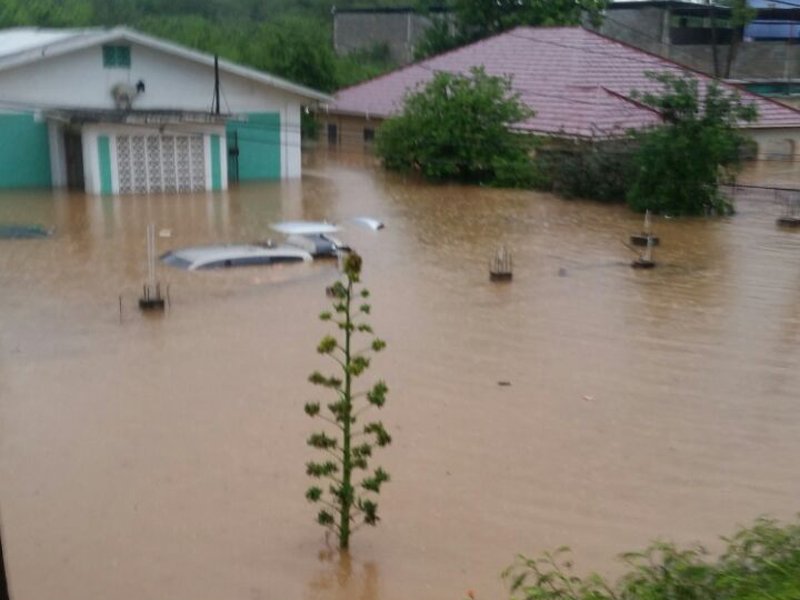 Mayor of May Pen Winston Maragh says a shelter will be opened in May Pen to accommodate persons along Manchester Avenue and surrounding areas.