Eight Jamaicans extradited on lottery scamming charges for US court today
Published:

Thursday | April 27, 2017 | 12:00 AM
The eight Jamaicans who were yesterday extradited to the United States (US) on lottery scamming-related are to make their first court appearance this morning.
Joshua Polacheck, counsellor for public affairs at the US Embassy in Kingston, confirmed, a short time ago, that police constable Jason Jahalal and his seven co-accused are to appear in a federal courthouse in Bismarck, North Dakota.
Polacheck said he expects that prosecutors will outline details of the charges against them during what he described as an initial processing exercise.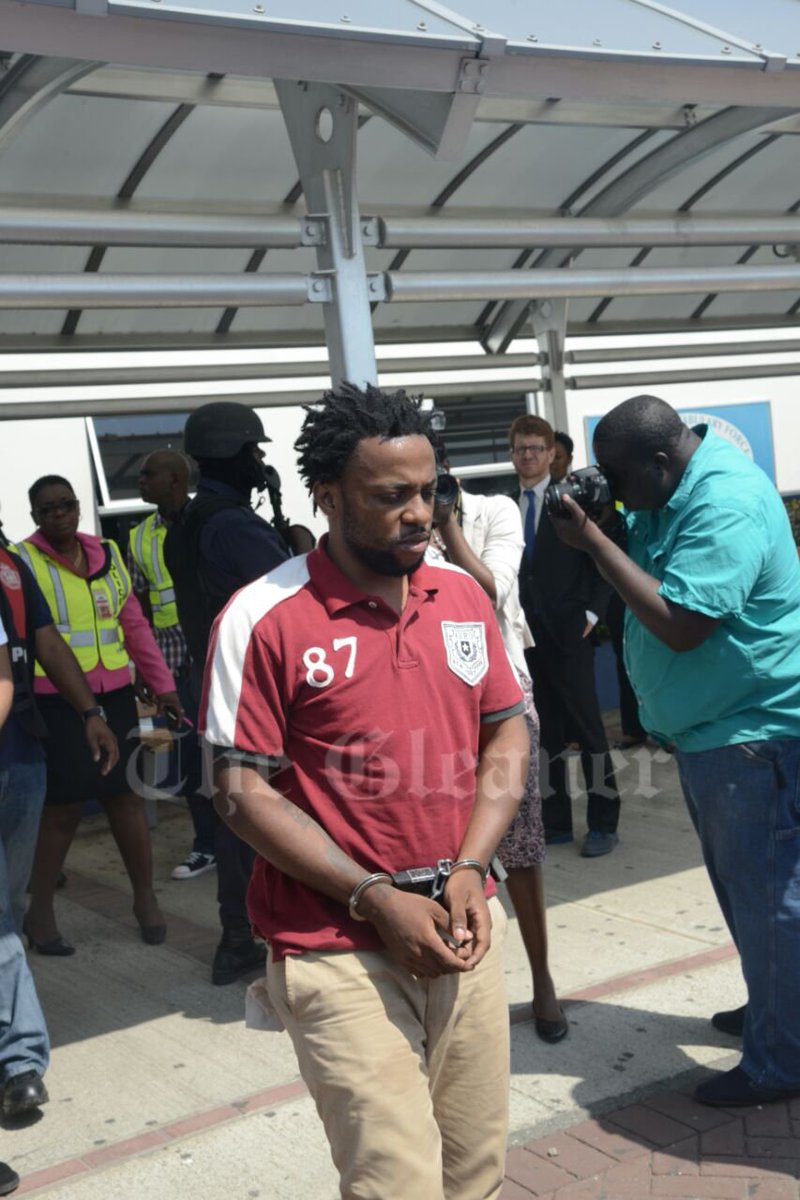 Jahalal, Dario Palmer, Alrick McLeod, O'Neil Brown, Kimberly Hudson, Xanu-Ann Morgan, Dahlia Hunter, her son Kazrae Grey, were extradited on a 66-count indictment handed down in the state of North Dakota.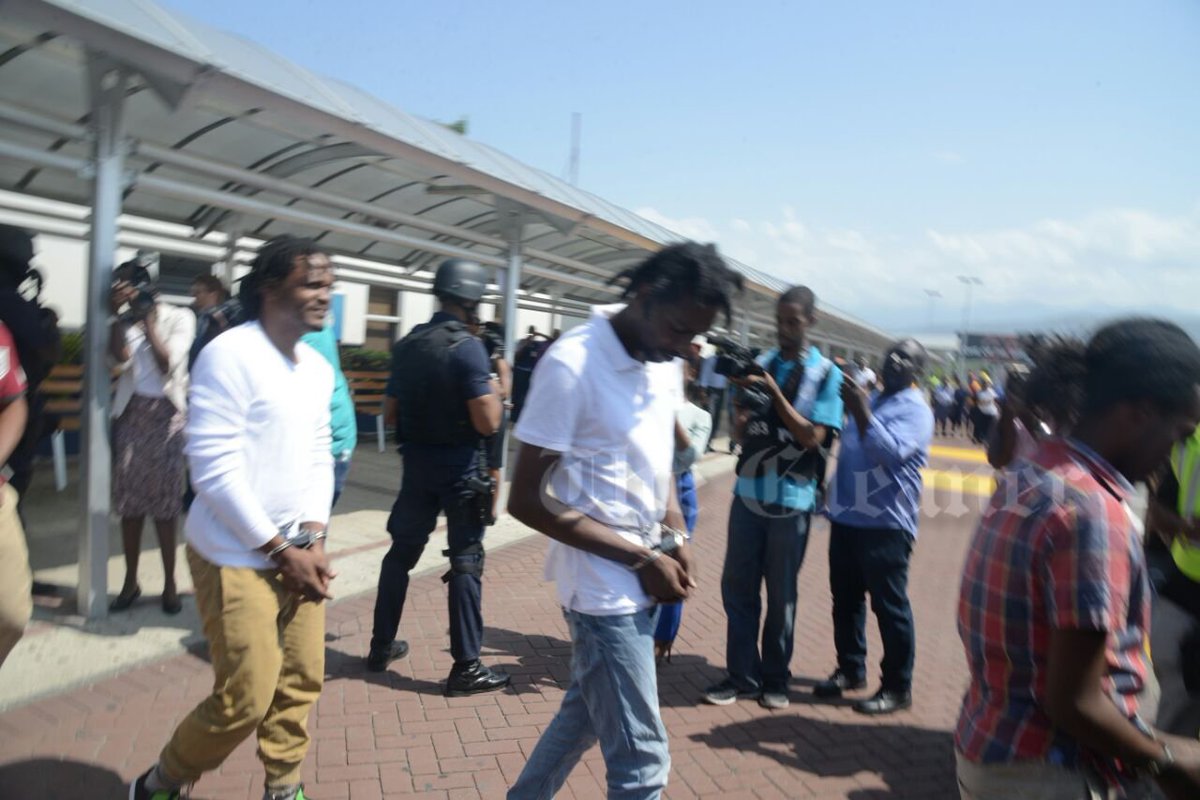 They have each been charged with one count of conspiracy and attempting to commit wire fraud; 48 counts of wire fraud; 15 counts of mail fraud and one count of money laundering.

Prosecutors in North Dakota say the eight were part of a criminal organisation led by another Jamaican, identified as Lavrick Willocks, that used an advance fee or lottery scam scheme to fleece nearly 80 elderly American citizens of $US5.6 million.