Clarendon hardest hit by overnight flood rains
Published:

Tuesday | May 16, 2017 | 12:00 AM
Loss of bridges, multiple damaged roads and marooned communities have made Clarendon the parish worst affected by more than 72 hours of heavy rainfall.
Acting Prime Minister Dr Horace Chang says at least nine other parishes have been affected.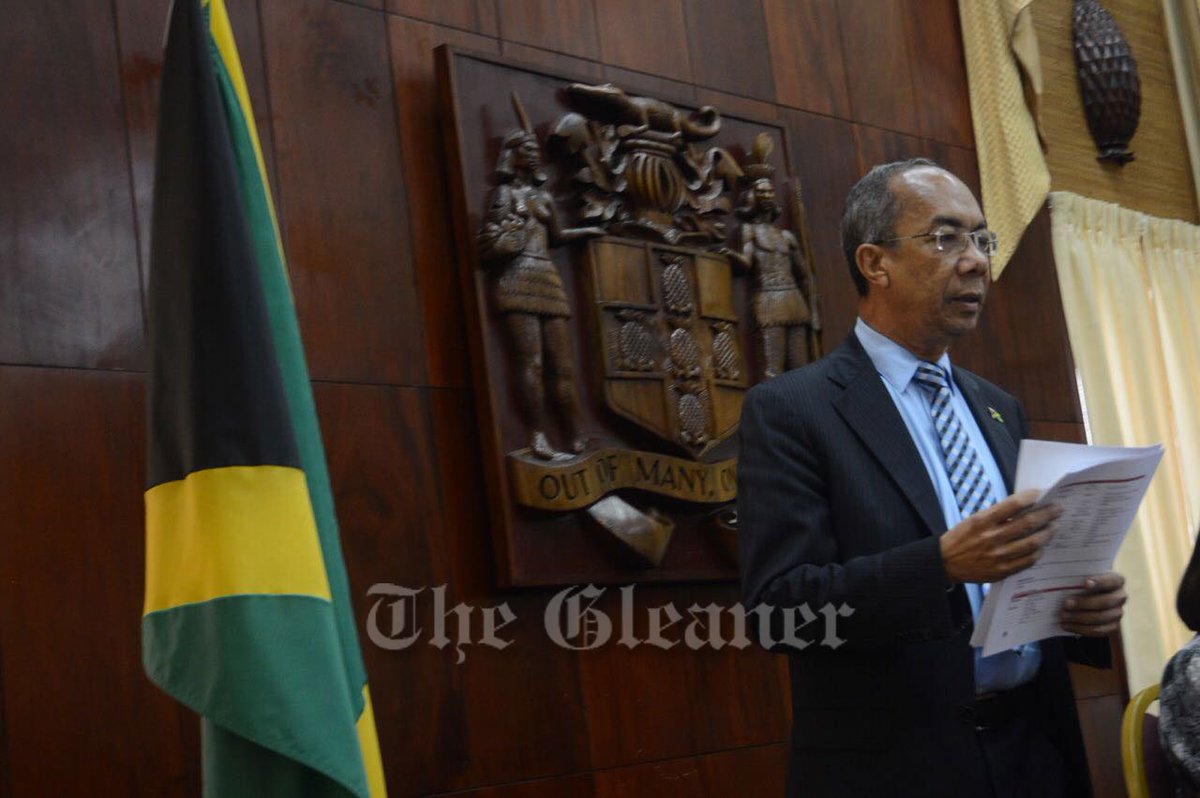 T
IN PHOTO: Acting Prime Minister Dr Horace Chang
The Government says it has given some local authorities $175 million to respond to the effects of the continuous heavy rains, but a comprehensive assessment of the damage is to be done on Friday.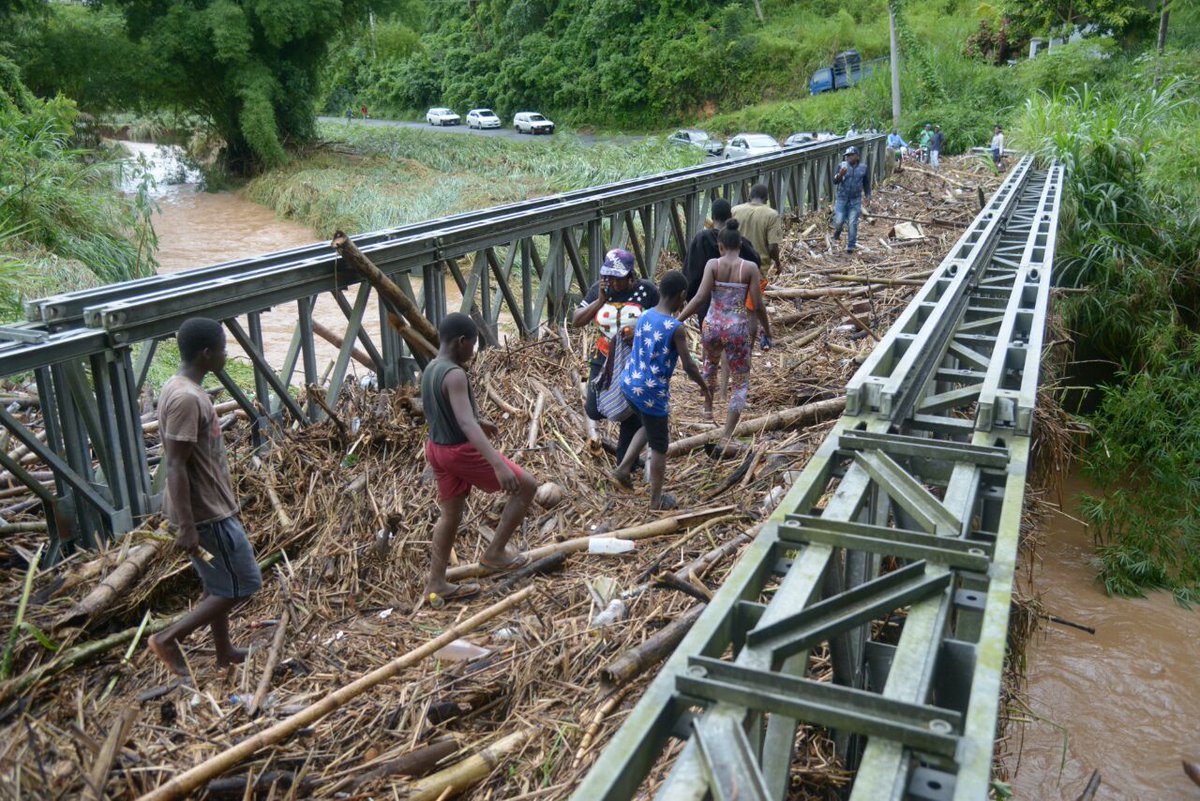 IN PHOTO: The bridge leading to Redwood in St Catherine inundated with debris - Ian Allen photo
And at a press conference Tuesday afternoon, the Office of the Prime Minister announced that Prime Minister Andrew Holness is cutting his trip to the Dominican Republic to tour affected areas Wednesday.
WHAT CHANG SAID:
-In southern Clarendon: extensive flooding in Banks, Sedge Pond, Water Lane, Foga Road, McGilchrist Pen, Four Paths; Alley bridge was impassable.
- Rio Minho, now in spate, overflowed its banks in several sections of northern Clarendon causing sever damage in many communities. Near Pennack Bridget, farmers have lost crops, evacuated their homes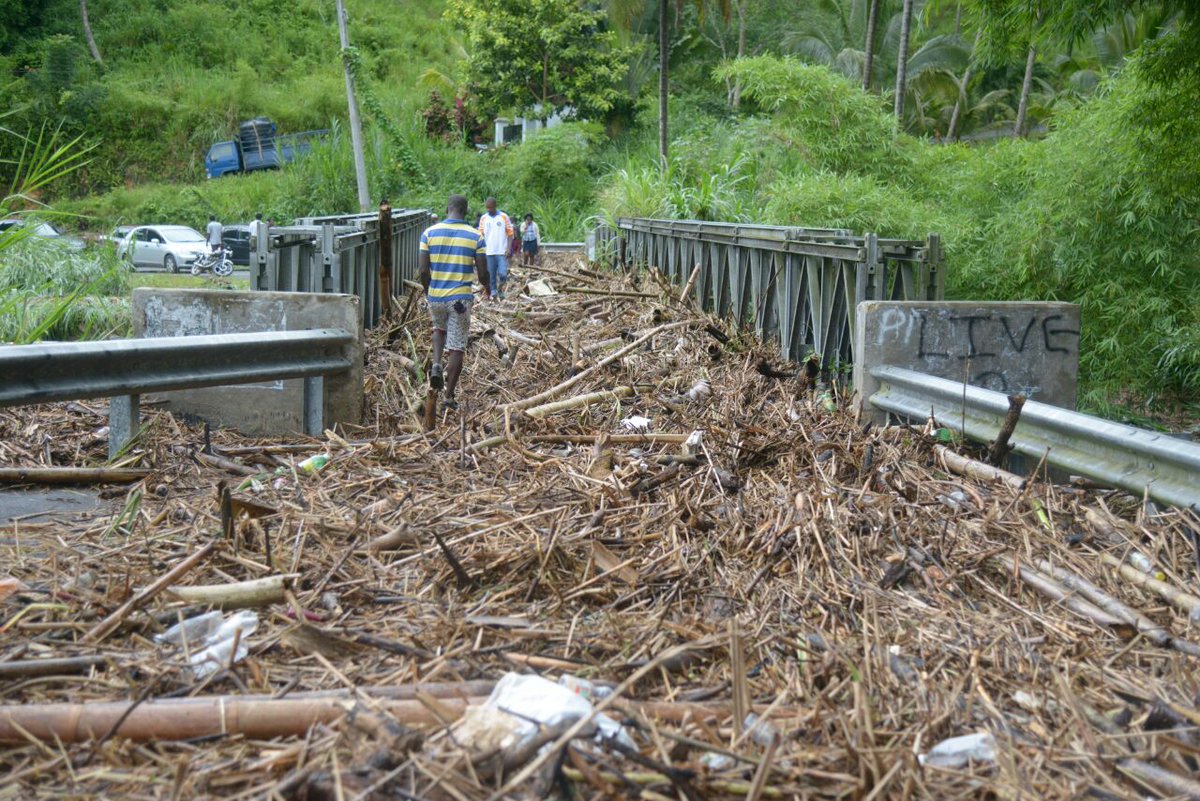 IN PHOTO: The bridge leading to Redwood in St Catherine inundated with debris - Ian Allen photo
- Green River and Dam Head bridges along Rio Minho washed away
- Roadways from Crooked River to Brae Head; Chapleton to Rock River, Frankfield to Trout Hall, Frankfield to Grantham; Danks to Crofts Hill, Mear's bridge all impacted by landslides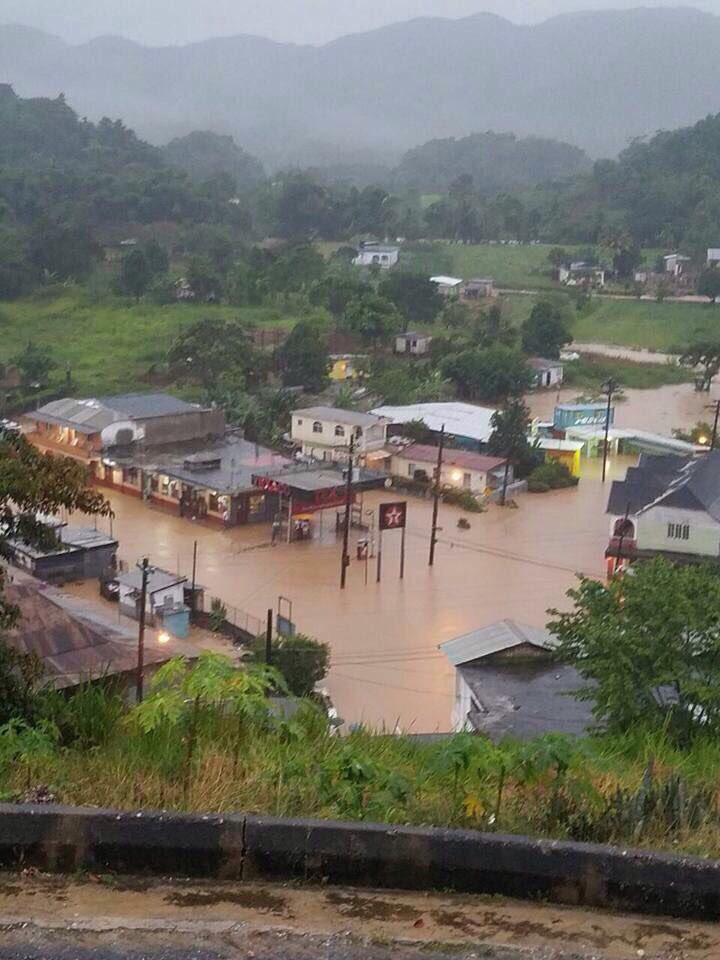 IN PHOTO: Cave Valley under water - Contributed photo
-Cave Valley, Bog Hole, Aenon Town under high levels of flood water. Office of Disaster Preparedness reported Aenon Town in Clarendon North Western inundated with up to 17 feet of flood waters