#ReturnToLondon: Favourite Elaine Thompson powers into 100m final
Published:

Sunday | August 6, 2017 | 12:00 AM
Jamaica's double Olympic champion Elaine Thompson has easily booked her place in this afternoon's final of the women's 100 metres at IAAF World Athletics Championships in London.
Thompson advanced after she won her semi-final in a fast 10.84 seconds.
She will be the only Jamaican in the final after her compatriots, Simone Facey, Jura Levy and Natasha Morrison, failed to make it past the semi-final stage.
Levy finished fifth in semi-final one in a time of 11.23 second, just ahead of Facey, who was sixth in 11.25.
Morrison was fifth in semi-final three.
The finals will be held at 3:50 p.m.
ATHLETES' PROFILES
Name: Elaine Thompson
Date of Birth: June 28, 1992
Events: 100m season's best 10.71
Personal best 10.70,
School: Manchester High
Track Club: MVP
Coach: Stephen Francis
Accolades: 2016 Olympic Games sprint double champion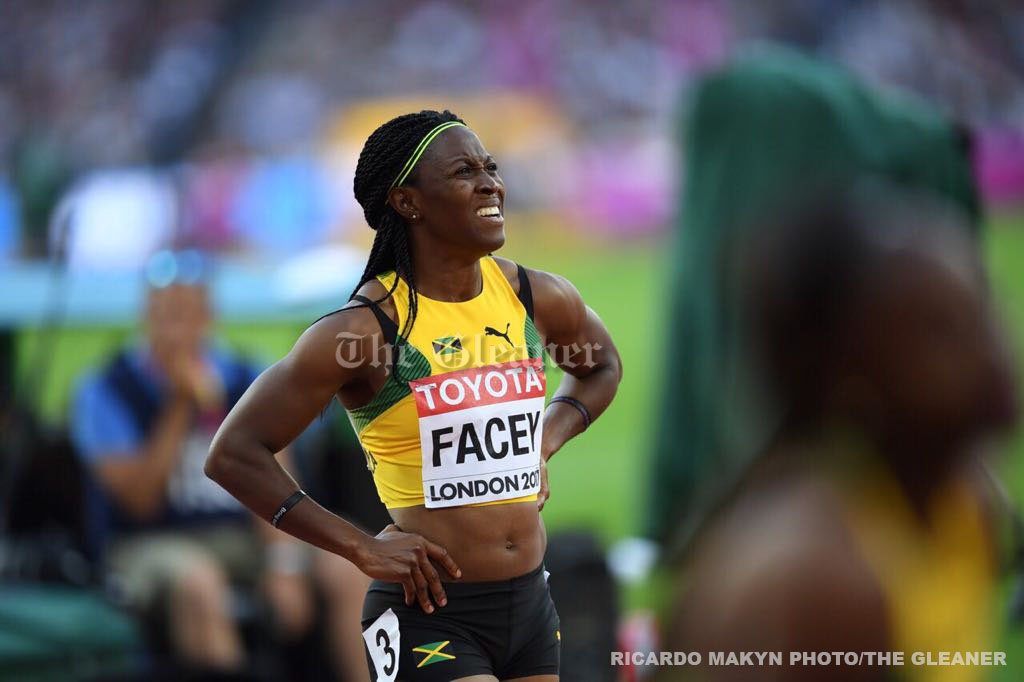 Name: Simone Facey
Date of Birth: May 07, 1985
Event: 200m
Season's best: 22.74; personal best: 22.25
School: Vere Technical High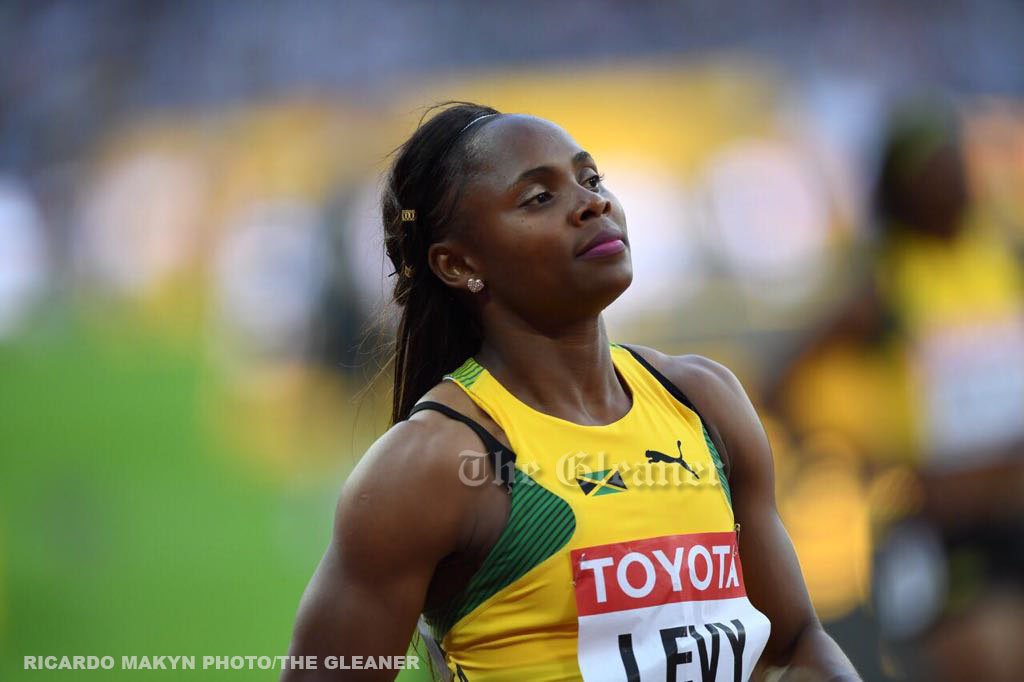 Name: Jura Levy
Date of Birth: November 4, 1990
Event: 100m and 200m
Season's best: 100m-11.06 and 11.06
School: Vere Technical High
Coach: Maurice Wilson
Track Club: Sprintec Track Club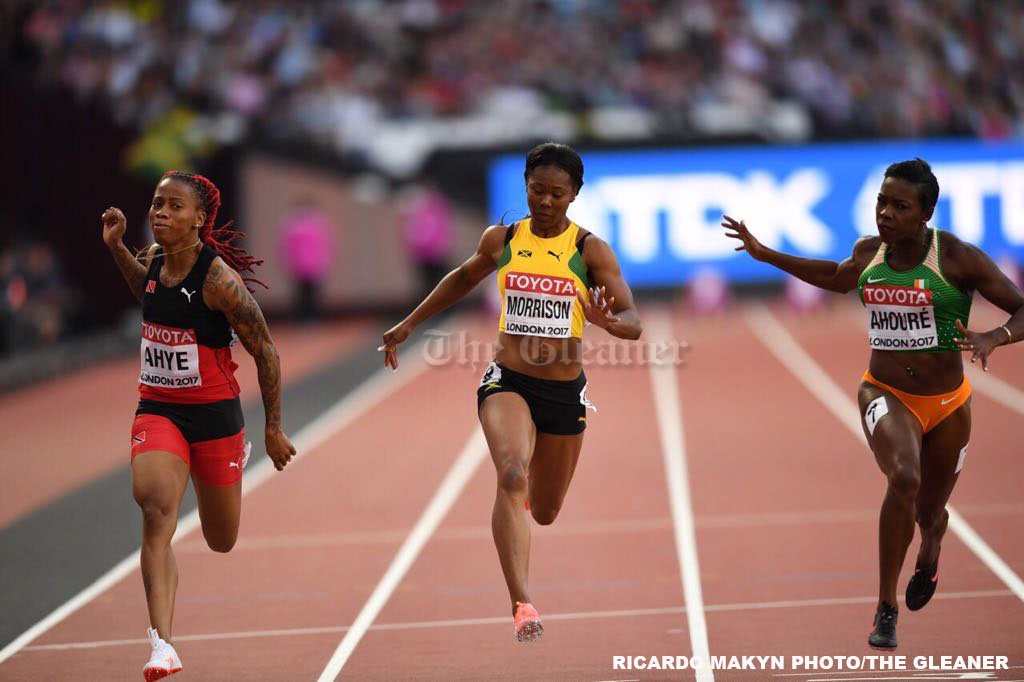 Name: Natasha Morrison
Date of Birth: November 17, 1992
Event: 100m
Season's best: 11:09
School: San Diego State University
Club: Sprintec Track Club