#ReturnToLondon: No medal for Jamaica in 400m, Bahamian favourite injured
Published:

Wednesday | August 9, 2017 | 12:00 AM
The Jamaican trio of Shericka Jackson, Stephenie-Ann McPherson and Novlene Williams-Mills placed 5th, 6th and 8th respectively in the final of the women's 400 metres.
Jackson registered 50.76 seconds, McPherson 50.86 and Williams-Mills 51.48.
Coming into the home stretch it was all Shaunae Miller-Uibo, the 400 Metres Olympic Champion.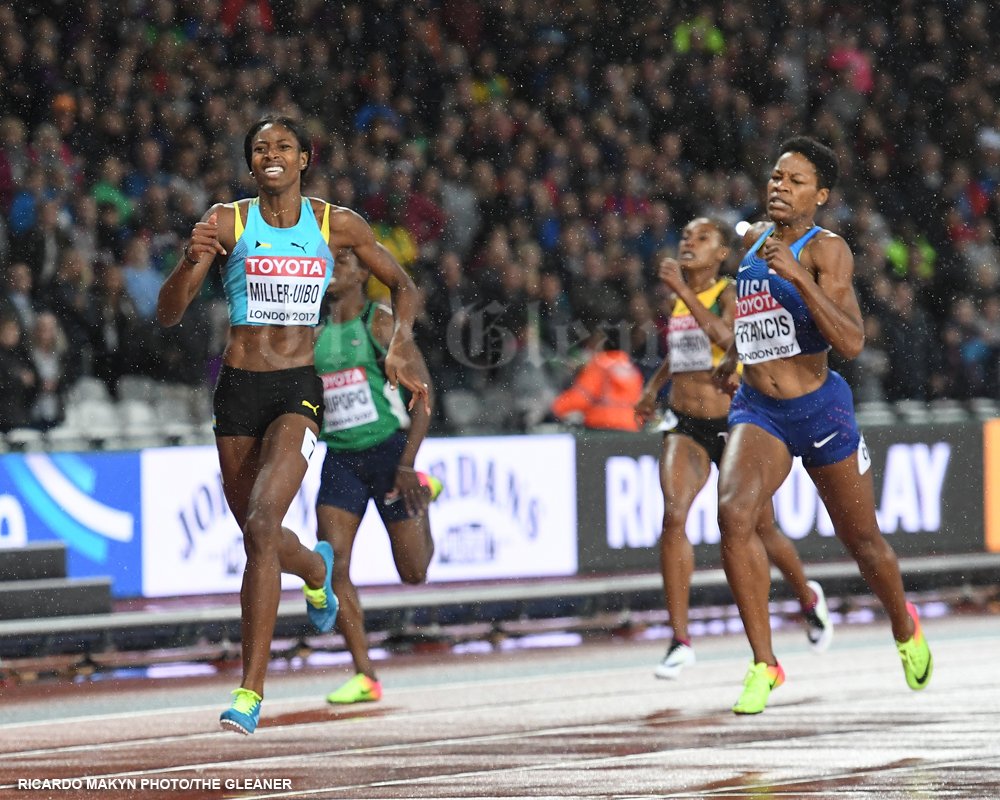 However, with 20 or so metres to go and day light between herself and the field, Miller-Uibo seemingly suffered an injury to her left leg resulting in a fourth place finish of 50.49 seconds.
American Phyllis Francis found an extra gear to clock a personal best 49.92 seconds and claim the gold medal.
Multiple-time world champion Allyson Felix was third in 50.08 with Salwa Eid Naser of Bahrain second in a new national record of 50.06 seconds.
Name: Shericka Jackson
Date of Birth: July 16, 1994
Event: 400m
Season's best: 51.06; personal best: 49.83
School: Vere Technical High
Coach: Stephen Francis
Track Club: MVP
Accolades: 2016 Olympic Games 400m bronze medallist, World Championships bronze medallist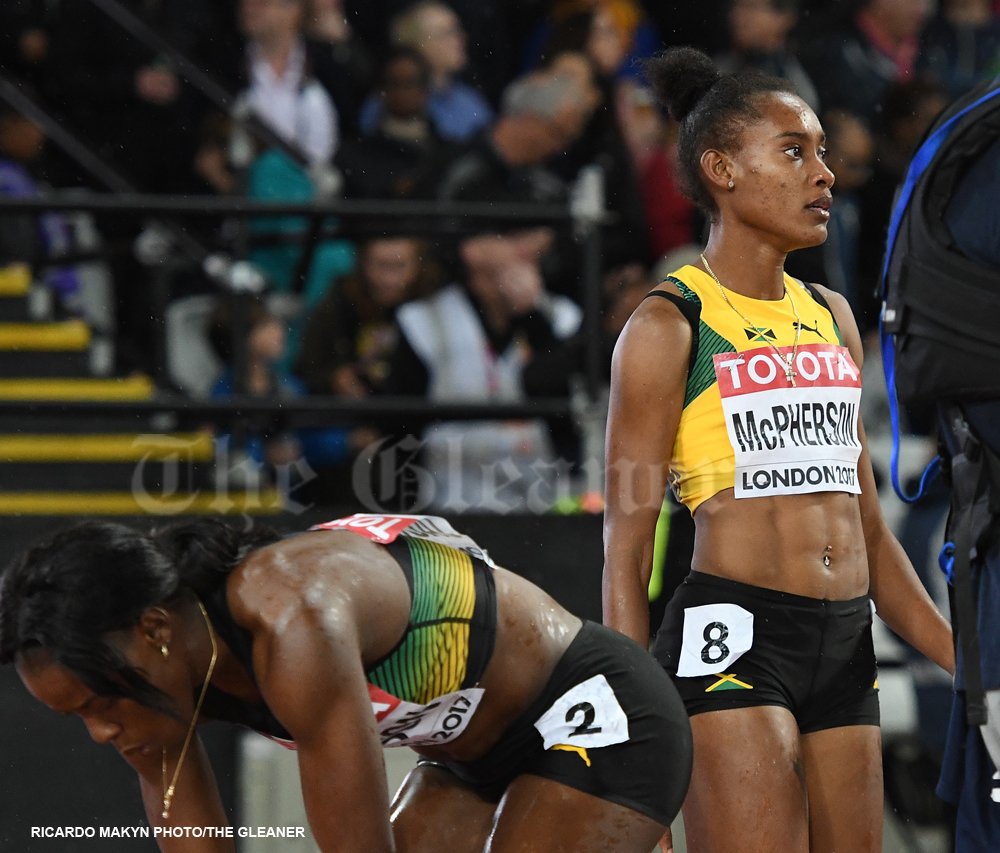 Name: Stephenie Ann McPherson
Date of Birth: November 25, 1988
Events: 400m, 4x400 relay
Seasonal best: 400m- 51.45; personal best: 400m-49.92
School: Mountain Grace High
Coach: Stephen Francis
Track Club: MVP
Accolades: Two-time Diamond League winner
Name: Novlene Williams Mills
Date of Birth: April 26, 1982
Event: 400m
Season's best: 50.54; personal best: 49.63
School: Ferncourt High
Accolade: Many-time national champion