Caribbean snub - Regional ministers a no-show at death penalty Congress
Published:

Thursday | February 28, 2019 | 12:00 AM
BRUSSELS, Belgium:
It appears that Caribbean countries have snubbed the organisers of the 7th World Congress on the Death Penalty now under way in Brussels, Belgium.
"For the first time, we invited all the ministers of foreign affairs and ministers of justice from all Caribbean countries," said Raphael Chenuil-Hazan, executive director of Together Against the Death Penalty (ECPM), a France-based group leading the coalition to stop executions worldwide.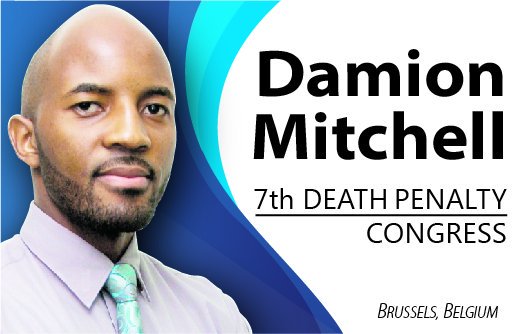 However, of the 15 countries in the Caribbean Community, only Jamaica, St Lucia, Dominica, The Bahamas, and Belize responded to say they were not able to attend the congress.
Ten others did not even acknowledge the invitation.
"I think that they have to realise how much this trend is powerful," Chenuil-Hazan said.
The development coincides with concern that regional countries have not carried out the death penalty for at least a decade, yet they did not support the last resolution at the United Nations General Assembly for a universal suspension on executions.
"This is inconsistent, this is crazy," Chenuil-Hazan said. "They vote in complete contradiction with the reality in their countries."
According to the ECPM head, this is because of what he called a "strange solidarity", but he said that the Caribbean must take the lead in its own affairs.
Don't need death penalty
None of the 28 member states of the European Union supports the death penalty. However, it is still practised in places like the United States, which carried out 25 executions last year.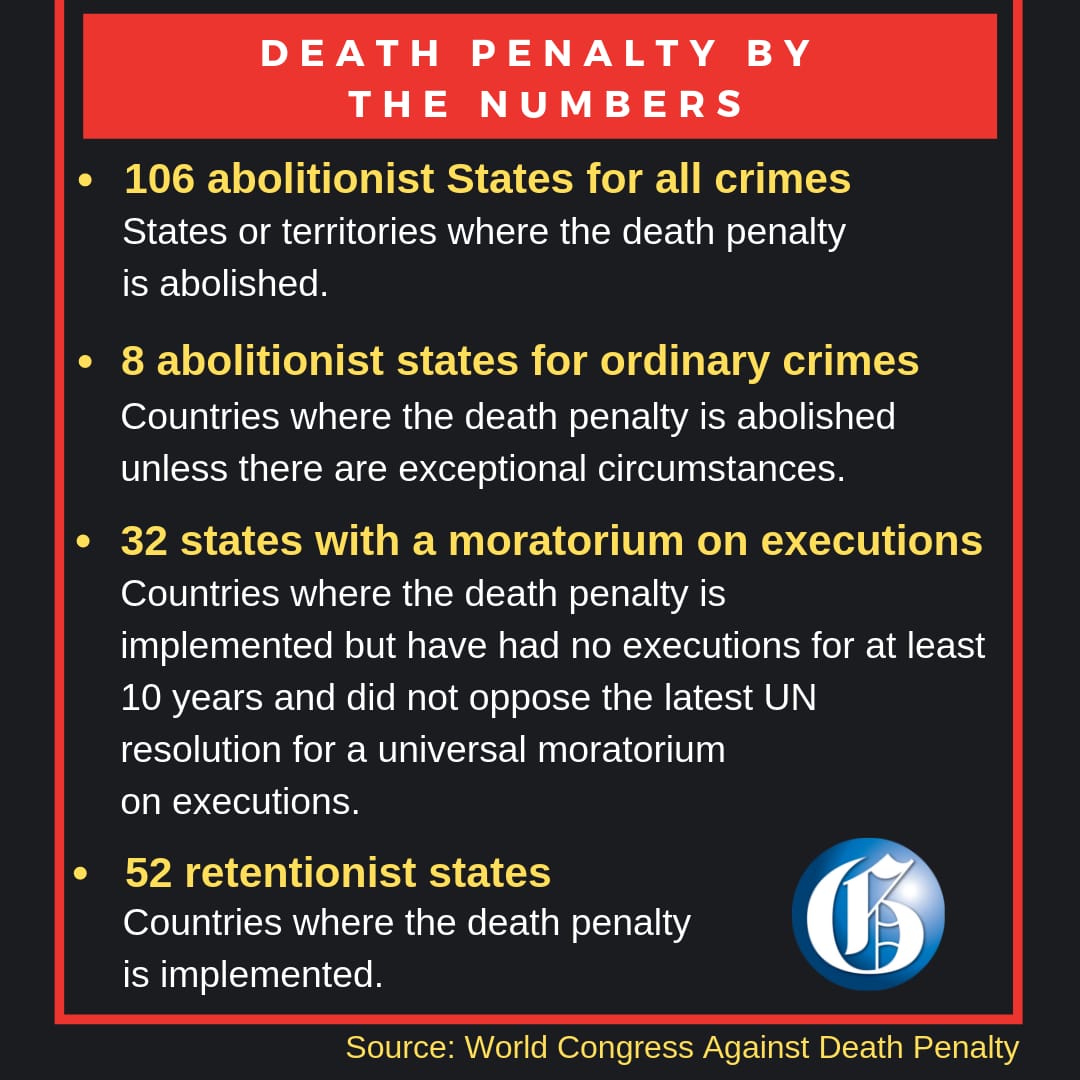 "You don't need the death penalty because you don't use it," Chenuil-Hazan said of Jamaica.
At the same time, he said that the Caribbean is ripe for dialogue with a view to abolishing capital punishment.
Jamaica carried out its last execution in 1988, and in 1993 the United Kingdom-based Privy Council ruled in the landmark Pratt & Morgan case that it was unconstitutional to have an inmate on death row for more than five years.
This makes the possibility of executions in the Commonwealth Caribbean extremely difficult since a convict sentenced to death cannot exhaust all appeal channels within five years.
Meanwhile, Chenuil-Hazan said, if in the next three to four years, Caribbean countries vote in favour of the UN resolution or abolish the death penalty, it would be a major success.
But beyond the Caribbean, he said that this has been the most difficult year for the abolitionist group as the 52 countries where the death penalty is now implemented seem bent on continuing the practice.
NOTE: The Pratt & Morgan ruling was handed down in 1993 not 2004 as this article had earlier said.