COVID-19 | Jamaica declared disaster area, restriction now on travel from United Kingdom
Published:

Friday | March 13, 2020 | 12:00 AM
Prime Minister Andrew Holness has declared all of Jamaica a disaster area amid the Coronavirus.
At the same time, he has announced a travel ban on the United Kingdom the source country for Jamaica's first imported case.
There are now eight cases of the virus here.
Holness made the announcements at a press conference at Jamaica House a short while ago.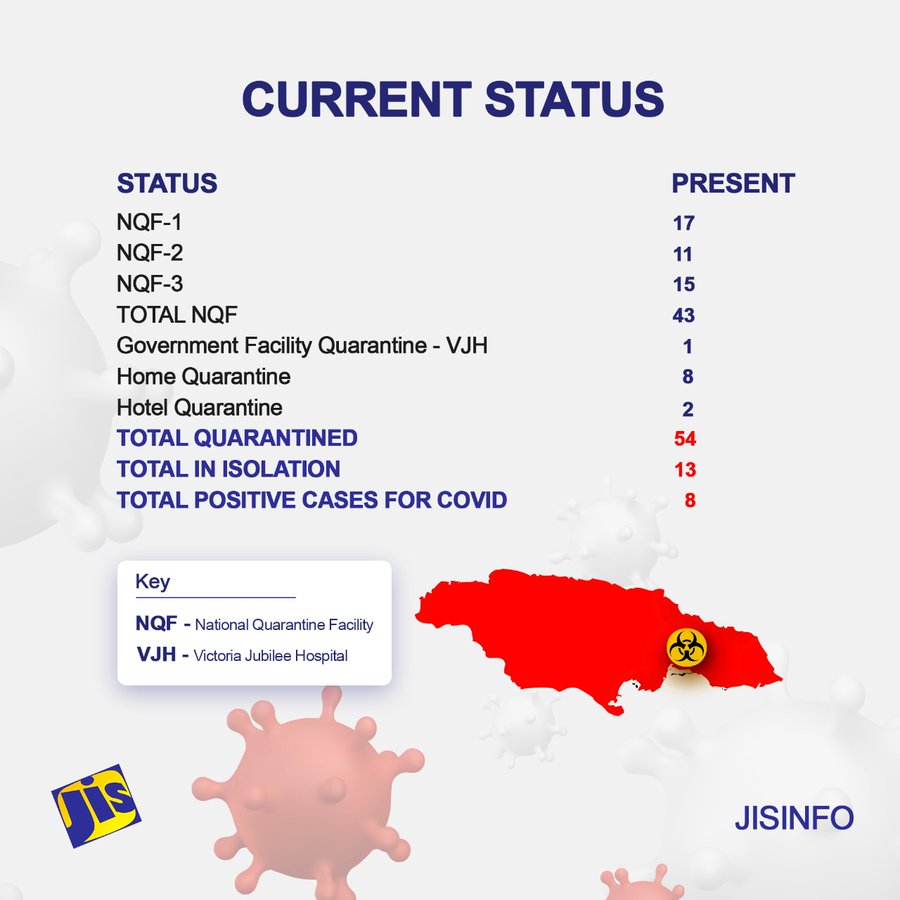 ​The declaration of Jamaica as a disaster area empowers the government to take certain actions.
Already, the Seven and Eight Miles communities of Bull Bay, St Andrew have been declared a quarantine area.
Police and soldiers have been deployed there to restrict movements in an out of the communities.
And attorney general Marlene Malahoo Forte says under the declaration, the authorities will not require a warrant to enter premises.
Attorney General @MalahooForteQC says with the declaration of Jamaica as a disaster area, officials can enter premises without warrants. Says it is important for compliance with orders. Warns against generating fake news as there will be prosecution for public mischief. #COVID-19 pic.twitter.com/kSX0fyBK03

— Jamaica Gleaner (@JamaicaGleaner) March 13, 2020
The declaration also allows for people to be prosecuted if they make false declarations to health authorities.
Meanwhile, with the imposition of a travel restriction on the United Kingdom, only Jamaicans and certain exempted persons will be landed.
However, landed persons will be quarantined either in a facility or at home.
Health Minister @christufton says his ministry will be very transparent. Rejects claims that it withholds releasing the results of #COVID-19 tests. - @rmakyn video. pic.twitter.com/Kil529PemQ

— Jamaica Gleaner (@JamaicaGleaner) March 14, 2020
#COVID-19 isolation hospitals:
*Mandeville Regional
*St Ann's Bay
*Cornwall Regional
*National Chest Hospital
*University Hospital of the West Indies
Follow The Gleaner on Twitter and Instagram @JamaicaGleaner and on Facebook @GleanerJamaica. Send us a message on WhatsApp at 1-876-499-0169 or email us at onlinefeedback@gleanerjm.com or editors@gleanerjm.com.