MOCA pulls offensive display image after outrage on Twitter
Published:

Tuesday | August 25, 2015 | 5:40 PM
Jovan Johnson
,
Gleaner Writer
The Major Organised Crime and Anti-Corruption Agency (MOCA) was this afternoon forced to pull from its Twitter account, a display picture many followers deemed offensive and inappropriate.
The photo contained the words "Straight Outta MOCA", a clear reference to the American film 'Straight Outta Compton', released last week.
The film focuses on Niggaz wit' Attitude - a US gangsta rap group.
The group is widely hailed for its contribution to hip hop music in the US, but is also criticised for its music which critics argue disrespects women and glorifies drugs and crime.
Several of MOCA's Twitter followers, including human rights campaigner, Susan Goffe, raised concern about the usage of the picture.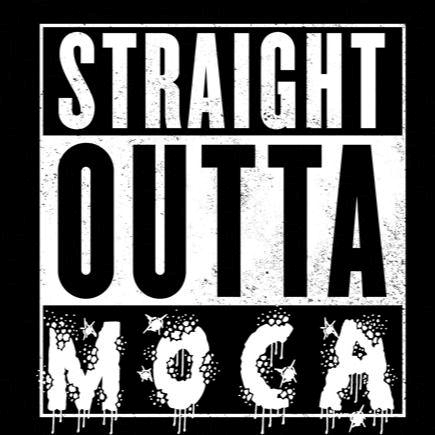 Goffe commenting on Twitter questioned the appropriateness of the picture for Jamaica's main police anti-corruption agency.
Under pressure, MOCA removed the image and issued an apology.
"The AVI (picture) was not meant to offend any party. We do apologise for any inconvenience and give assurance that any such activity will not occur", read the post. 
MOCA was formed in August 2014.
The agency's website says it's  an elite agency focusing on tackling corruption in the public sector and bringing high-value criminal targets to justice.