AUDIO: How she called it ... Portia declares election date in Half-Way Tree
Published:

Sunday | January 31, 2016 | 12:00 AM
In front of thousands of People's National Party supporters, Prime Minister Portia Simpson on Sunday night announced Thursday, February 25 as Election Day.
Nomination Day is Tuesday, February 9.
Prime Minister, Portia Simpson Miller
"They have been calling for elections for a long time. Dem get it now and dem going get a whipping," Simpson Miller said before declaring the dates.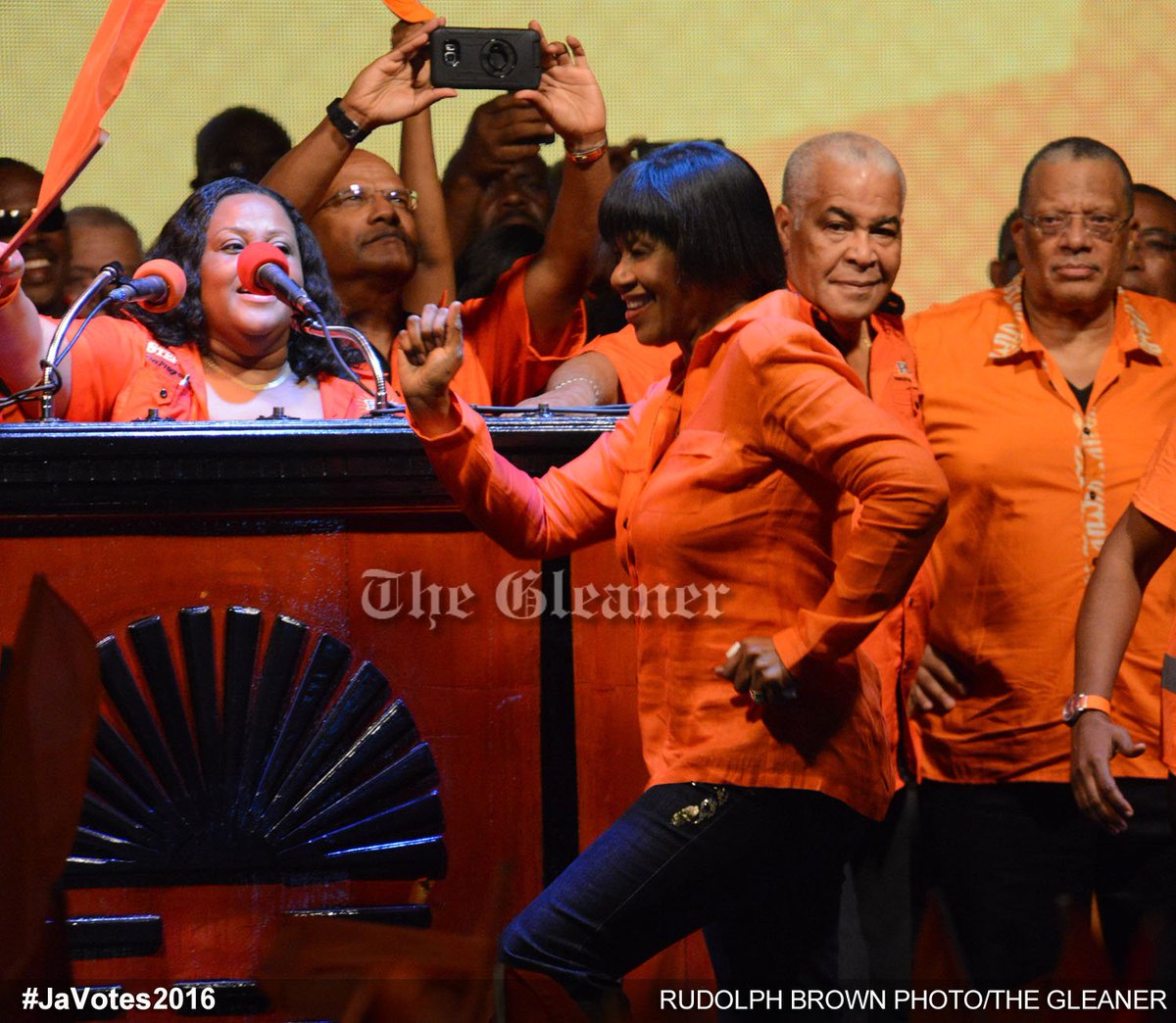 "During and after the election we must continue as one Jamaica shaping the future together.
"It is a clear chance between turning back to the dark days or continuing the progress with the People's National Party.
"Now that I am calling it, we will win it!" she said.
Read more election stories at: www.jamaicaelections.com