SECTORAL DEBATE: Free WiFi coming for Mandeville, three other locations
Published:

Tuesday | April 18, 2017 | 12:00 AM
Members of the public will soon be able to access the Internet for free in Mandeville, Manchester, one of the four new locations where the government will next install public WiFi services.
Technology Minister, Dr Andrew Wheatley, this afternoon announced that Mandeville will bring to six, the number of public spaces for free WiFi.
He was making his contribution to the 2017/2018 Sectoral Debate in the House of Representatives.
New locations:
St William Grant Park, downtown Kingston
Olympic Way, St Andrew
Junction, St Elizabeth
Older locations:
Devon House, St Andrew
Mandela Park, St Andrew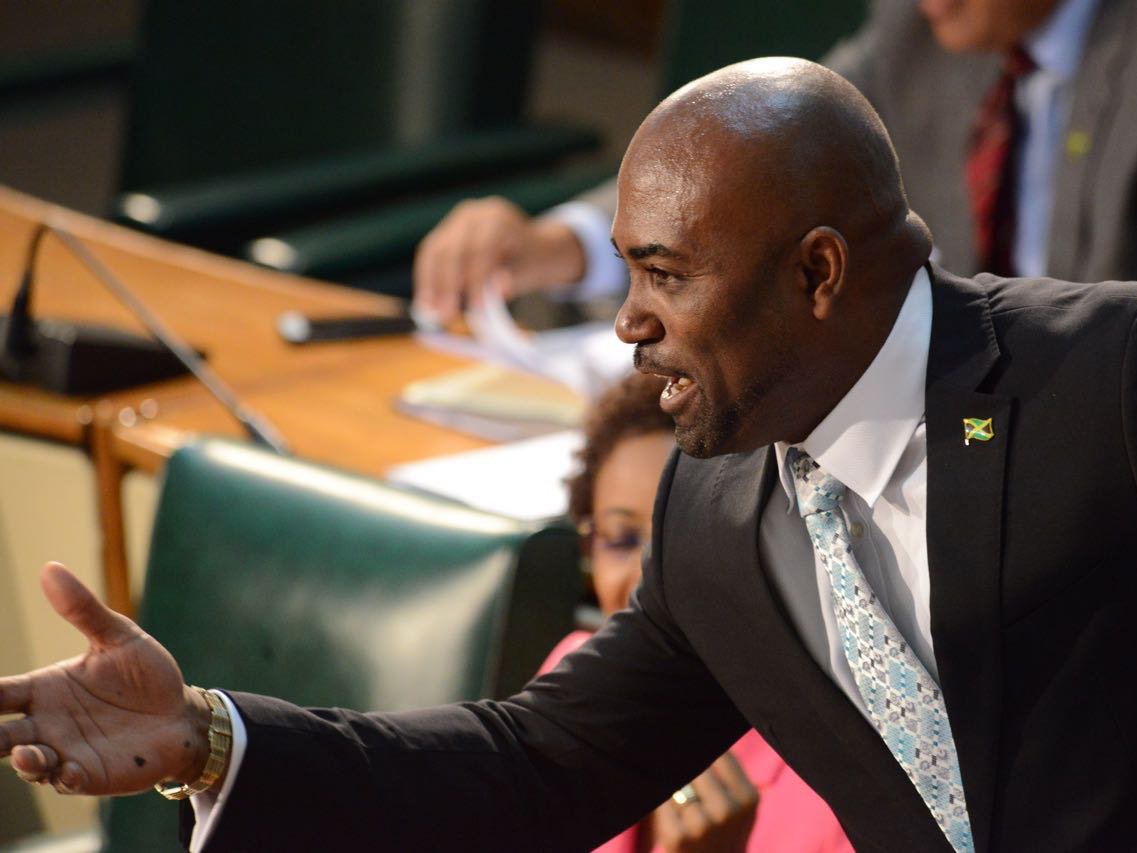 IN PHOTO: Dr Andrew Wheatley
Wheatley said the newest locations are part of the Government's thrust to make the Internet accessible to more Jamaicans.
Internet penetration in Jamaica has been disputed but data from the Office of Utilities Regulation suggests its below 50 per cent.
Last year, Jamaica slipped one spot to 83 in the Global Information Technology Report.
The decline reflected continued low scores in the usage and the impact of technology, according to the report.
Meanwhile, the Technology Minister said members of the public can access over 250 government websites for free.
Those websites along with some educational material have been zero-rated, he said, meaning that they can be accessed without data plans.