Flooding in several sections of the island
Published:

Tuesday | May 16, 2017 | 12:00 AM
The National Works Agency is reporting flooding in several sections of the island.
Clarendon is the worst affected with water up to 17 feet high in sections of Aenon Town: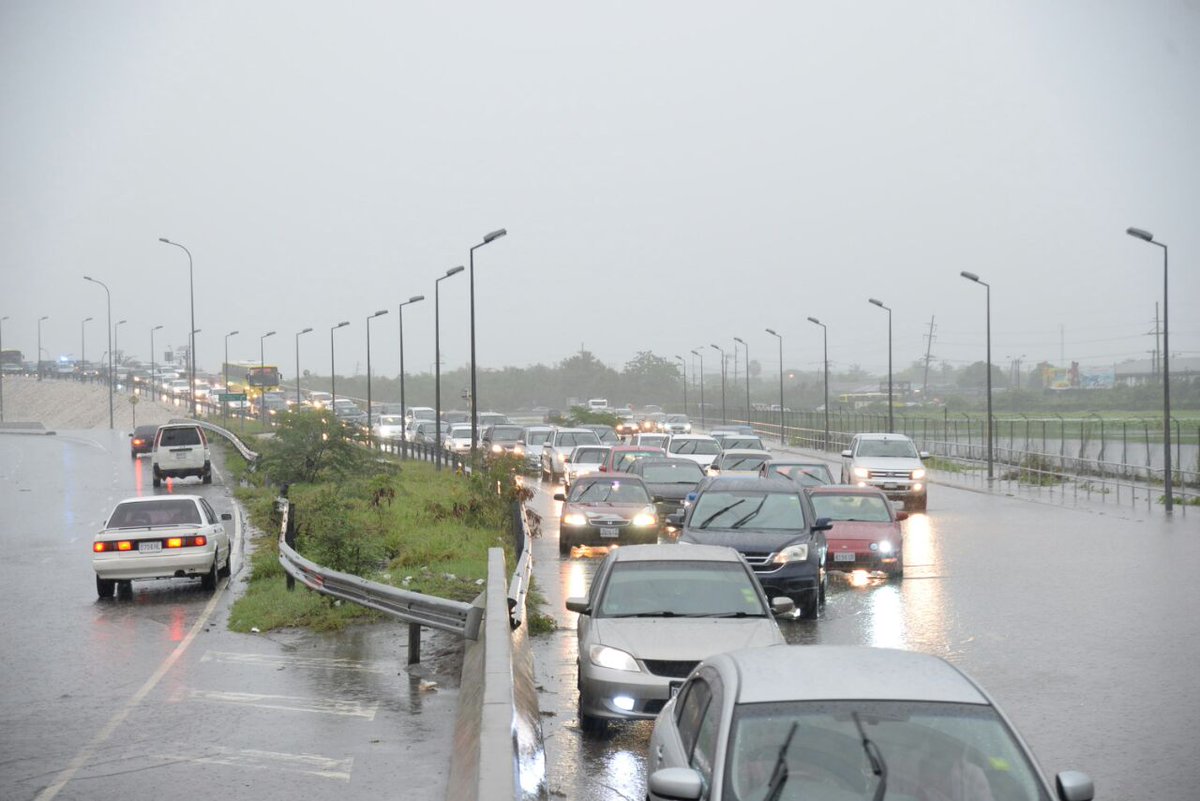 IN PHOTO: Traffic backed up on the Portmore leg of Highway 2000 due to flooding on Marcus Garvey Drive - Jermaine Barnaby photo
No access:
Aenon Town
Pennants
Frankfield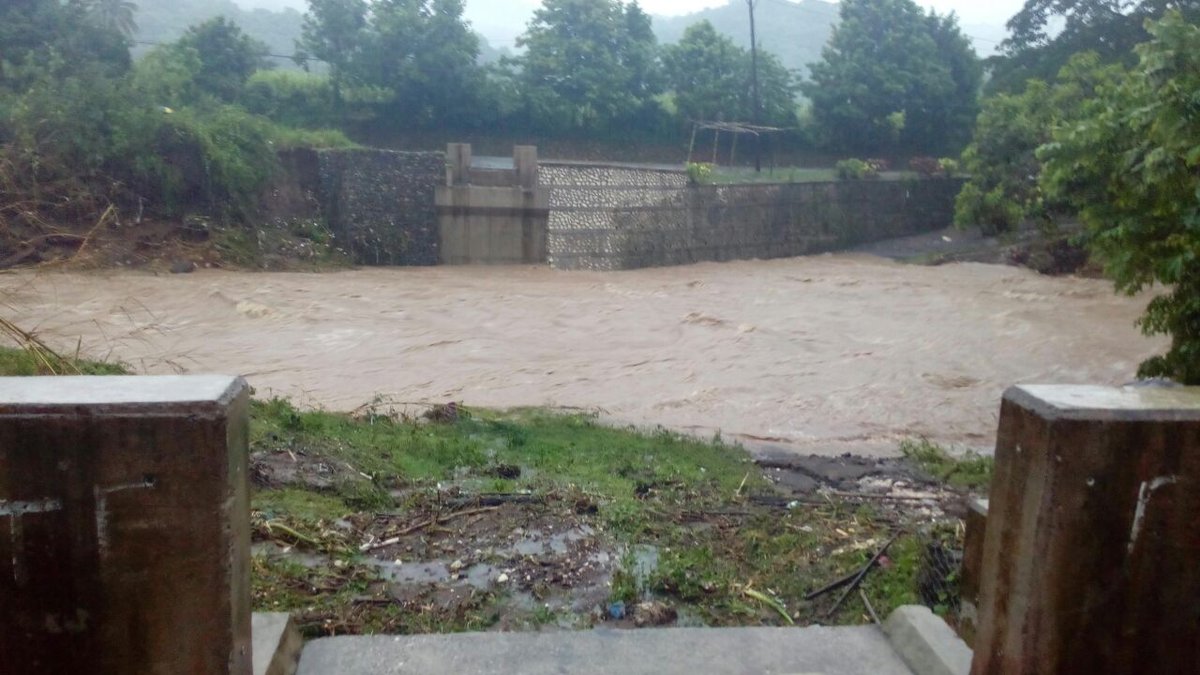 IN PHOTO: A bridge has been washed away in this area of Frankfield, Clarendon
Flooded:
Section of Mandela Highway near Ferry, Spanish Town Road, near Seaview in St Andrew.
The Eastbound traffic is now using westbound lanes on Spanish Town Road.