Schools to reopen Wednesday
Published:

Tuesday | May 16, 2017 | 12:00 AM
Education Minister Ruel Reid says all public schools should reopen Wednesday when the weather system causing extensive flooding across the island should have moved away from the island.
However, Reid says administrators must decide whether to reopen schools based on the situation at their institution.
Most schools were ordered closed today due to flooding and blocked roads caused by hours of heavy rain.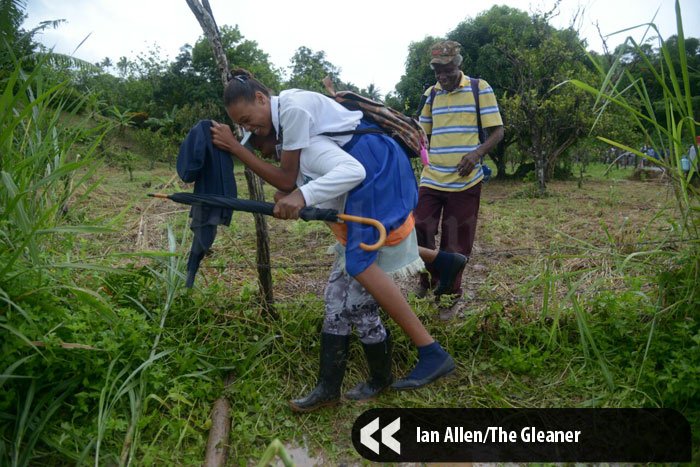 IN PHOTO: A St Catherine mother took her fifth-former on her back for a part of the journey to do her exams
Regarding students sitting external examinations, the education minister reported that "few" were affected.
Caribbean Secondary Education Certificate exams are currently underway.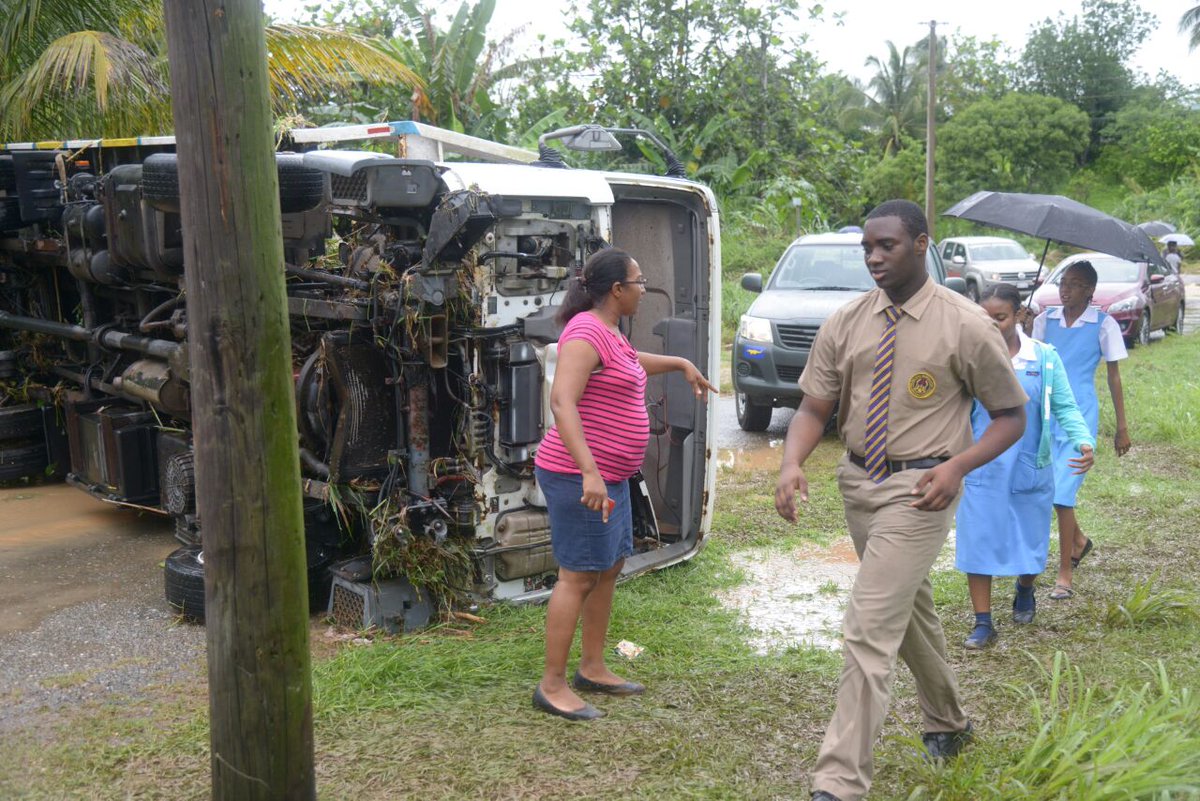 IN PHOTO: Students in Sunnyside, St Catherine, navigate flooded areas while heading to sit CSEC exams
For those who missed the exams, Reid said they could get to do supplemental ones or will be assigned grades based on projected students' scores that schools submitted.