UPDATE: Fire at Tower Street Adult Correctional Facility
Published:

Wednesday | June 7, 2017 | 12:00 AM
Paul Clarke, Gleaner Writer
Firefighters are currently battling a blaze at the Tower Street Adult Correctional facility in downtown Kingston.
The fire which began shortly after noon, is contained to the George Davis Centre, a section that houses the mentally ill, according to a correctional officer.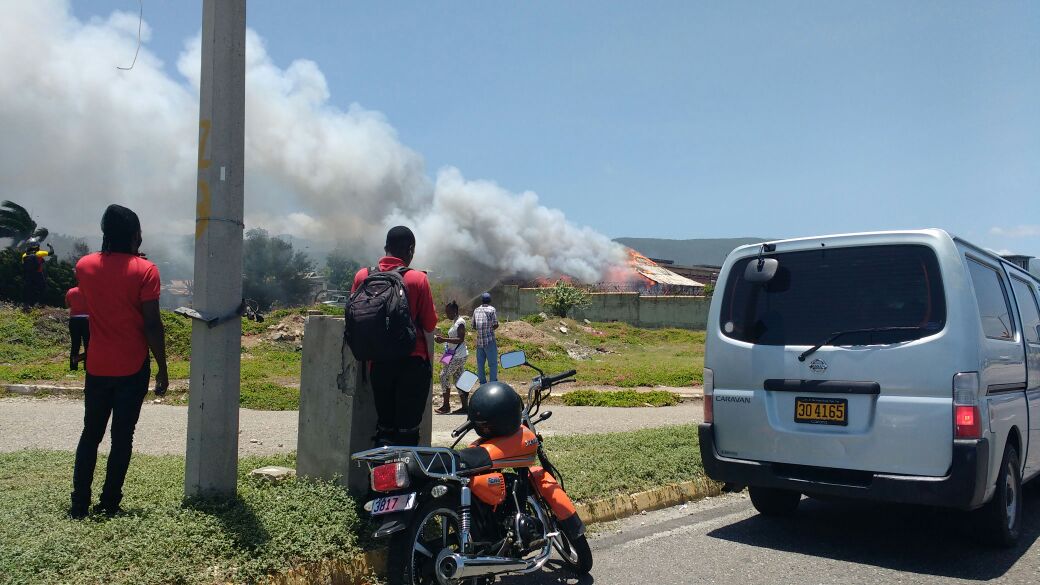 So far three units have responded to the blaze that is sending a huge plume of smoke into nearby communities.
The inmates are said to be relocated to an unaffected area of the prison.