Motorists urged to be cautious as smoke affects visibility on Highway 2000
Published:

Thursday | July 27, 2017 | 12:00 AM
Motorists are being urged to exercise caution on the May Pen leg of Highway 2000 as smoke from a nearby fire has been affecting visibility.
Three fire trucks are on the scene as a nearby cane field blazes.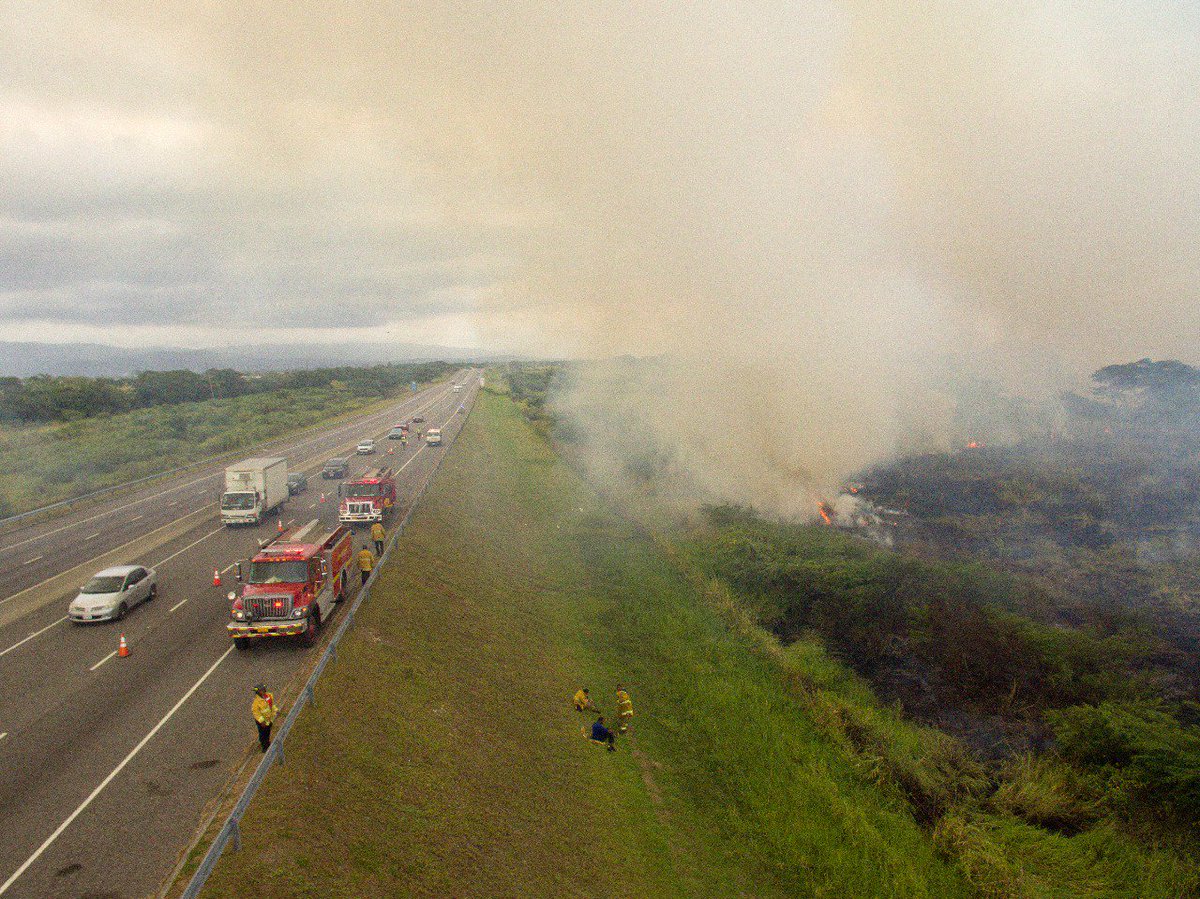 The Highway Patrol and the police have been encouraging motorists to reduce their speed.
It's not clear how the fire started.