Six injured in three-vehicle collision in Porus
Published:

Thursday | July 27, 2017 | 12:00 AM
Six people have been injured in a three-vehicle collision on the Berrydale Main Road in Porus, Manchester.
Four of the injured were rushed to the Mandeville Regional Hospital, the Porus Police said.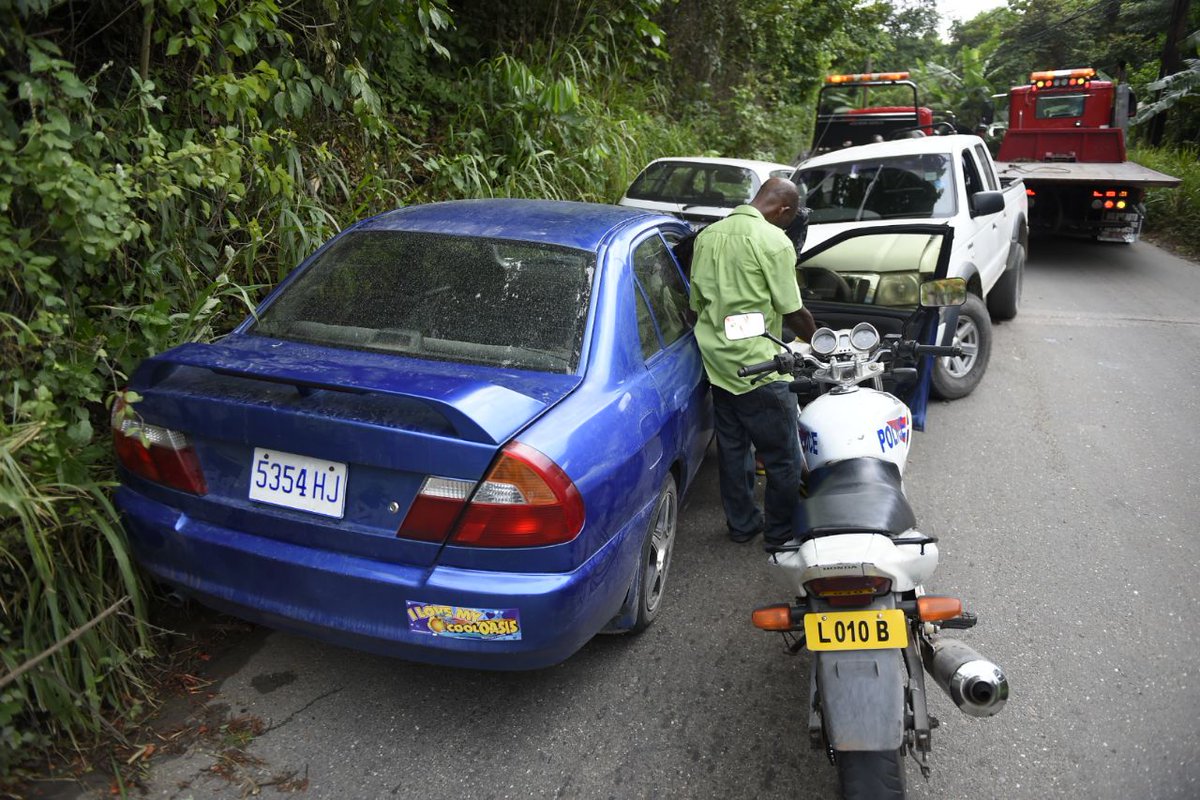 The incident which took place about 2:45 p.m, involved a Mitsubishi Lancer and a Toyota Caldina, which were heading towards Clarendon as well as a Ford Ranger pick-up truck which was on its way to Mandeville.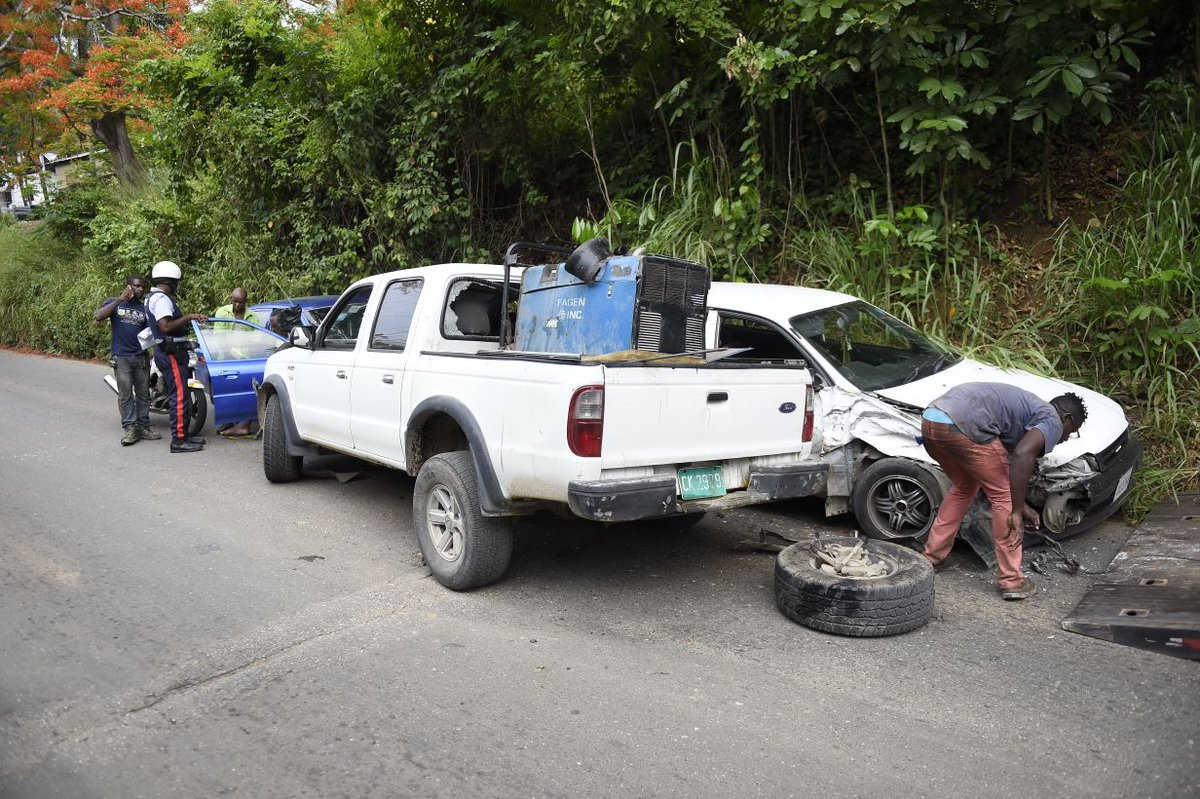 The cause of the crash was not immediately known.
However, it caused a pile up of traffic and resulted in vehicles heading to Clarendon being diverted to an alternative route.