#ReturnToLondon: Jamaican trio advances to 400m hurdles semis
Published:

Sunday | August 6, 2017 | 12:00 AM
National champion Jaheel Hyde leads three Jamaican qualifiers into the semi finals of the men's 400m hurdles at the IAAF World Championships in London, scheduled for tomorrow.
Hyde, a former World Junior 400m hurdles champion, finished third in heat two in 49.72 seconds.
However, he was moved up to second after the disqualification of Kyron McMaster of the British Virgin Islands.
The race was won by TJ Holmes of the United States in 49.35.
Kemar Mowatt also secured his spot in the semi finals after ending fourth in heat one in 50.00 seconds.
Mowatt's time earned him a spot as one of the fastest losers.
The event was won Kerron Clement of the United States in 49.46.
Jamaica's other competitor in the 400m hurdles, Ricardo Cunningham also advanced to the semi finals, as one of the fastest losers after finishing fourth in heat four in 49.91.
Athletes' profiles
Name: Jaheel Hyde
Date of Birth: February 02, 1997
Event: 400m hurdles
Seasonal Best: 400mH- 48:52
Personal Best: 400mH- 48:52
School: Wolmer's Boys High
Coach: Bertland Cameron
Track Club: Cameron Blazers
Accolades: Two-time World Junior 400m champion and World Youth 110m Hurdles champion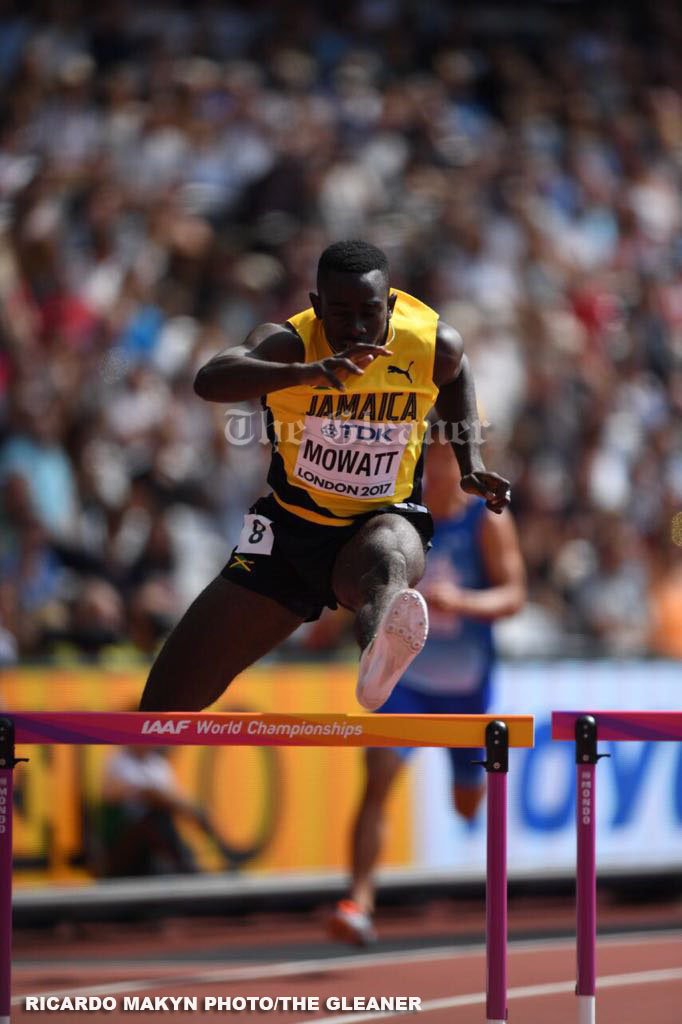 Name: Kemar Mowatt
Date of birth: March 12, 1995
Event: 400m hurdles
Season's best: 48.49
Personal best: 48.49
Schools: Munro College and University of Arkansas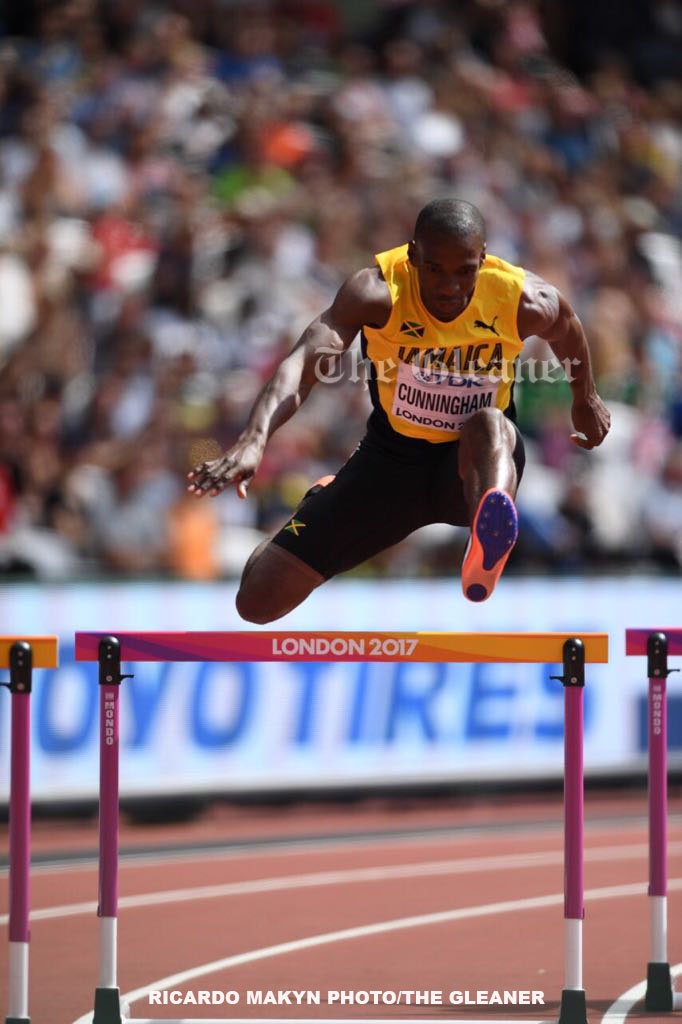 Name: Ricardo Cunningham
Date of birth: April 10, 1982
Event: 400m hurdles
Season's best: 48.83
Personal best: 48.83
Club: Cameron Blazers