#ReturnToLondon: Allen ends fifth, Gaye sixth in men's 400m final
Published:

Tuesday | August 8, 2017 | 12:00 AM
Jamaicans Nathon Allen placed fifth and Demish Gaye sixth in the final of the men's 400 metres final at the 16th IAAF World Championships in London.
Running from lane five, National Champion Allen stopped the clock at 44.88 seconds while Gaye registered 45.04 seconds.
South African World Record holder Wayde Van Niekerk comfortably won the event in 43.98 seconds.
Bahamas' Steven Gardiner placed second in 44.41 with Qatari athlete Abdalelah Haroun third in a season's best 44.48 seconds.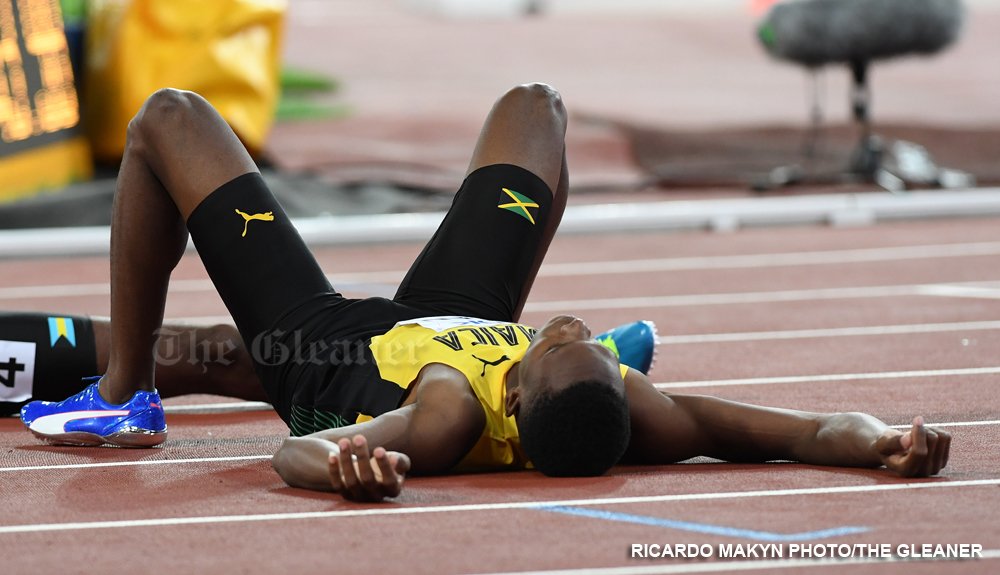 Name: Nathon Allen
Date of Birth: October 28, 1995
Event: 400m
Season's best: 400m 44.52; personal best 44.52
School: St Jago High
Coach: Ralph Spry
Track Club: Auburn University
Accolade: 2017 National 400m champion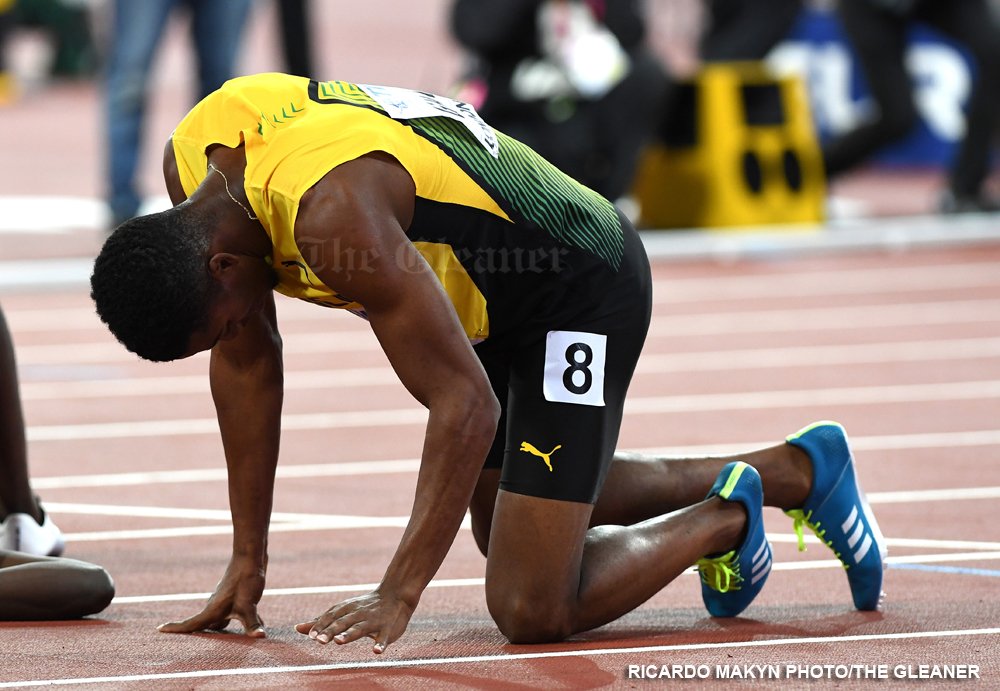 Name: Demish Gaye
Date of Birth: January 20, 1993
Event: 400m
Seasonal Best: 400m- 44.73; Personal best: 400m- 44.73
School: Bellefield High
Coach: Maurice Wilson
Track Club: Sprintec Track Club