#ReturnToLondon: No Jamaican for women's 200m final
Published:

Thursday | August 10, 2017 | 12:00 AM
None of the three Jamaicans in the semi final of the 200m at the 16th IAAF World Championships in London has advanced to the final.
Sashalee Forbes who contested semi-final one placed fifth in a time of 23.09 seconds.
Defending World Champion Dafne Schippers won that semi in convincing fashion, stopping the clock at 22.49 seconds.
Forbes' compatriot Simone Facey placed fourth with a 23.01-second clocking in semi final two which was won by Shaunae Miller-Uibo of The Bahamas in 22.49 seconds.
Miller Uibo ranks joint first with Schippers heading into the final.
The other Jamaican, Jodean Williams placed seventh in semi-final three in 23.32 seconds, well behind Ivorian Marie-Josee Talou won in 22.50 seconds.
ATHLETES' PROFILES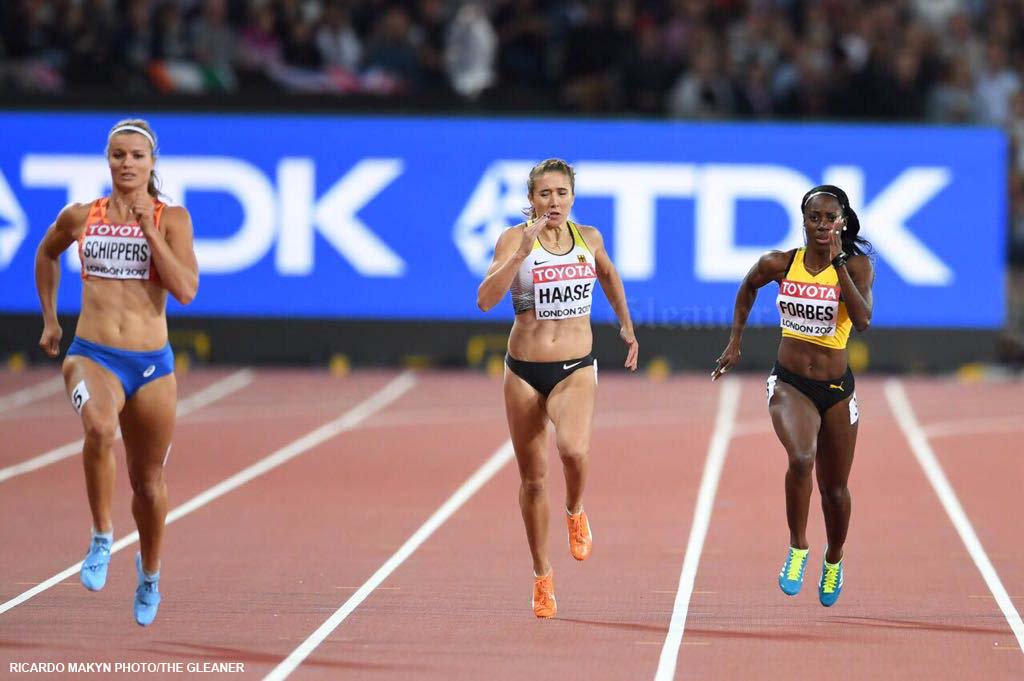 Name: Sashalee Forbes
Date of Birth: May 10, 1996
Event: 200m
Season's best: 22.71
Personal best: 22.71
School: Holmwood Technical High
Coach: Maurice Wilson
Track Club: Sprintec Track Club
Accolades: 2017 National 200m champion and 2017 IAAF World Relays 4x200m champion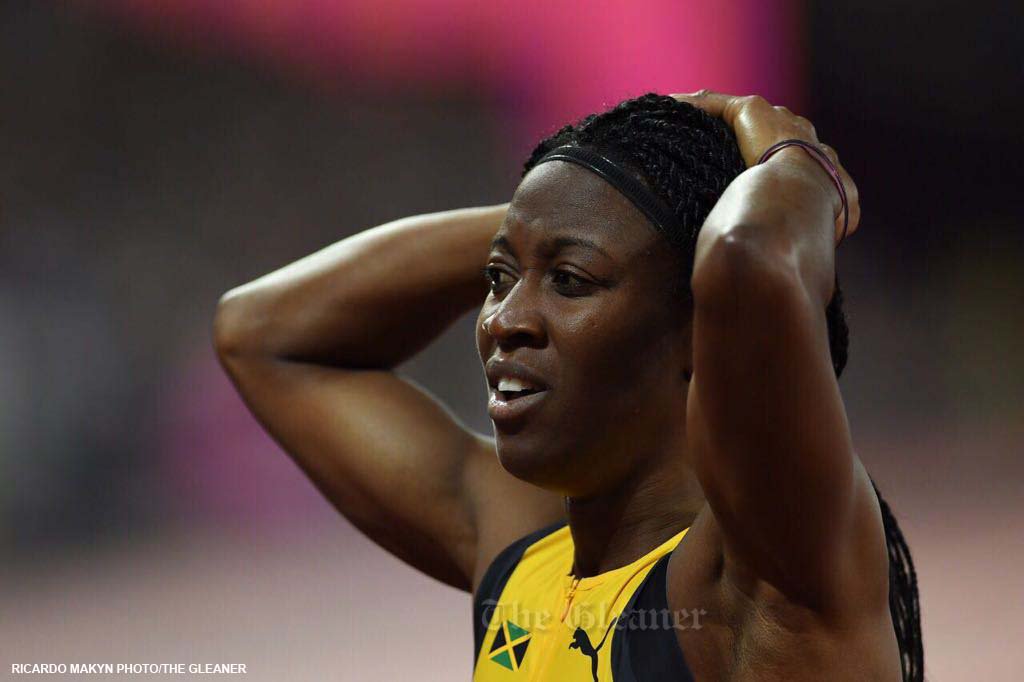 Name: Simone Facey
Date of Birth: May 07, 1985
Event: 200m
Season's best: 22.74
Personal best: 22.25
School: Vere Technical High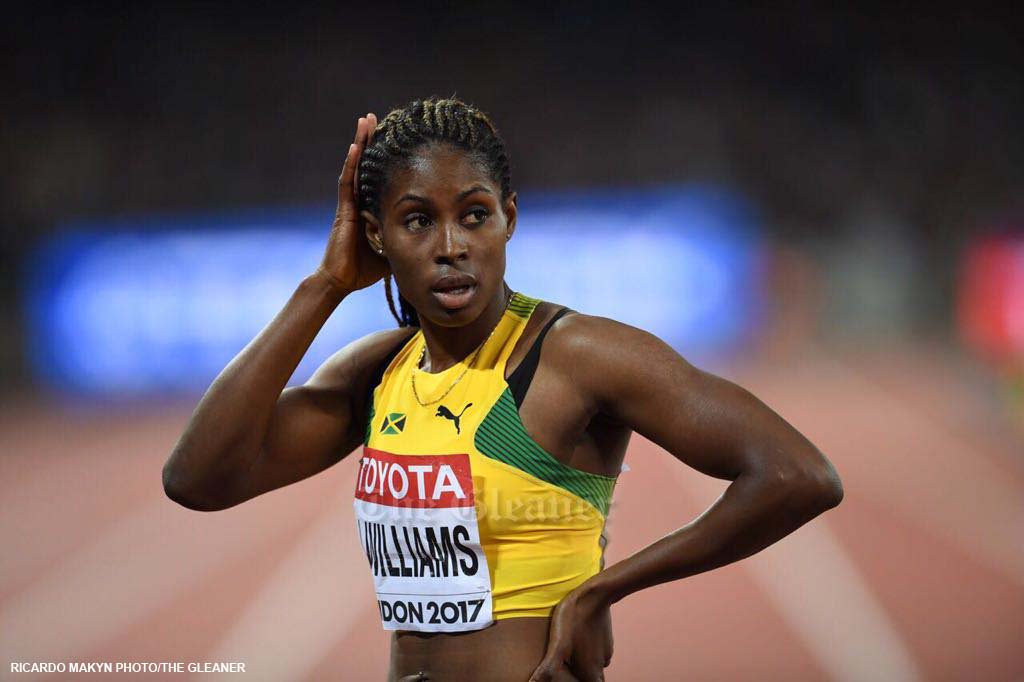 Name: Jodeen Williams
Date of Birth: November 11, 1993
Event: 200m
Season's best: 22.95
Personal best 22.95
School: St. Mary High