Gleaner reporter among 14 Jamaicans awarded Chevening scholarships
Published:

Wednesday | August 16, 2017 | 12:00 AM
The Gleaner's parliamentary reporter, Jovan Johnson, is among 14 Jamaicans awarded 2017-2018 Chevening Scholarships to study in the United Kingdom.
Chevening Scholarships began in 1983 and are awarded to individuals with demonstrable leadership potential who also have strong academic backgrounds.
The scholarship offers full financial support for future leaders to study for any eligible master's degree at any UK university while gaining access to academic, professional, and cultural events.
Chevening scholars come from more than 160 countries and territories worldwide (excluding the USA and the EU).
SEE PROFILES ON JAMAICAN SCHOLARSHIP RECIPIENTS BELOW:
Jovan Johnson has a strong interest in rural development and the role communication plays in helping institutions key to that process become self sustaining.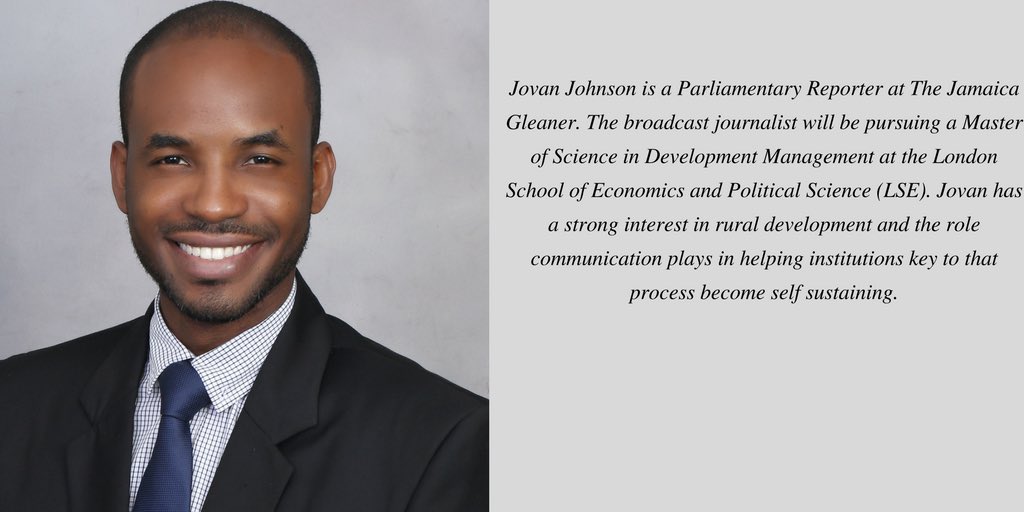 Craig Dixon has six years experience conducting peace building workshops.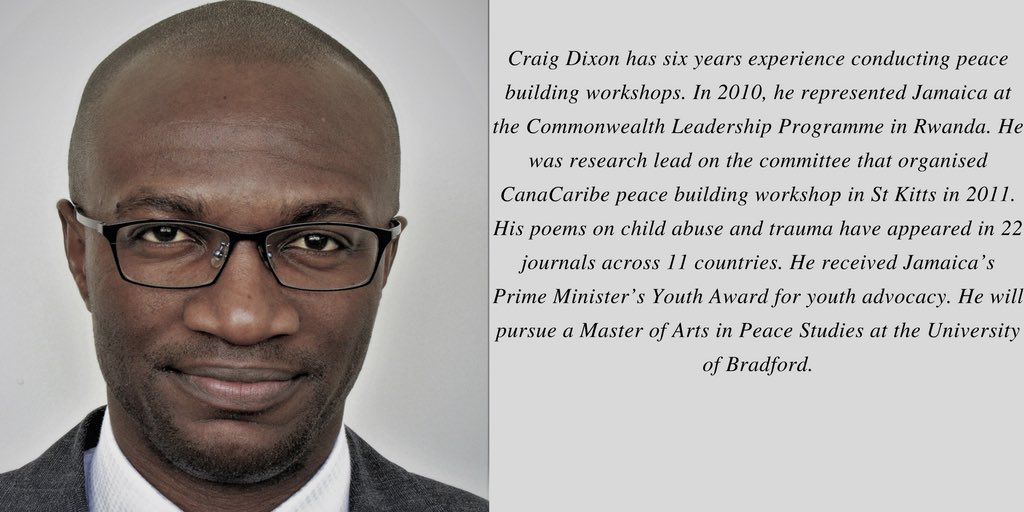 Andre Hewitt is currently serving as a constable assigned to the Mobile Reserve Division of the Jamaica Constabulary Force.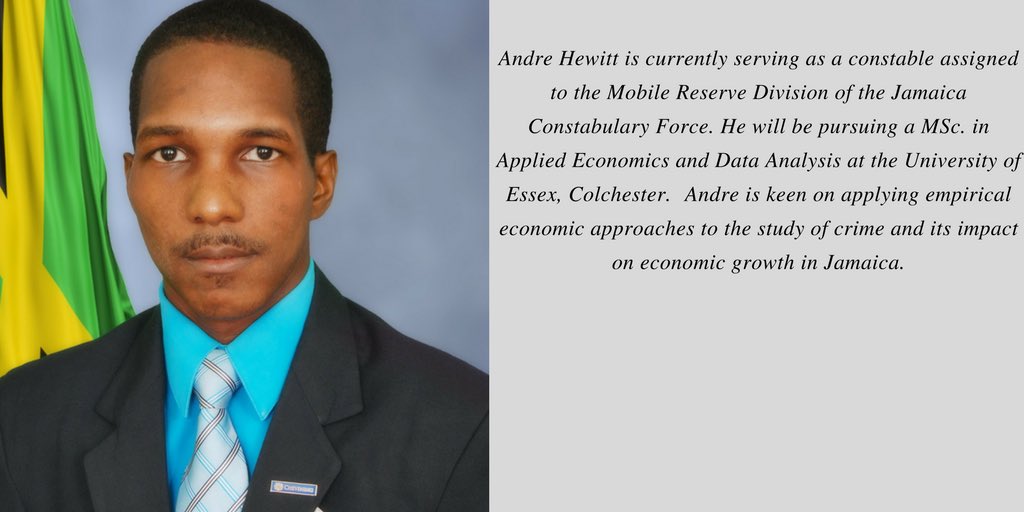 Rayon McLean is an Artistic/Creative Director who has been making his mark in the areas of theatre, film and advertising.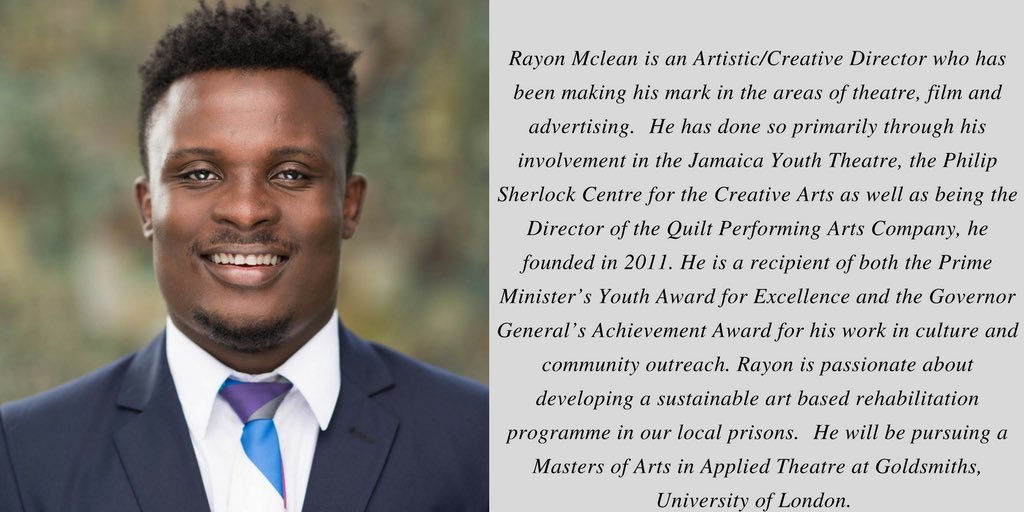 Dervin Osbourne has been working in the field of Human Rights and HIV for six years.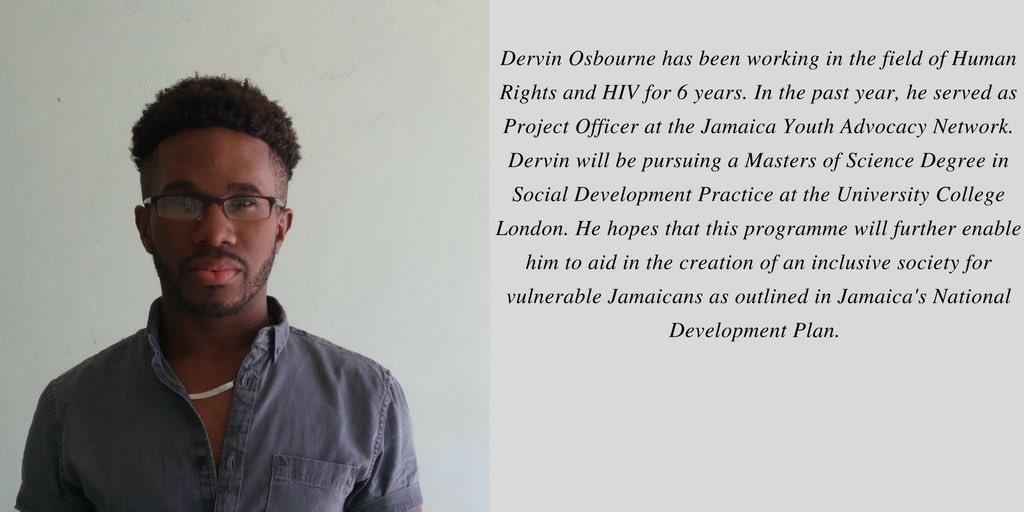 Alaina Young is an Engineer at the National Water Commission and an active member of the Jamaica Institution of Engineers.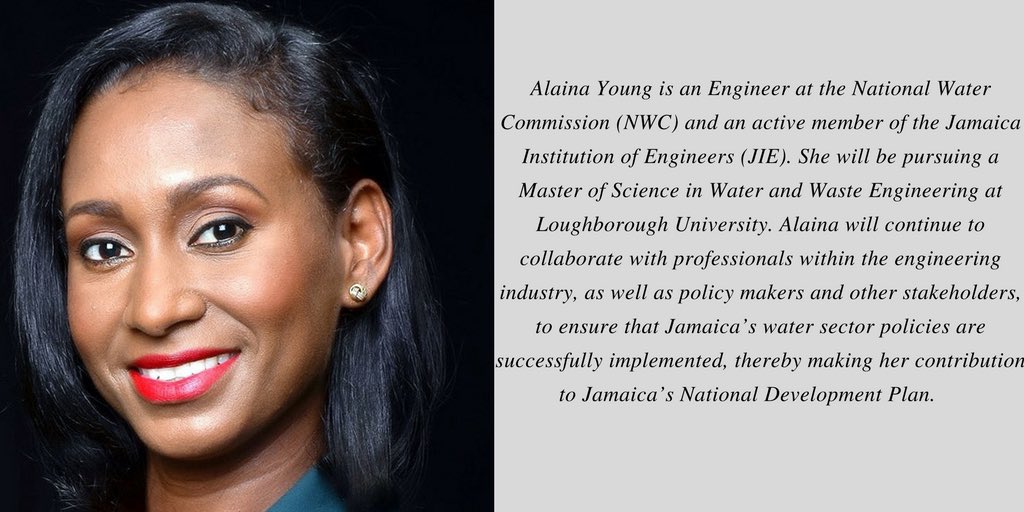 Shannen Suckra is a chemical engineer employed to the National Environment and Planning Agency.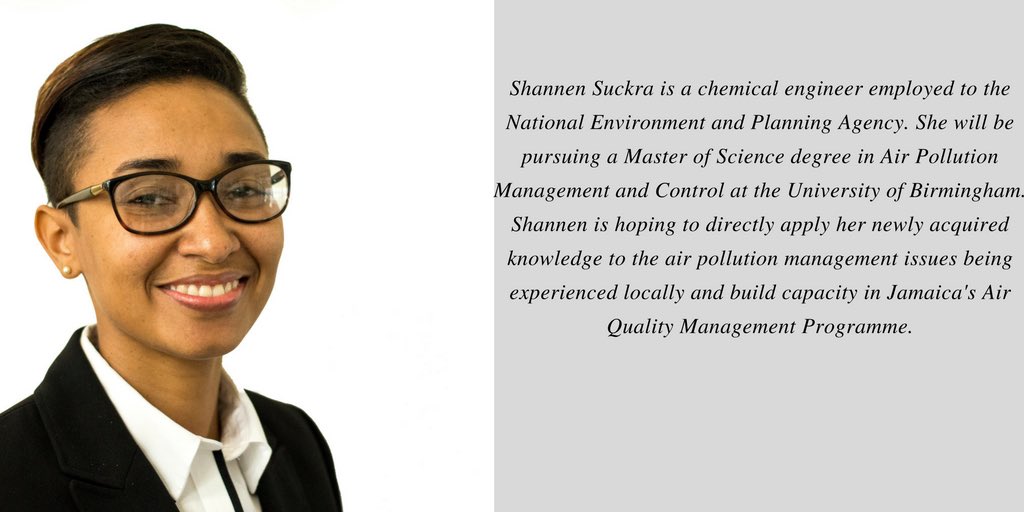 Melisa Anderson is a senior Medical Technologist in the Pathology department at the University of the West Indies Mona and an adjunct chemistry lecturer at the AAIMS Alliance Health Division.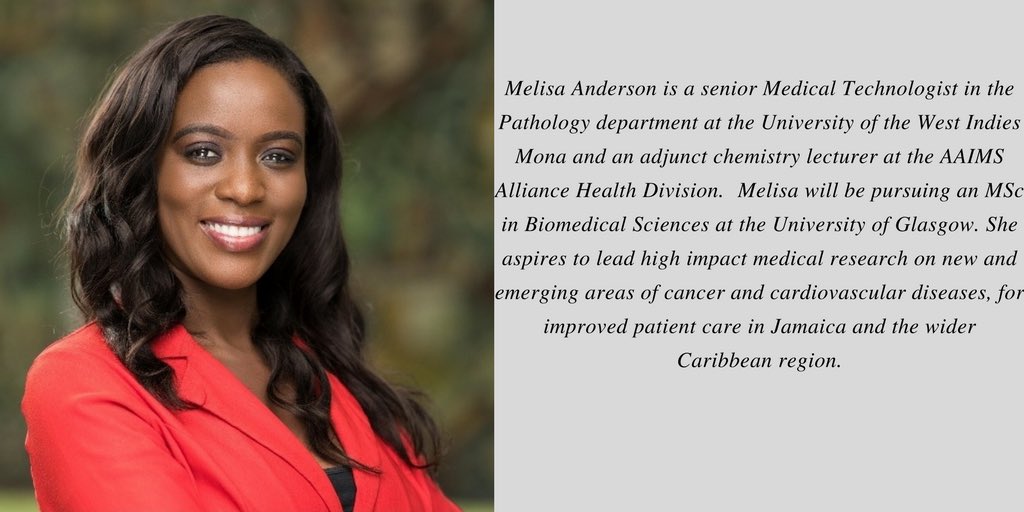 ​Shari-Ann Palmer has over eight years of experience in the media industry and currently works with the Jamaica Information Service.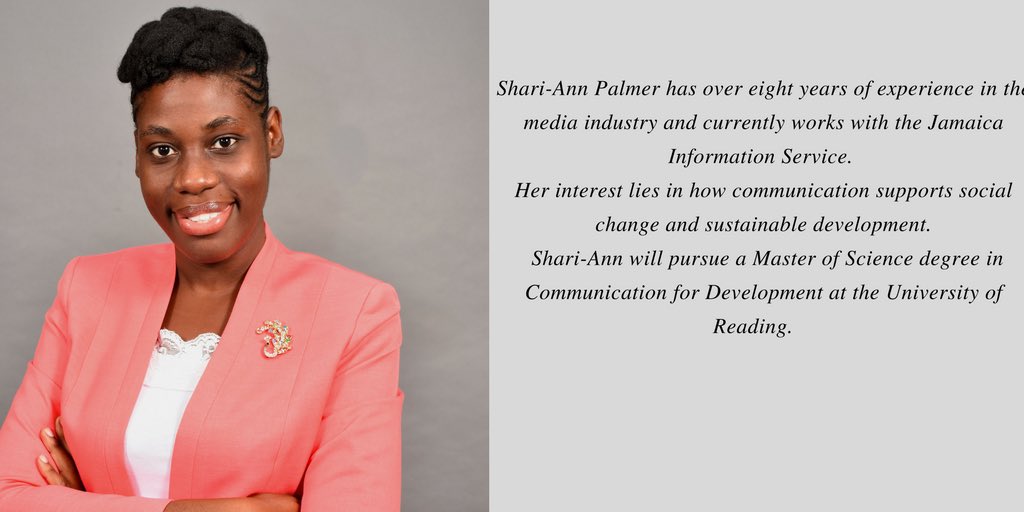 Warren Williams works with the Independent Commission of Investigations. Upon his return, he will play a critical role in policies, training and development of individuals within the Commission.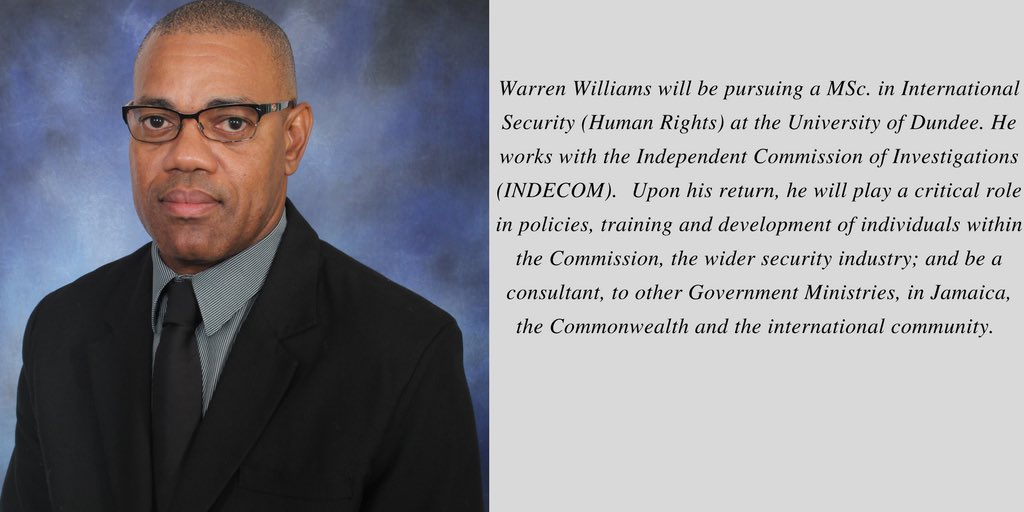 Tiffany Stewart is an Attorney-at-Law and Legislative Drafter in the Ministry of Justice.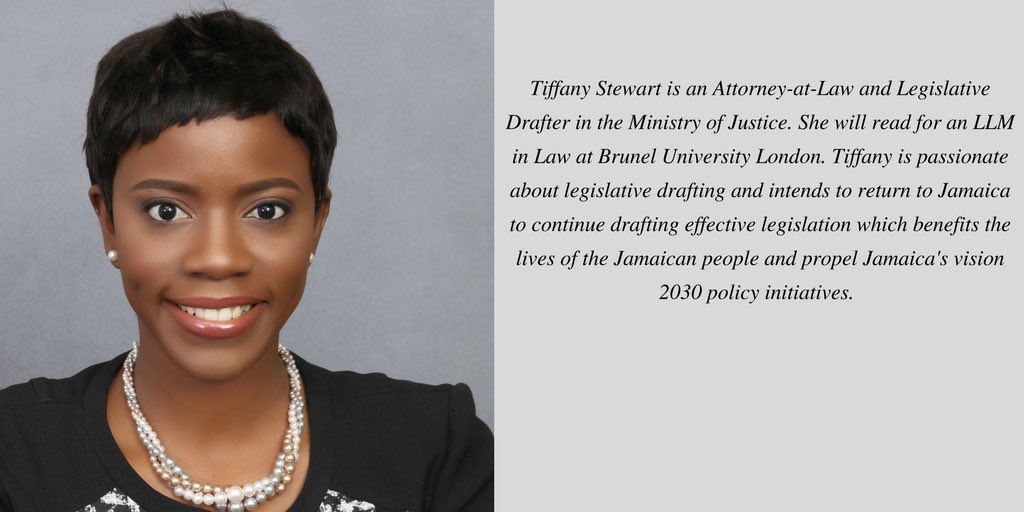 Shannee McKenzie is a Financial Planning Analyst who hopes to become a resource person on risk and financial inclusion issues in the Caribbean.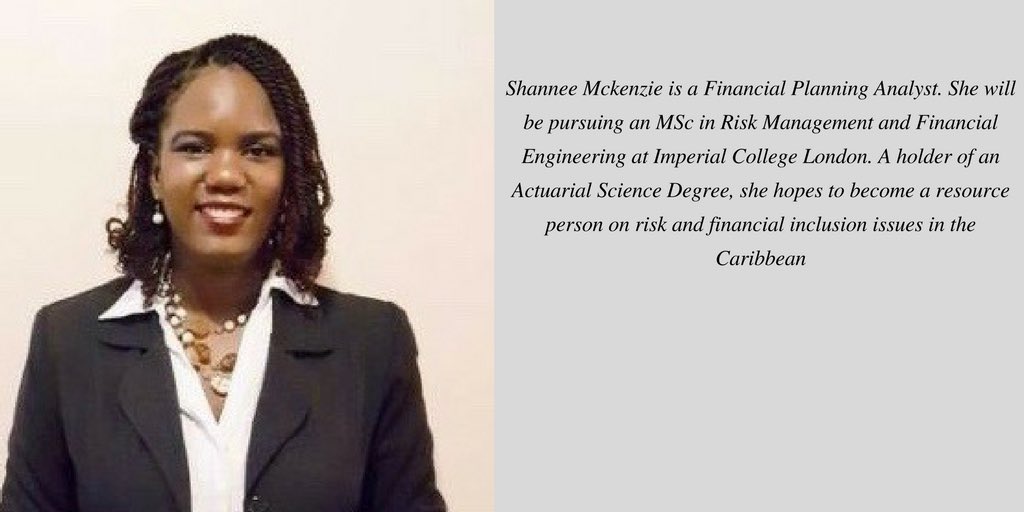 Rayon Duncan-Devonish is a Project Design Engineer in the private sector.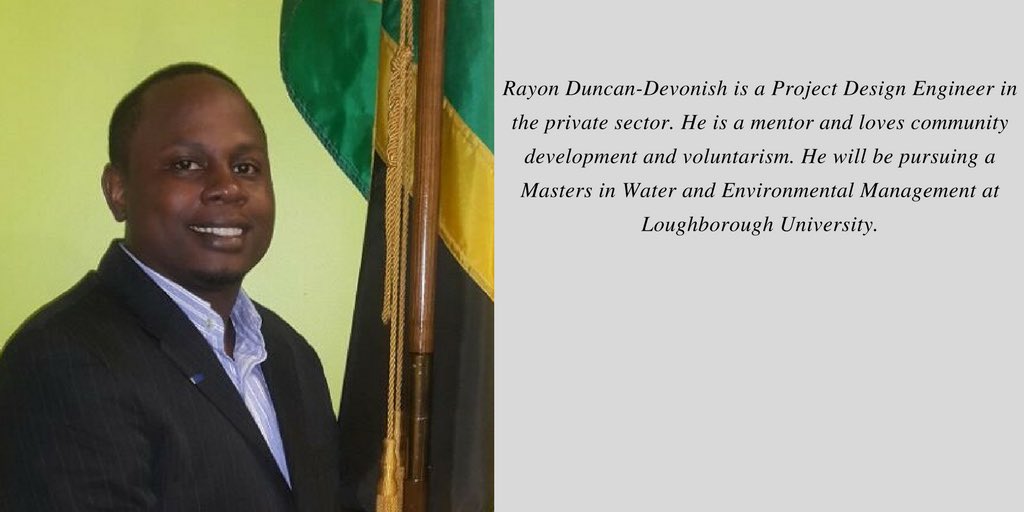 Kellesia Ebanks is an Engineer in the HVAC and renewable energy industry where she is an advocate for the diversification of Jamaica's energy sources.