Opposition pleads for special attention for children, parents in Mount Salem, launches abuse hotline
Published:

Friday | September 1, 2017 | 12:00 AM
The Opposition is pleading for special attention be given to the movement and safety of children and parents in Mount Salem, St James which has been declared the first Zone of Special Operations.
Prime Minister Andrew Holness made the declaration today.
In a statement Friday afternoon, the People's National Party said it expects that the rights of residents will not be breached and that law-abiding citizens will be afforded free movements for the duration of the 60 days of the special zone.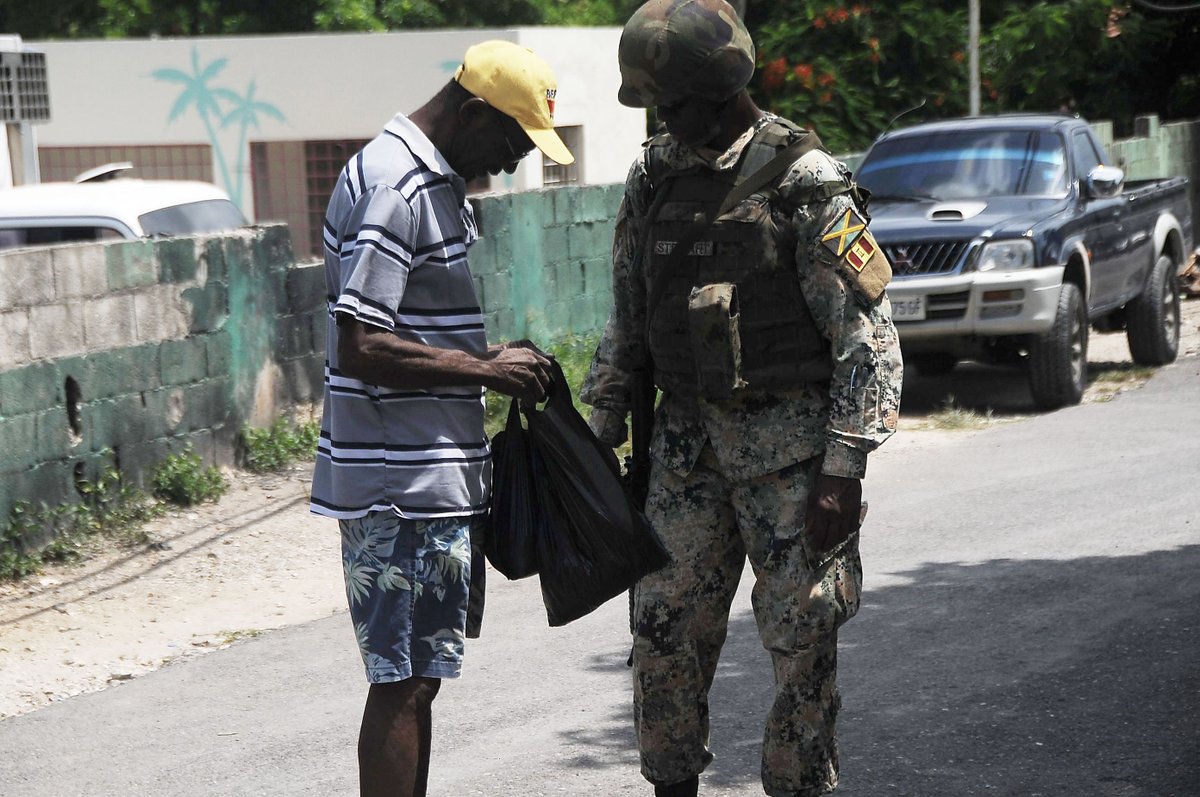 The Opposition is also urging citizens to obey the instructions of the members of the security forces and cooperate fully with members of the security forces.
"We are also calling on the residents to provide the necessary information to the security forces to advance the fight against crime," an Opposition spokesperson said in a statement.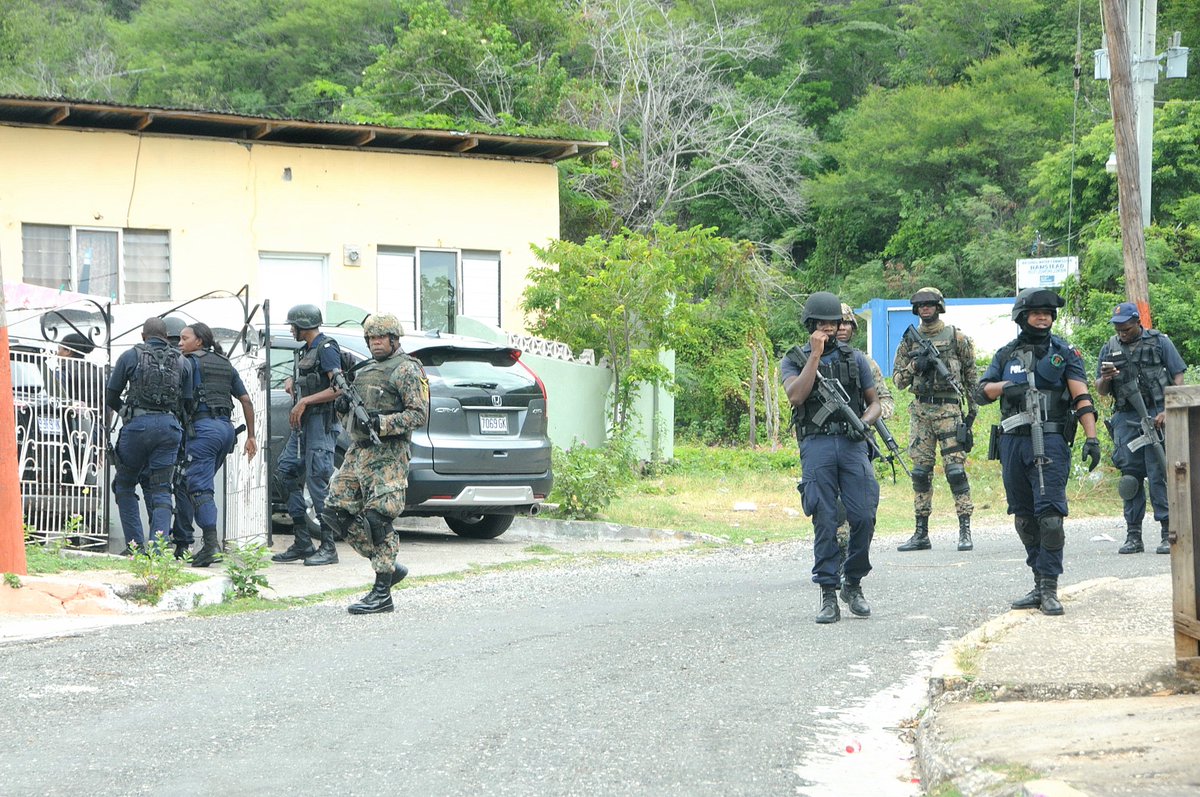 The Opposition also said it will be monitoring all areas of special operations for abuse and to determine its effectiveness from in terms of security and social intervention.
It has established a dedicated line to accept reports and has assembled a legal team to investigate any report of abuse.
OPPOSITION HOTLINE:
(876) 361-ZOSO
(876) 361-9676
*The phone line will be activated as of Monday, September 4
We want to hear from you! Email us: onlinefeedback@gleanerjm.com or editor@gleanerjm.com