Richard Branson rides out Hurricane Irma as private island is ravaged
Published:

Friday | September 8, 2017 | 12:00 AM
THE STAR:
A 74-acre island owned by billionaire Sir Richard Branson has been destroyed by Hurricane Irma.
Branson, chairman of the Virgin Group, decided to ride out the storm on his island off the coast of the British Virgin Islands.
"Glad to say that all humans on Necker are OK although a lot of buildings destroyed," Branson tweeted.
"Please don't take this hurricane lightly if it is heading your way. If your building is not very solid, do find somewhere safe! Homes can be rebuilt but lives can't."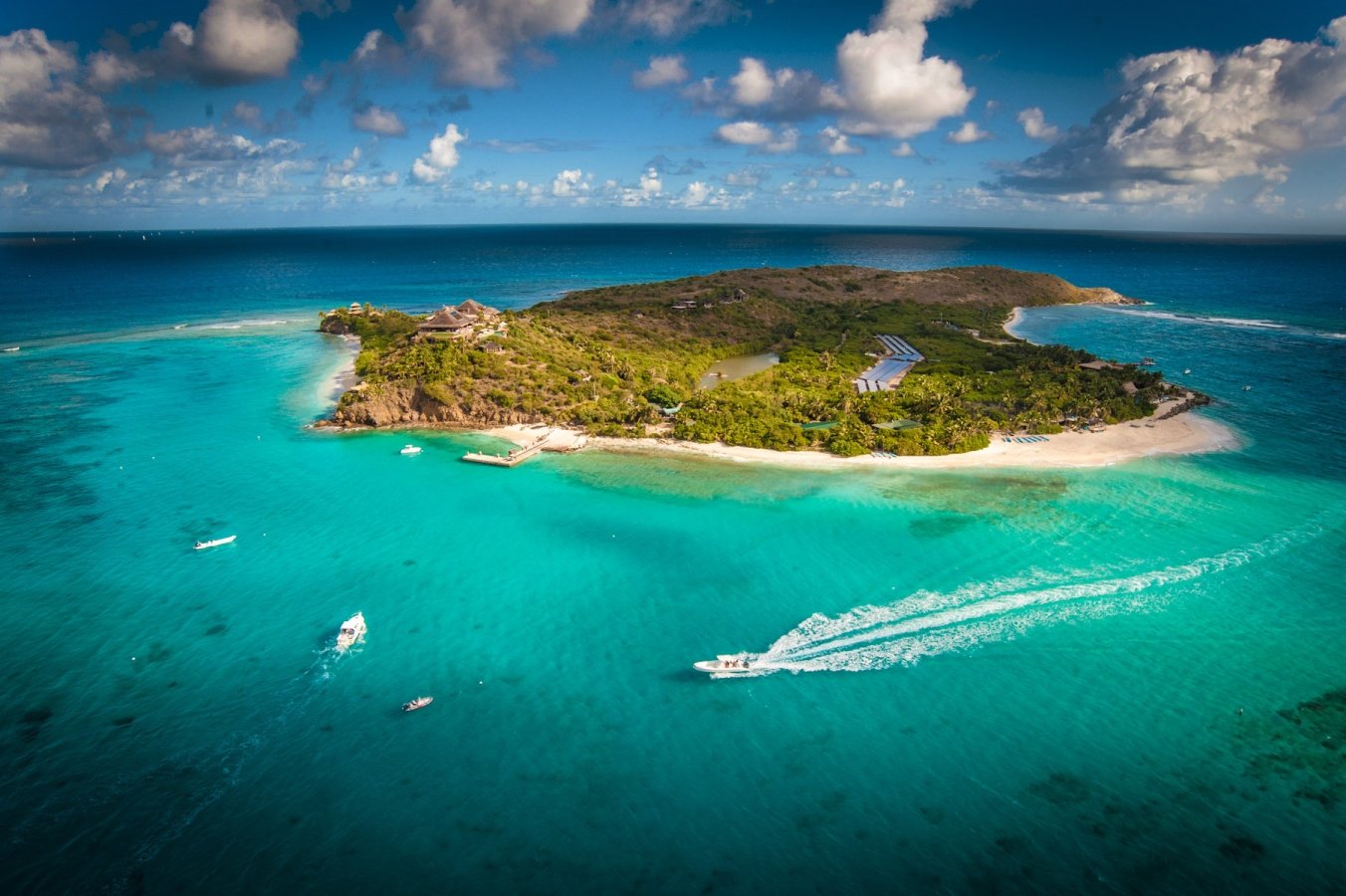 PHOTO: In this undated photo an aerial view of Necker island is captured. After the passage of Category 5 hurricane Irma, Branson, tweeted "Necker & whole area completely devastated". – Photo credited on virgin.com to Owen Buggy.
The British billionaire, speaking via satellite phone, described the ordeal as frightening.
"We took shelter from the strongest hurricane ever inside the concrete cellar on Necker and very, very fortunately it held firm."
"We are still assessing the damage, but whole houses and trees have disappeared," Branson said.
"Outside of the bunker, bathroom and bedroom doors and windows have flown 40 feet away," his son Sam wrote on Instagram.