By-election candidates to sign political code of conduct
Published:

Tuesday | April 17, 2018 | 12:00 AM
The four candidates in the April 27 by-elections are expected to sign the political code of conduct this week.
In the Yallahs division, the Jamaica Labour Party (JLP's) John Lee and the People's National Party (PNP's) Constantine Bogle will sign the code today.
In the May Pen North Division in Clarendon, the JLP's Tanya Lee Williams and the PNP's Earl Blake will sign tomorrow.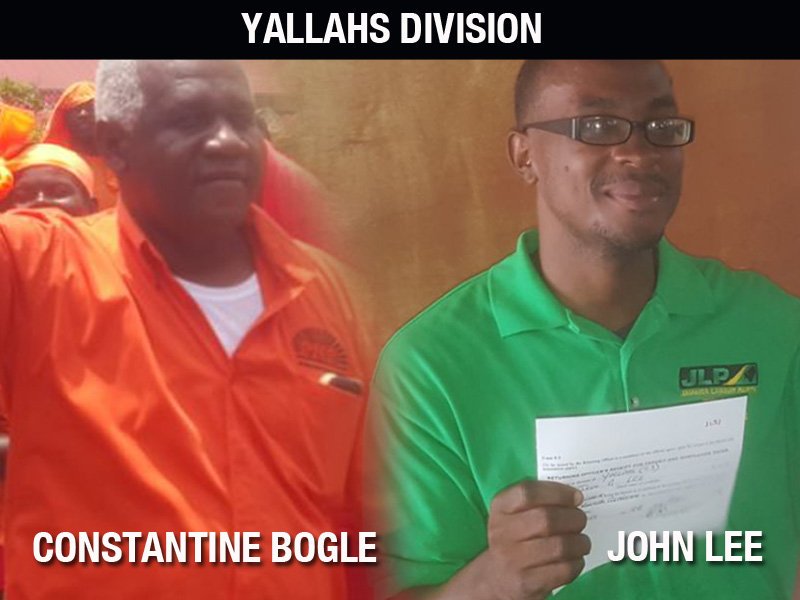 The Yallahs by-election was called after the JLP's Dean Jones was disqualified because he was a civil servant at the time of the election in 2016.
The May Pen North division was left vacant following the passing of the JLP's Melvin Jones on December 24 last year.
We want to hear from you! Send us a message on WhatsApp at 1 (876) 449-0169, email us at editors@gleanerjm.com or onlinefeedback@gleanerjm.com.