Fire destroys actor Billy Wilmot's house
Published:

Wednesday | May 8, 2019 | 12:00 AM
The childhood home of Billy Wilmot, known for his role as 'Cece' in the Jamaican drama, Royal Palm Estate, went up in flames this afternoon.
Wilmot watched in sadness as his relatives sought to salvage anything of value.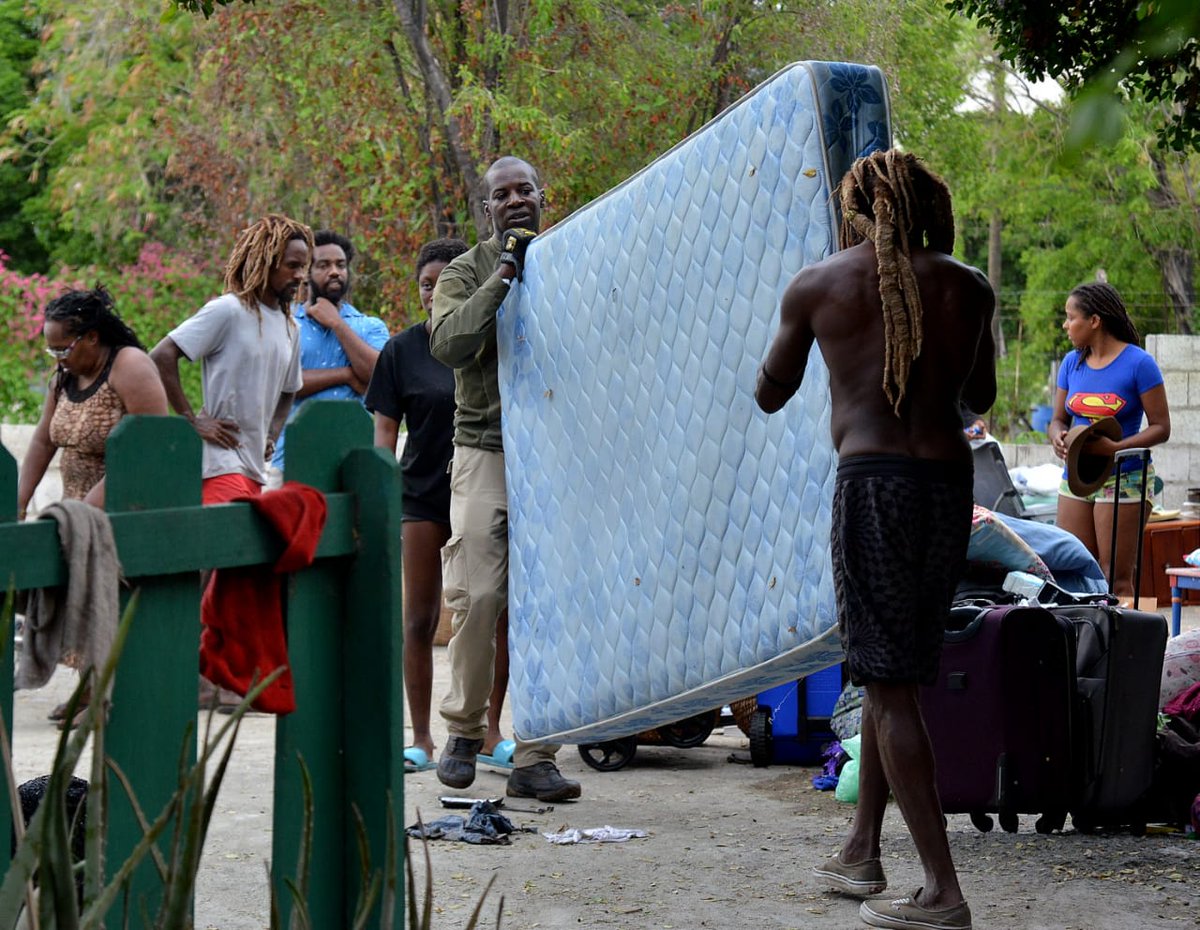 District Officer Bertram Taylor of the Rollington Fire department, said his team was informed that the fire was started upstairs by children playing with fire.
Taylor said about 3:25 pm, his team received the reports about the fire and by the time they arrived seven minutes later, the house was already engulfed in flames.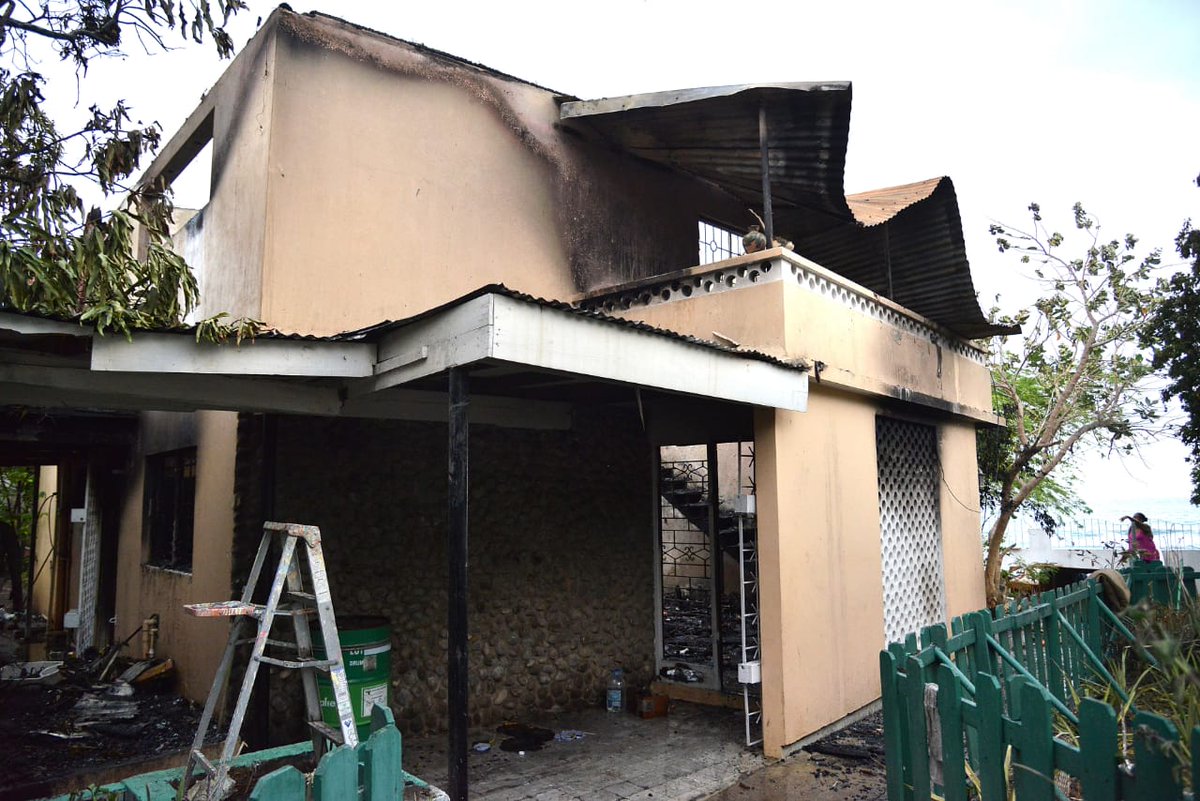 The Wilmots were able to salvage very little, and seven people, including three children are now without a home.
Among the items destroyed are antique craft.
We want to hear from you! Send us a message on WhatsApp at 1-876-499-0169, email us at editors@gleanerjm.com or onlinefeedback@gleanerjm.com.