#BudgetDebate2021 | Golding hopes Jamaica's dance with Trump will not hurt
Published:

Tuesday | March 16, 2021 | 8:39 PM
Opposition Leader Mark Golding says he hopes that Jamaica's prospects on the international stage will not be blighted for having "danced" to the tune of the former Trump Administration.
"With the advent of a new and more progressive administration in Washington, the Government's unfortunate dance with the Trump administration has been laid bare," Golding said during his contribution to the Budget Debate Tuesday afternoon.
He paid tribute to the CARICOM leaders who stood firm in the face of "whatever pressures or inducements were offered to those, like Jamaica, who strayed from the fold".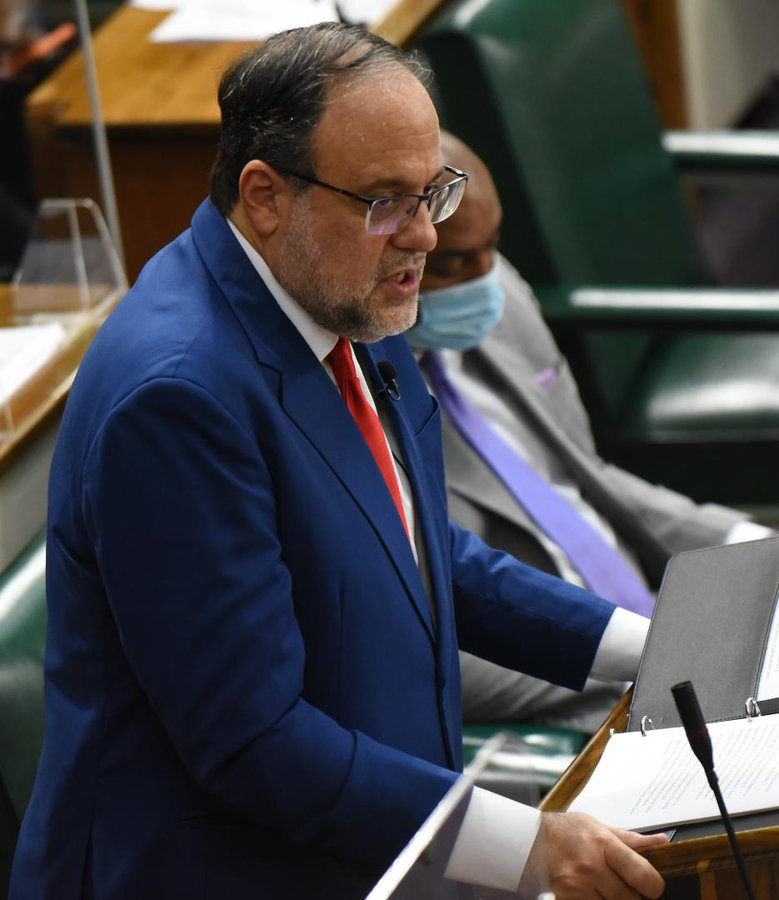 Golding said that the region had long recognised the strategic benefits of speaking with a common voice when dealing with larger players in the international arena.
"It was therefore with considerable alarm and disappointment that we witnessed this Government departing from these traditions in its dealing with the Trump Administration," he said.
Golding charged that Jamaica chose to participate in the fragmentation of CARICOM's stance within the Organisation of American States in relation to Cuba and Venezuela, rather than standing in principled solidarity with the majority of the regional bloc.
READ: Ja's vote on OAS Venezuela resolution remains a secret
The Opposition Leader said Cuba and Venezuela's generosity to the Jamaican people was unsurpassed.
He argued that in the past, Jamaica dealt with them from a position of respect for the principles of self-determination and non-interference in each other's internal affairs.
"The Government's departure from the established norms of Jamaica's foreign policy and from the sure road of CARICOM solidarity is highly regrettable."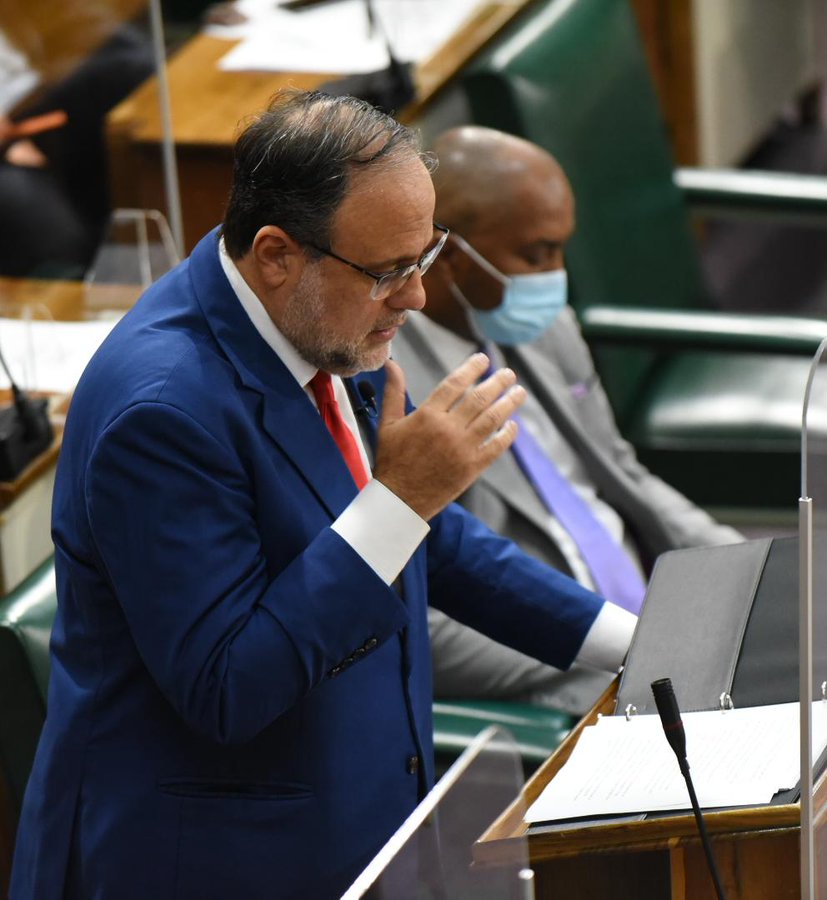 Golding also castigated Holness for his remarks during an interview with an American news channel when he said: "Jamaica understands the orbit in which we are. We are in the backyard of the United States".
"Jamaica is not in anyone's backyard. We are no puppet or stooge to any foreign power. We are not for sale!" Golding charged.
"As Michael Manley once courageously said, 'we walk the world stage on our feet, not on our knees'," Golding asserted.
Follow The Gleaner on Twitter and Instagram @JamaicaGleaner and on Facebook @GleanerJamaica. Send us a message on WhatsApp at 1-876-499-0169 or email us at onlinefeedback@gleanerjm.com or editors@gleanerjm.com.