FULL AUDIO: Per diem camps! Stephen Francis hits out against JAAA pre-World Champs plans
Published:

Wednesday | August 19, 2015 | 12:00 AM
MVP Track Club coach Stephen Francis has criticised Jamaica's pre-World Champs Training Camp in Tottori, Japan calling it a waste of time.
"These per diem camps that Jamaica organises ... it's ridiculous and I am most upset because the athletes were looking very good and then you had this disaster (with athletes) flying up and down the place missing two and three days of training," Francis told The Gleaner's Andre Lowe.
MVP Coach Stephen Francis speaking with The Gleaner's Andre Lowe
A per diem is daily payment or allowance.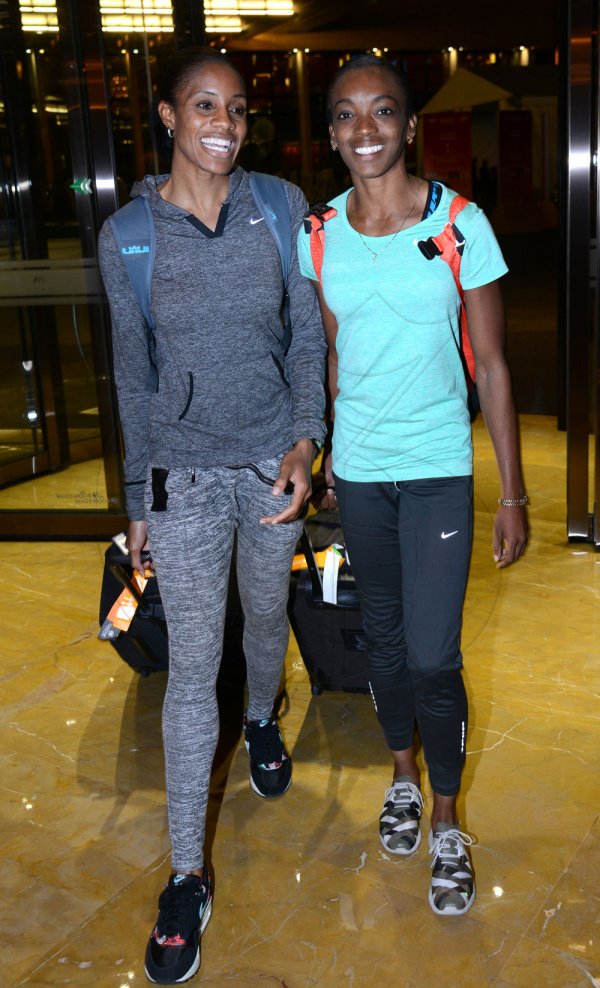 According to Francis the camp cannot be viewed as successful because "not a single race" was run.
"These people can't organise themselves out of a garbage can," Francis said.
"This atrocity that the JAAA has organised makes me really worried about the performance of my athletes. Next year I'll just ignore JAAA. I'm sick and tired of letting the JAAA know that they are not experts."