#ReturnToLondon: Jamaican trio through to women's 200m semis
Published:

Tuesday | August 8, 2017 | 12:00 AM
All three Jamaicans are through to Thursday's semi-final of the women's 200 metres at the 16th IAAF World Championships in London.
Running from lane two, Sashalee Forbes placed third in heat three in a time of 23.26 seconds to secure automatic qualification.
Simone Facey was placed second in heat four after clocking 22.98 seconds behind Olympic 400 metres champion Shaunae Miller-Uibo of The Bahamas (22.69 seconds).
The third Jamaican to compete in the event, Jodean Williams advanced as one of three fastest losers after placing fifth in heat one, stopping the clock at 23.38.
Defending World Champion Dafne Schippers won that heat in a time of 22.63, the fastest of the heats.
ATHLETES' PROFILES
Name: Sashalee Forbes
Date of Birth: May 10, 1996
Event: 200m
Season's best: 22.71; personal best: 22.71
School: Holmwood Technical High
Coach: Maurice Wilson
Track Club: Sprintec Track Club
Accolades: 2017 National 200m champion and 2017 IAAF World Relays 4x200m champion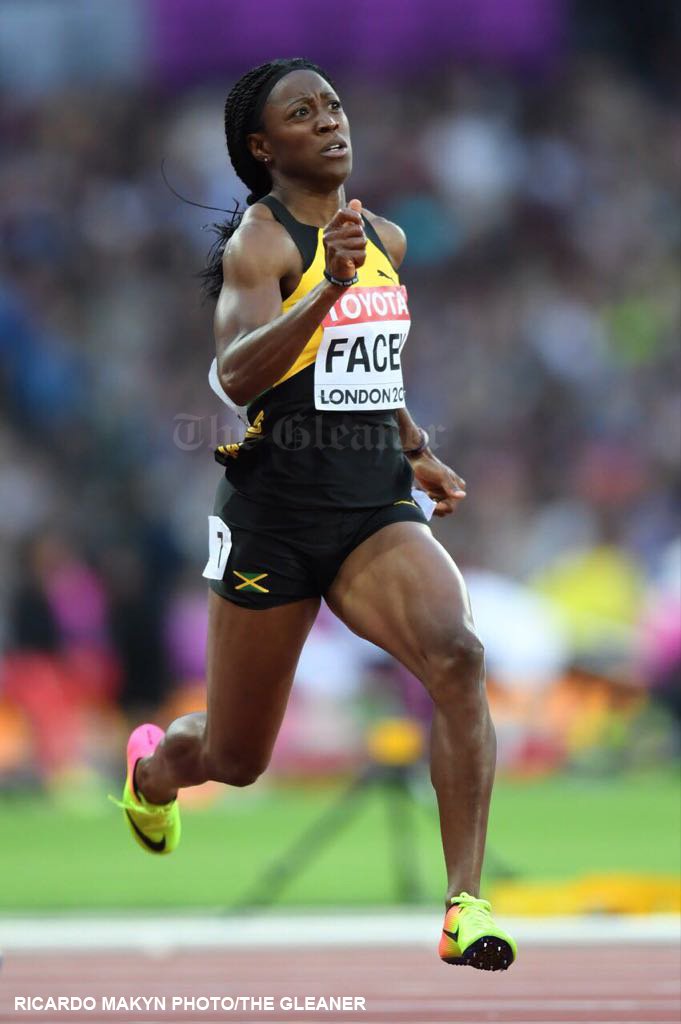 Name: Simone Facey
Date of Birth: May 07, 1985
Event: 100m and 200m
School: Vere Technical High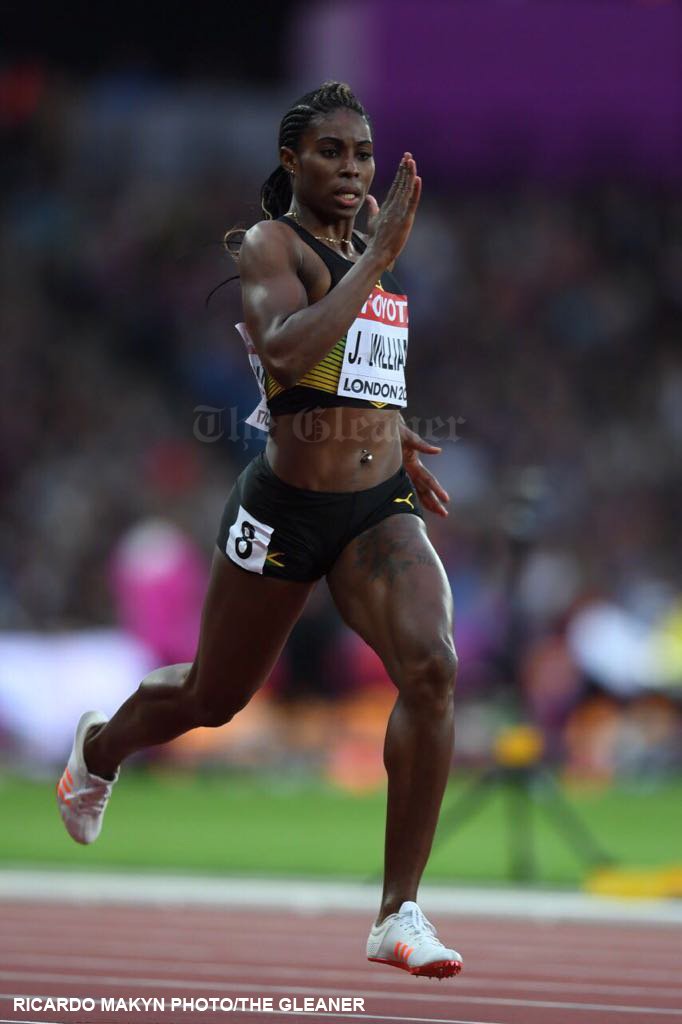 Name: Jodean Williams
Date of Birth: NA
Event: 200 Metres
Season's best: 22.94 Personal Best: 22.94