#ReturnToLondon: Ristananna Tracey only Jamaican woman in 400m hurdles final
Published:

Tuesday | August 8, 2017 | 12:00 AM
Only one of the three Jamaican women in the 400m hurdles has progressed to Thursday's final at the 16th IAAF World Championships in London.
Running from lane four in semi final number one, 2016 National Champion Ristananna Tracey emerged victorious in a time of 54.79 seconds, the second fastest mark heading into the final.
Semi-final number two saw Leah Nugent placing sixth with a 56.19 clocking.
That heat was won by Zuzana Hejnova of the Czech Republic in a time of 54.59, the fastest of the round.
The third competitor, current national champion Rhonda Whyte failed to advance after placing fifth in semi three.
She was later disqualified.
ATHLETES' PROFILES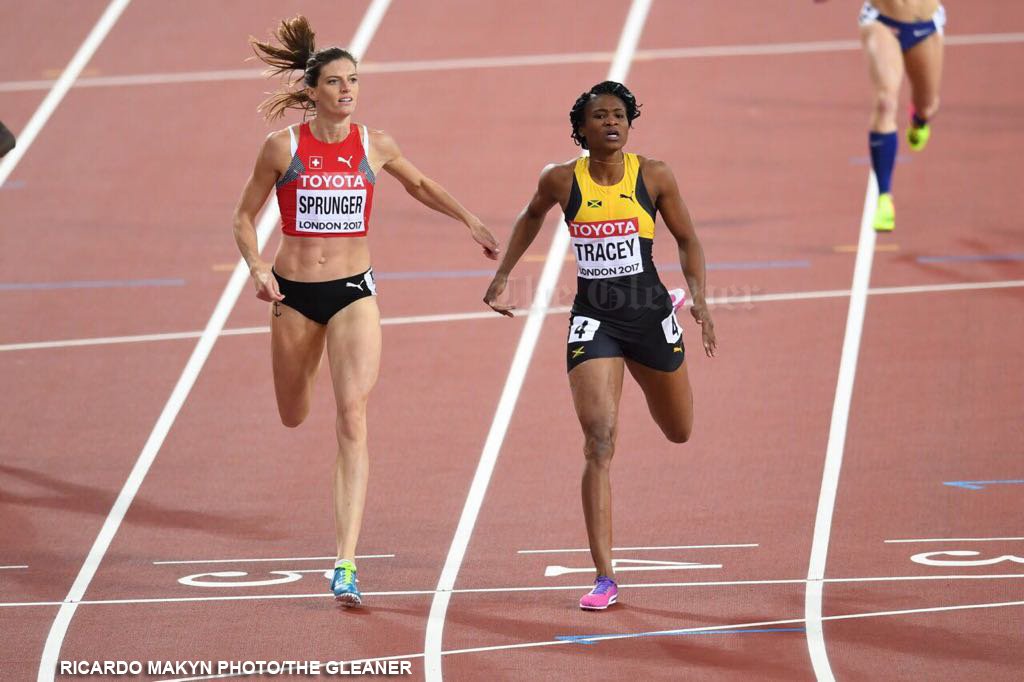 Name: Ristananna Tracey
Date of Birth: May 9, 1992
Event: 400 Metres Hurdles
Season's best: 54.49
Personal Best: 54.15
Coach: Maurice Wilson
Track Club: Sprintec Track Club
Accolades: 2016 National Champion, Placed fifth at the 2016 Rio Olympics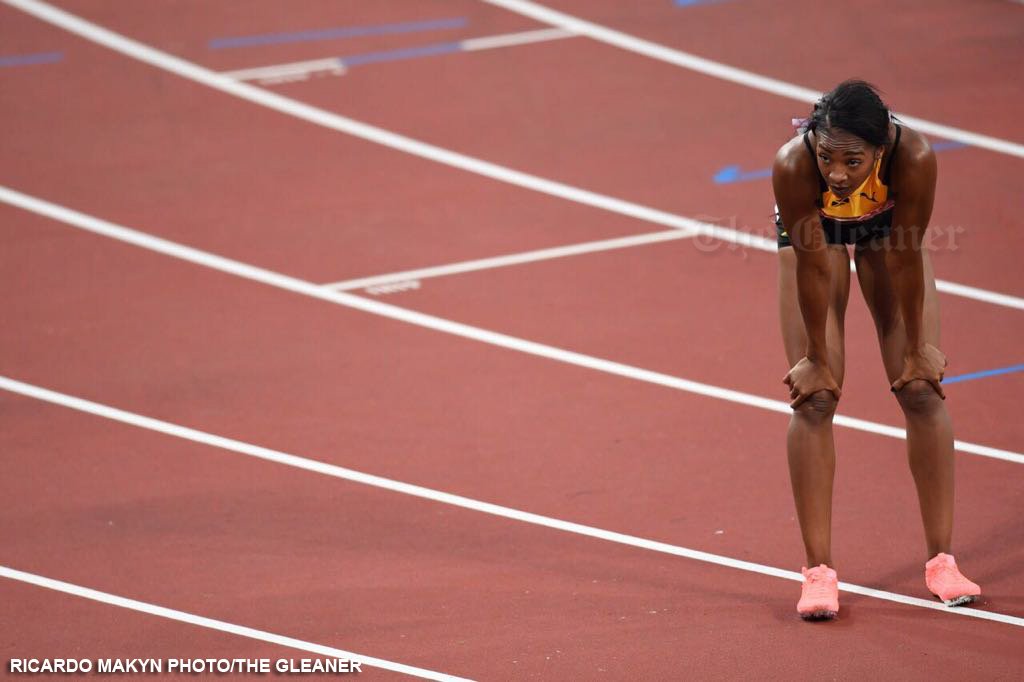 Name: Leah Nugent
Date of Birth: November 23, 1992 
Event: 400 Metres Hurdles
Season's best: 54.54
Personal Best: 54.45
Accolades: Placed sixth at the 2016 Rio Olympics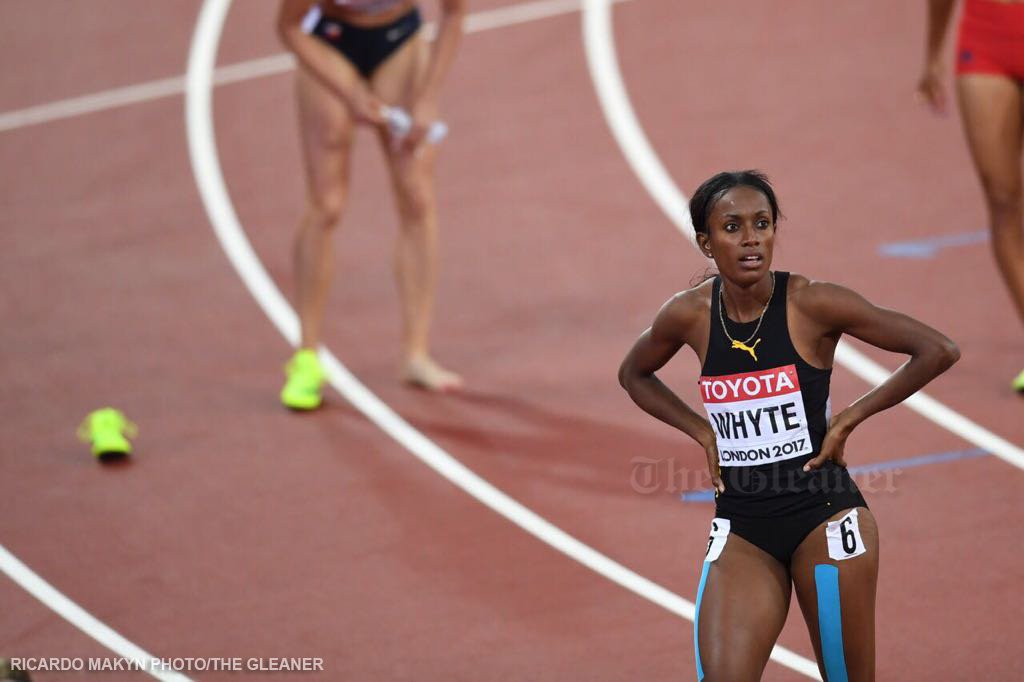 Name: Rhonda Whyte
Date of Birth: November 6, 1990
Event: 400m hurdles
Season's best:54.29 
Coach: Maurice Wilson
Track Club: Sprintec Track Club
Accolades: 2017 National 400m Hurdles champion