#ReturnToLondon: Mowatt ends fourth in 400m hurdles final
Published:

Wednesday | August 9, 2017 | 12:00 AM
Jamaica's Kemar Mowatt has finished just outside the medals in the men's 400 metres hurdles final at the 16th IAAF World Championships in London.
Mowatt who ran from lane three, clocked 48.99 seconds to be placed fourth.
Norwegian Karsten Warholm won the event in 48.35 seconds, ahead of Turkish athlete Yasmani Copello with 48.49.
"Being that I haven't run for over a month, the first one just put me back into form," Mowatt told Television Jamaica's Spencer Darlington.
"The semi final was my best run overall. I'm just happy to get a feel of what the bigger guys do," Mowatt said.
He also said that the weather conditions were pretty challenging.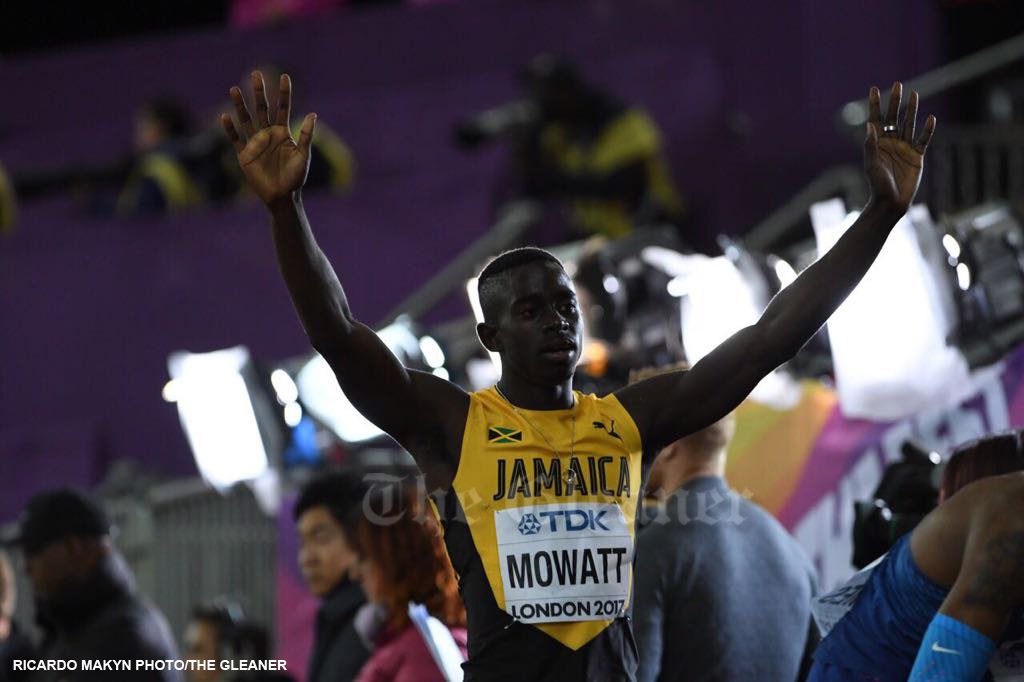 Name: Kemar Mowatt
DOB: March 12, 1995
Event: 400 Metres Hurdles
Personal Best: 48.49 seconds
Season's Best: 48.49 seconds