#ReturnToLondon: Danielle Williams leads four Jamaicans into 100m hurdles semis
Published:

Friday | August 11, 2017 | 12:00 AM
Four Jamaicans, led by defending champion, Danielle Williams, will compete in the semi-finals of the women's 100-metre hurdles scheduled for this afternoon at the IAAF World Athletics Championships in London.
Williams, who recorded the second fastest time of 12.66 seconds in the heats this morning, will run in lane four in semi-final two.
Another Jamaican, Yanique Thompson, will run in lane seven.
Speaking to reporters after her first round heat, Williams reflected on her techniques, saying she is looking forward to her race later today.
"It wasn't the cleanest run so I need to clean that up going into the semi-finals but I am feeling great. I am confident and it's just to execute at this point," Williams said.
In the first semi-final, which is scheduled to get underway at 1:05 p.m local time, Jamaica's Megan Simmonds will go up against one of the favourites in the event, Australia's Sally Pearson.
She will run in lane five.
Rushell Burton, the other Jamaican woman to qualify for the semi-finals of the women's 100-metre hurdles, will run in lane nine in semi-final three.
PROFILES
Name: Danielle Williams
Date of Birth: September 14, 1992
Event: 100m Hurdles
Seasonal Best: 12:70; personal best: 12.57
School: The Queen's High School
Coach: Lennox Graham
Accolades: 2015 World 100m Hurdles champion and two-time national champion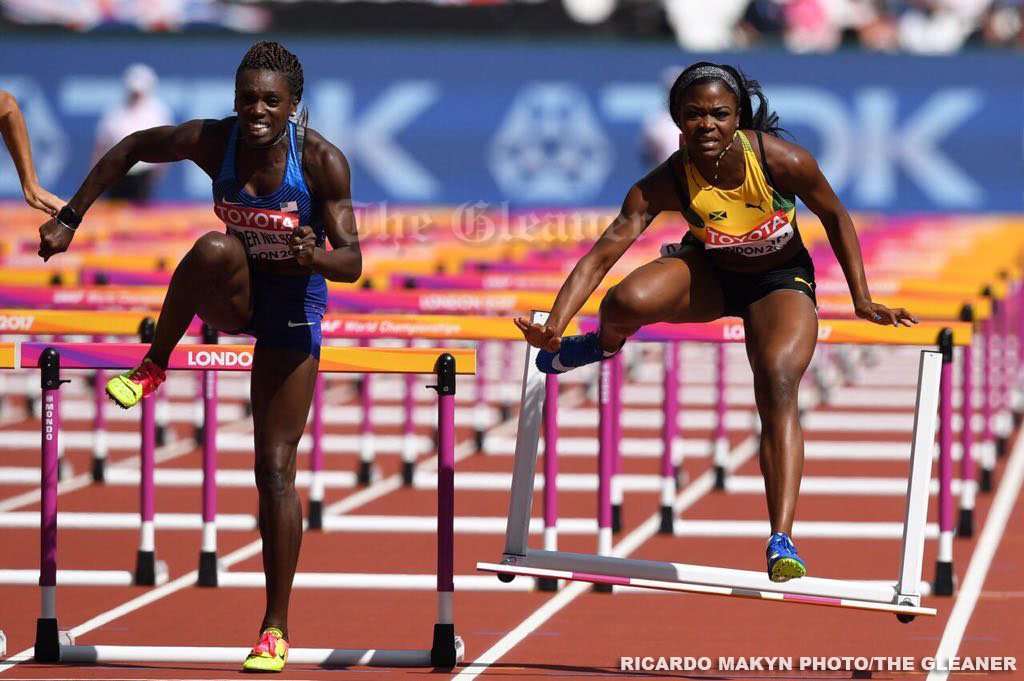 Name: Rushelle Burton
Date of Birth: December 4, 1997
Event: 100m hurdles
School: Camperdown
Personal best: 12.65, season's best 12.65
Accolades: World Junior Silver medallist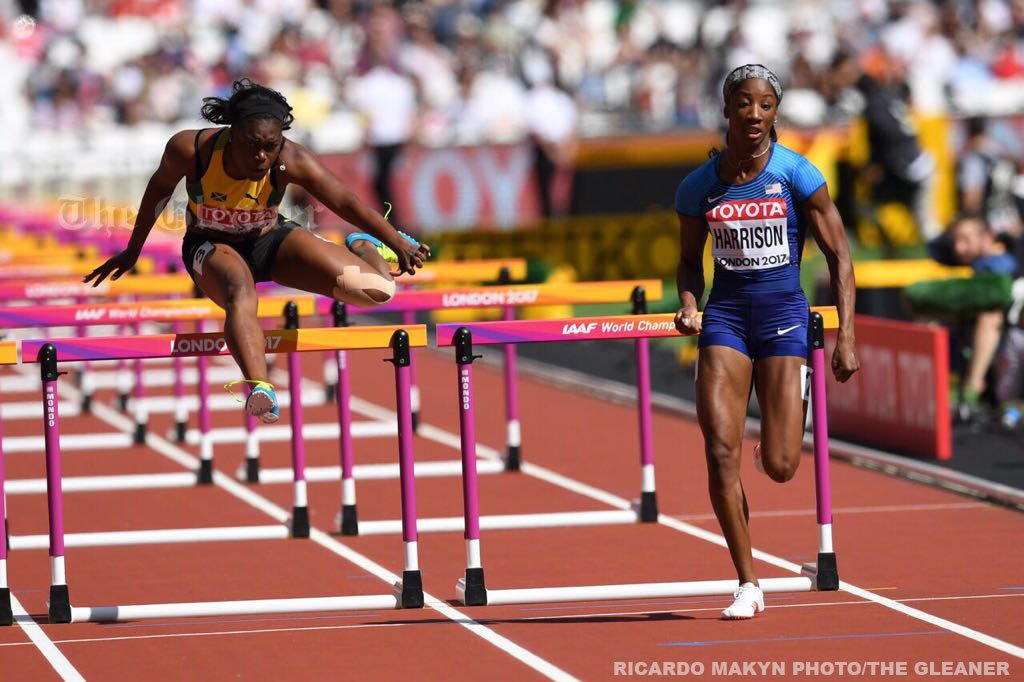 Name: Yanique Thompson
Date of Birth: March 12, 1996
Event: 100m hurdles
Season's best: 12.69; personal best: 12.69
School: Holmwood Technical High
Coach: Maurice Wilson
Track Club: Sprintec Track Club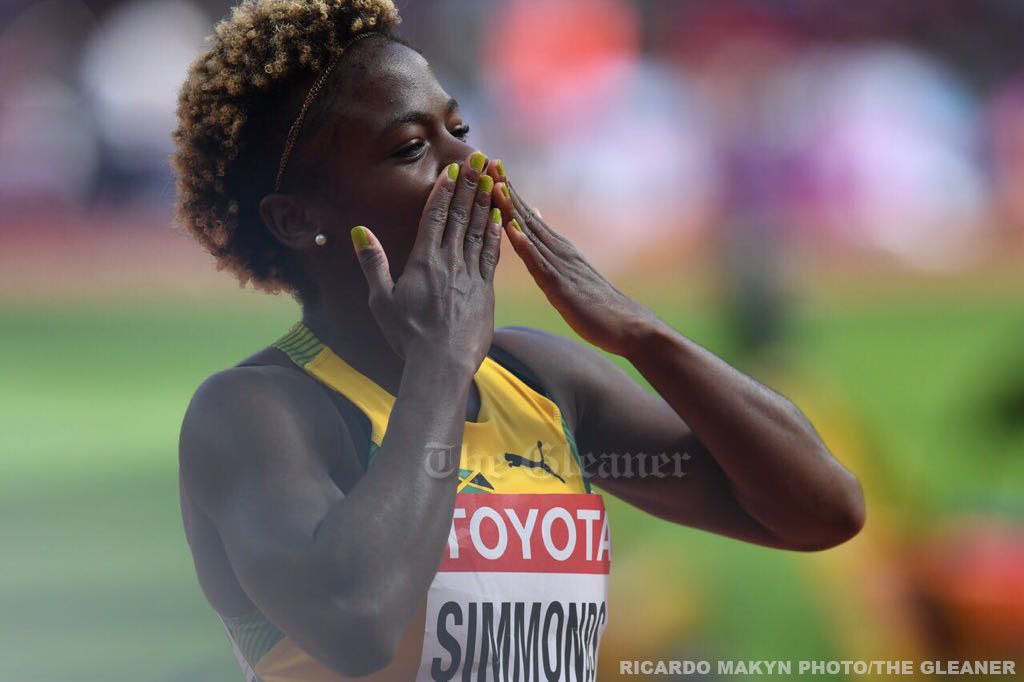 Name: Megan Simmonds
Date of Birth: March 18, 1994
Event: 100m hurdles
Season's best: 12.63; personal best: 12.63
School: St. Andrew High
Coach: Stephen Francis
Track Club: MVP
Accolade: National champion