High drama at Diamond Mile as favourite She's A Maneater breaks loose at start
Published:

Saturday | December 1, 2018 | 12:00 AM
The drama that was expected to unfold in the Diamond Mile at Caymanas Park was up-ended Saturday afternoon when 3-5 favourite She's A Maneater was declared a non-starter after breaking loose at the starting gates galloping a furlong, then jumping the dummy rail onto the infield.
The four-year-old filly then raced towards vehicles parked in the vicinity of the infield tent.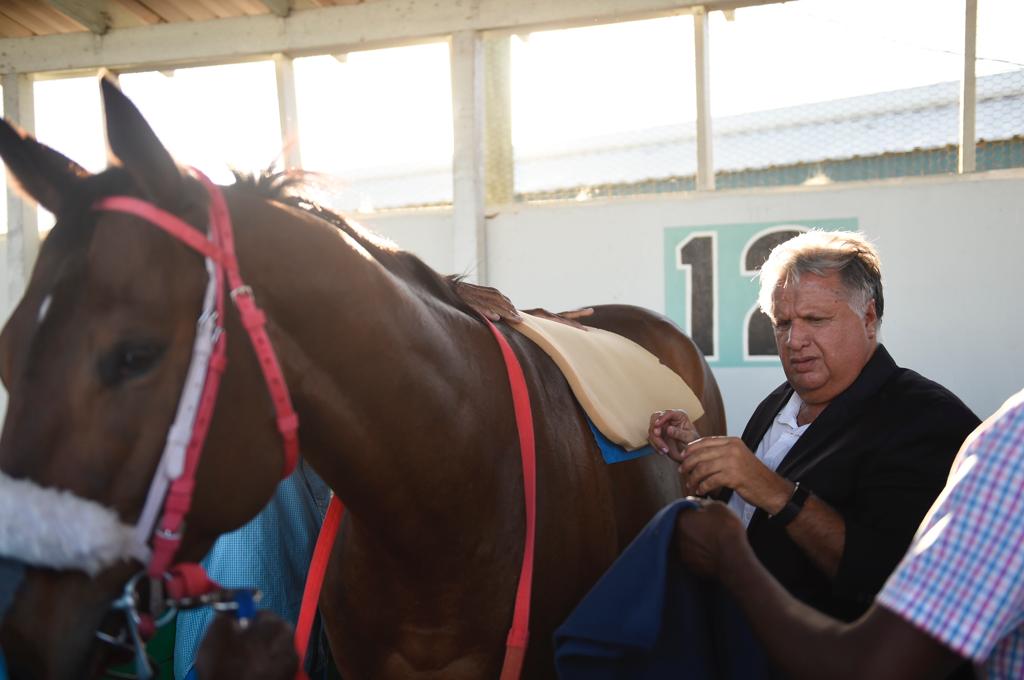 She avoided injury by skirting the vehicles, rounding the tent and then making her way towards the winning post, crashing through the evergreen walkway leading from the track to the infield.
Afterwards, she galloped three furlongs along the jogging path before she was led off the track, much to the disappointment of a bumper crowd.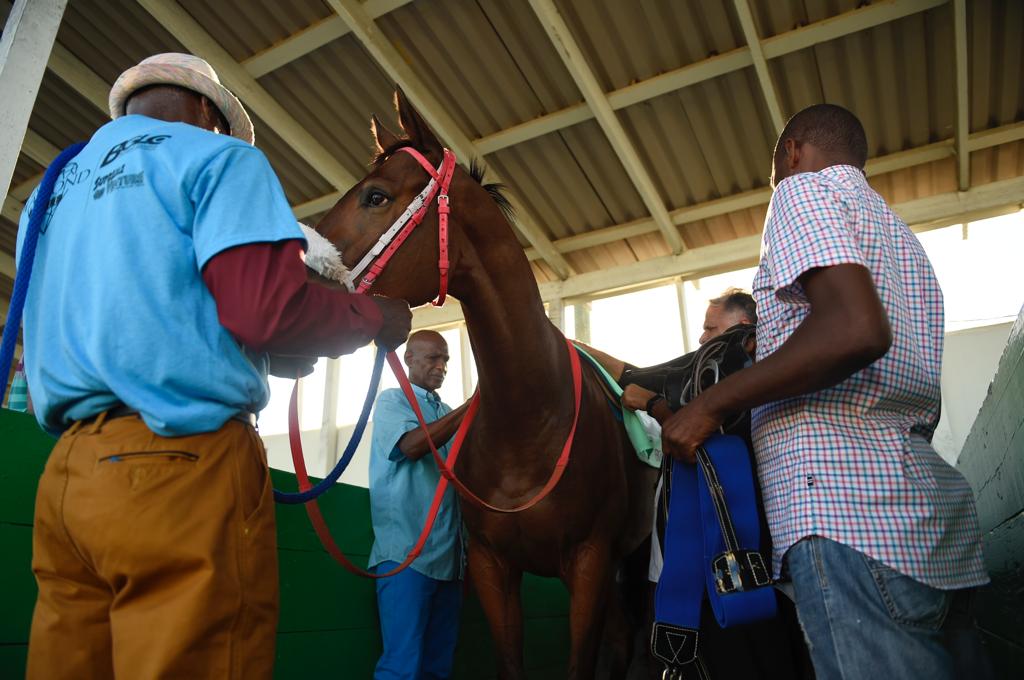 She was expected to defend her Diamond Mile victory.
She's A Maneater was declared a late non-starter as well as Peking Cruz, which initiated the debacle by falling at the start.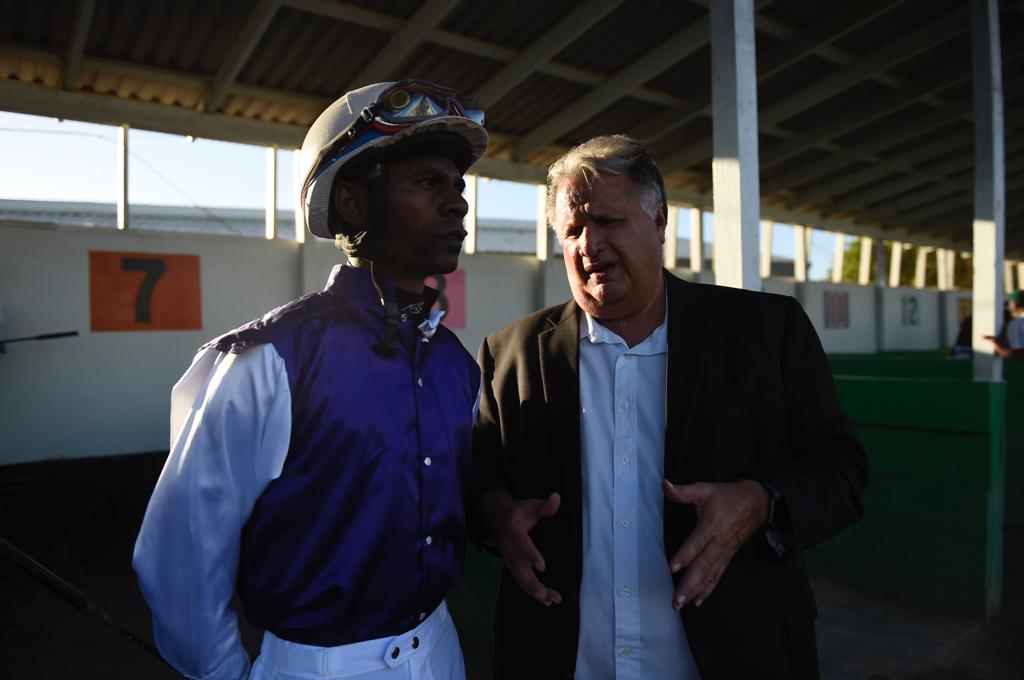 The race was eventually won by Will In Charge who narrowly took home the victory while jockey Robert Halledeen was celebrating despite the advance of a fast-approaching Bigdaddykool.
We want to hear from you! Send us a message on WhatsApp at 1-876-499-0169, or email us at editors@gleanerjm.com or onlinefeedback@gleanerjm.com.